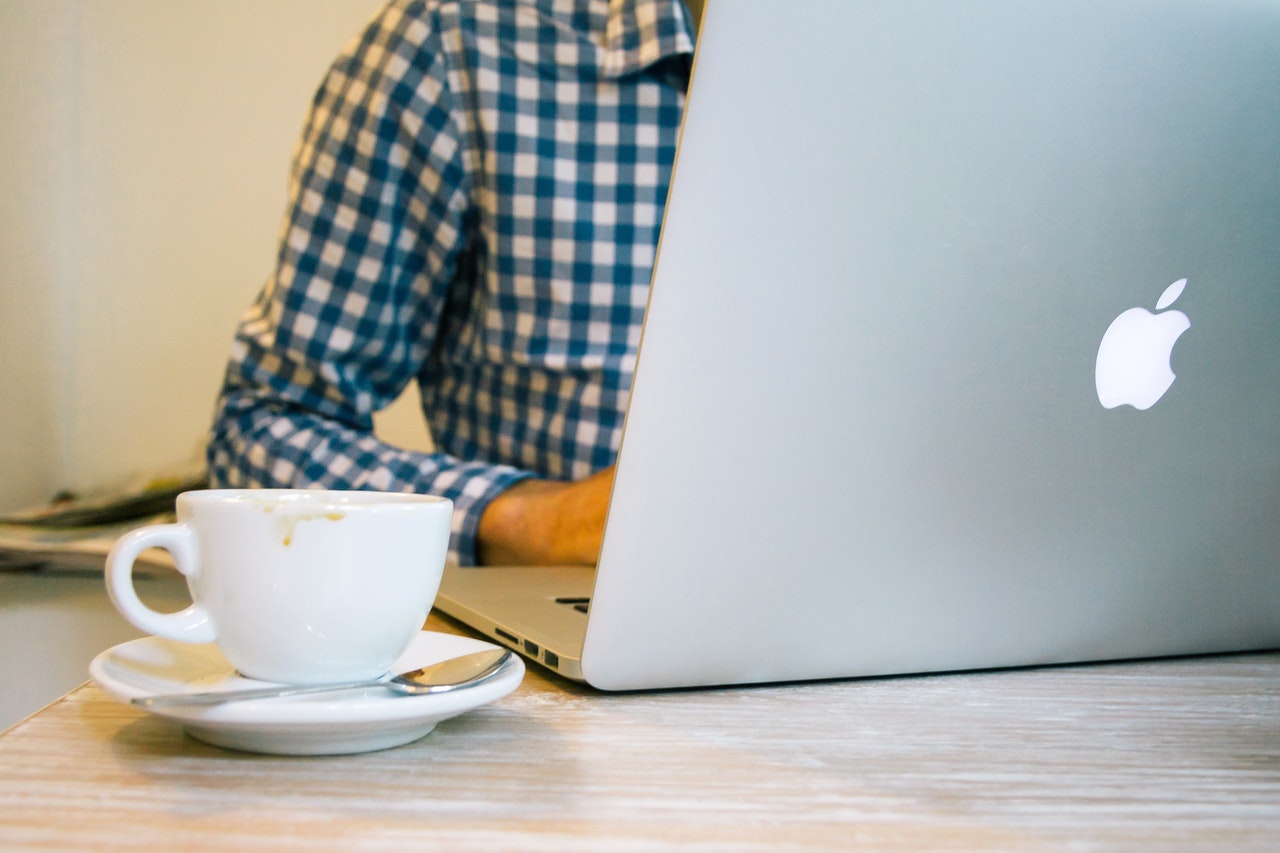 Last week, we brought you part 1 of our series on how to successfully showcase your online store.
In today's post we bring you 5 more factors that will truly help your online store stand out from the crowd…
Blogging
Blogging has the power to increase site visitors by 50%, so it's no wonder that many businesses are taking advantage of this feature. If you choose to blog, try to do so at least once per week, but if you have the time to post more than this then you definitely should. Combine your posts with striking images and:
• Keep them brand-relevant
• Talk about personal experiences
• Help your customers get to know you and your brand through your content
• Offer tips and advice about your industry
• Create contests, competitions and more
• Read our guide on how to successfully run a business blog
SEO and Responsiveness
Responsiveness allows your website to be displayed well on any device, and this has never been more important in an age where Google ranks mobile-friendly websites higher (see here for our post on mobile-first indexing, and here for 3 things fashion retailers need to know about mobile commerce).
To optimise your product pages you should:
• Use simple, targeted, relevant product keywords
• Use friendly, keyword-optimised URLs
• Avoid duplicate content
• Have an organised internal linking system to reduce bounce rates
• List each product's features in a bullet point list
• Have a related product featured to keep users engaged and increase the chances of an additional sale
• Include a slider with products previously viewed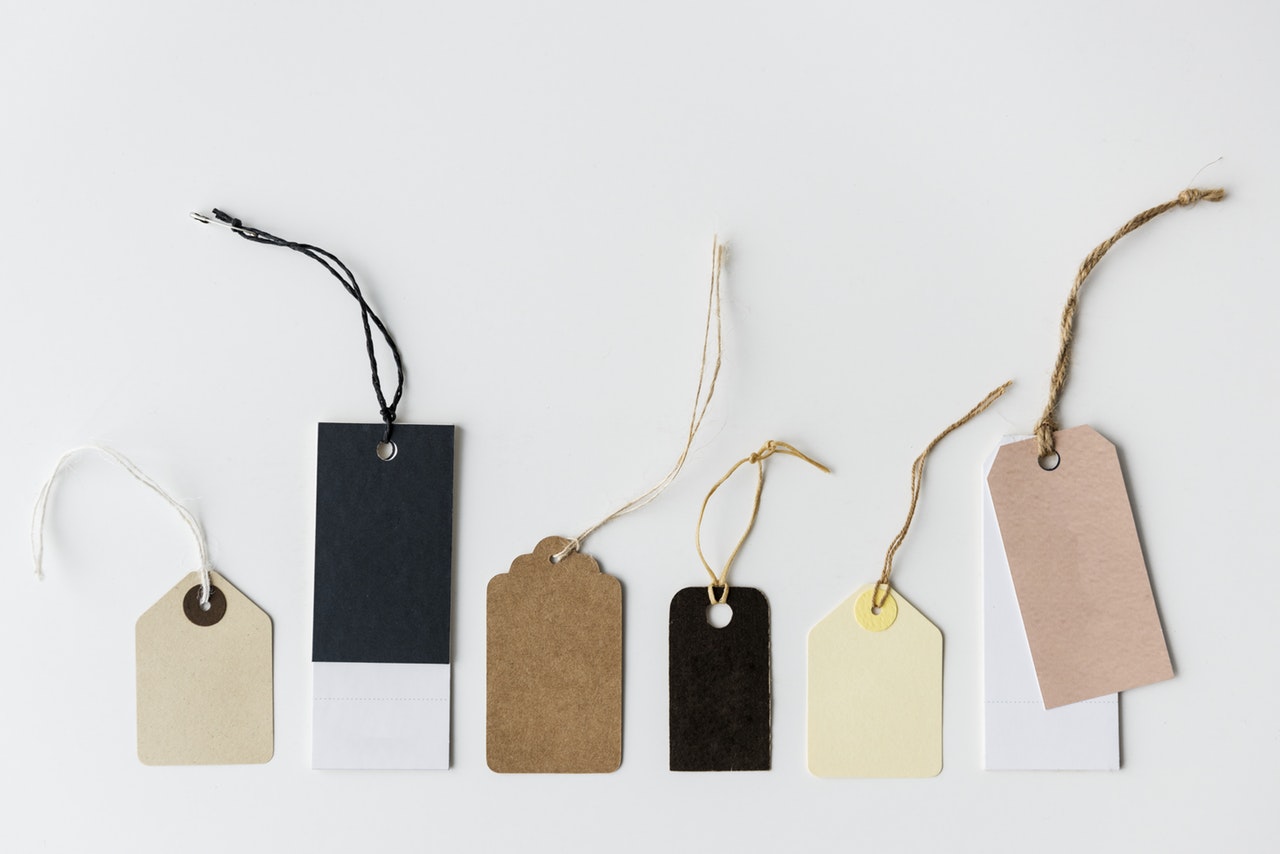 Offer Exceptional Customer Support
Although e-commerce is stronger than ever, nothing beats having exceptional customer support both online and offline (see here for everything you need to know about providing great online customer support). Today, you need to be available on a number of channels to satisfy every customer preference. A poll carried out found that 44% of online shoppers expect to have access to live chat while they are in the process of their online shopping, while 62% of buyers who have used live chat are more likely to buy again from the same website.
Your live chat window should be obvious to shoppers, whether as a pop up feature or something very eye-catching. Whether the user is scrolling through your site or reading a product review, this button should be constantly in view.
Have a
Fresh & Engaging 'About Us'

Your About Us page is a powerful page that establishes who you are as a brand and influences customers into making that purchase. Make it fresh and appealing with regularly updated content that sparks curiosity and triggers the visitor to keep browsing. Also, be sure to make it extremely brand relevant. See here for everything you need to include in your About Us page.
Gain Positive Reviews and Ratings
Reviews and ratings of your products can boost the trustworthiness of your brand significantly. A product rating available straight from your website is a quick, easy and reliable way for people to make an opinion on your products, without having to scour the internet and social media platforms for reviews (which then needs to be analysed before a conclusion is reached). Ask your customers to leave a product review on your website. Chances are they will be more than happy to share positive feedback about your brand.
Better still, get them to leave a review on Google, which is a fantastic strategy for boosting your online search results.
Need our Help?
8 Ways Media can assist you with all of the above and more. With many years of experience in the industry and an immaculate success rate, we are the design agency of choice for your brand.
Contact us today to discuss your needs with us.
Other Businesses Covered