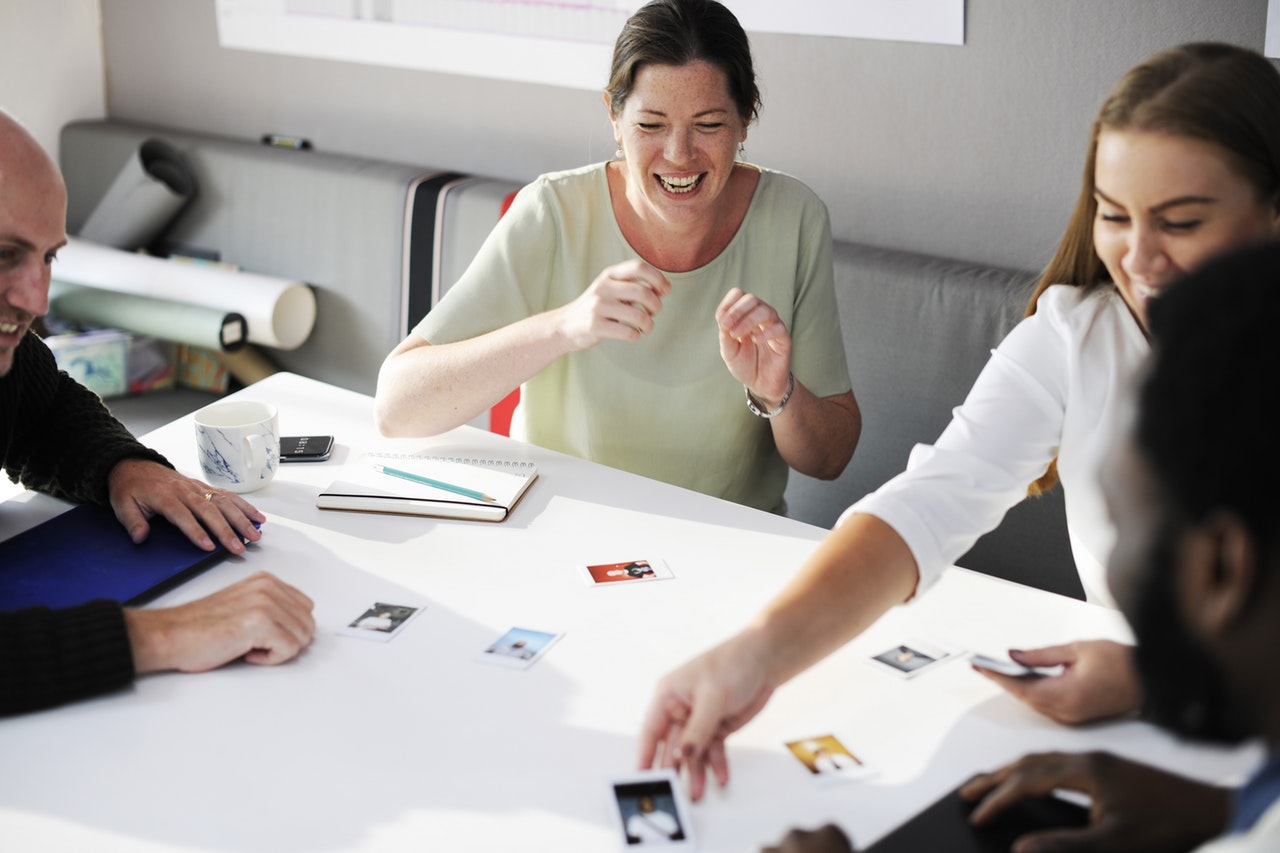 All too often a website's 'About Us' page is hurriedly created with little thought for what actually goes into it. But this is a huge mistake!
An About Us page is a powerful page that establishes who you are as a brand and influences customers into making that purchase. Every word, every image and every design element must be carefully thought out in order for the page to truly work its magic.
With that in mind, here are our top tips on how to create a truly outstanding About Us page:
Let's talk visuals
First of all, your About Us page needs to be visually attractive. According to a study, users spend 80% of their time looking for information located 'above the fold.' In other words, content that is positioned in the upper half of the website's page that does not require any scrolling down to be viewed. Make sure your most awesome content is situated here!
Go beyond the written word
Aside from writing a compelling testimonial about your company, use other forms of communication to back up your words, such as photos and videos. In today's information-heavy era, people are more inclined to stay put if a page features plenty of enticing images, but ensure those images are of the highest quality and steer clear of stock photos, as real images increase page conversions by 45%.
Further studies have found that when an About Us page includes a photo of the company's founder, conversions increase by 35%, so post a modern, professional photo of your founder or CEO on your About Us page, as this also establishes trust.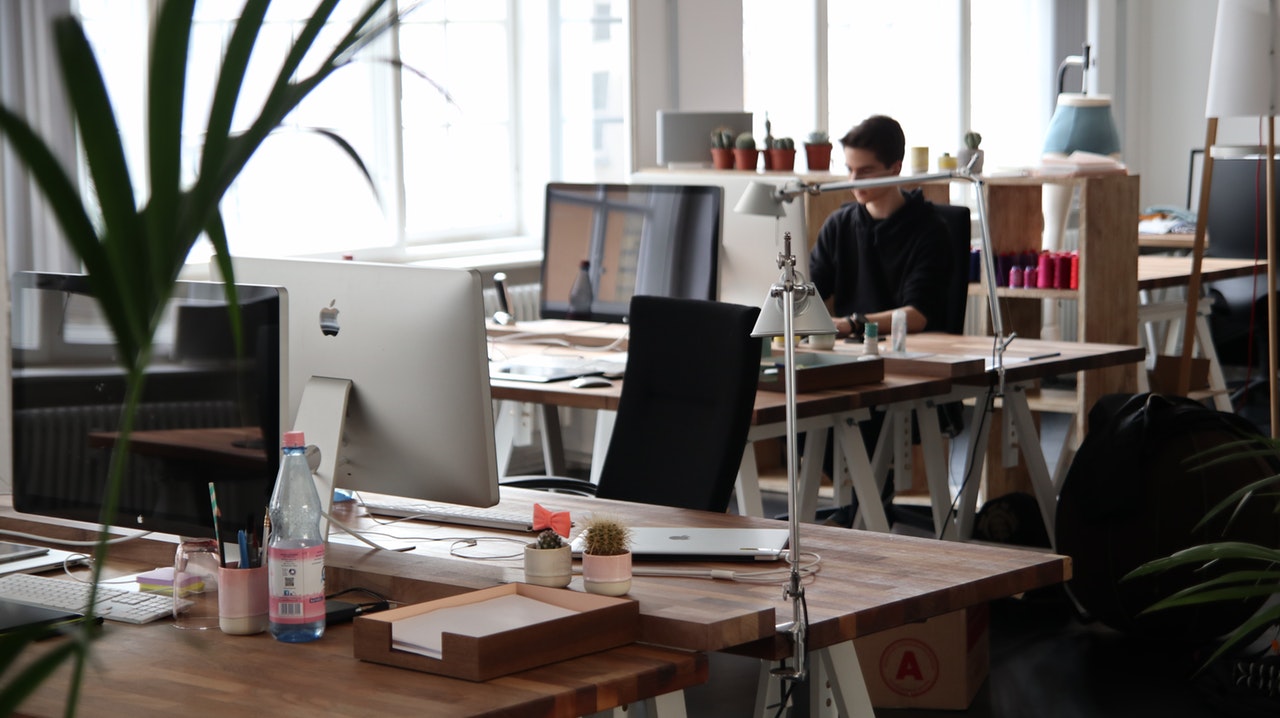 As mentioned above, we are becoming increasingly overwhelmed with information from all angles, so incorporating a video into your About Us page means you are more likely to capture the attention of a wider audience, particularly millennials. A Forbes study found that 59% of senior executives prefer video to text if both are offered on the page, while 7 out of 10 millennials are likely to watch a company video when shopping online.
Evoke emotion
A truly captivating About Us page should feature your company's history, with a compelling, thought-provoking and emotive piece of text that tugs on readers' heartstrings! Studies found that customers use emotion more than information when evaluating a brand, so if their emotions are triggered they are much more likely to make a purchase!
Include testimonials
Positive testimonials help to establish credibility and promote your brand. Feature some of your best testimonials on your About Us page (and everywhere else for that matter!) as they are key tools in converting prospects into customers.
Don't ignore the details
Finally, include a call-to-action as this can increase conversions by 300%. Be sure to link to your social media pages and include thorough contact details on this page too.
We're here to help
If you're struggling to create an amazing About Us page, look no further. 8 Ways Media has a team of passionate, creative content writers who remain on hand to assist individuals and businesses with their every content requirement. Get in touch today to discuss your needs with a member of our team. We're waiting to hear from you!