A successful online store is a combination of factors, and there are plenty of elements to consider if you want your website visitors to convert into paying customers.
The following e-commerce strategies will help you to develop a sustainable tactic that enhances conversions and boosts sales:
Make an impact
In order for your site visitors to convert into paying customers, they need to be engaged the second they open your website, and remain engaged from one page to the next. Invest in the best design possible to persuade users to stay put on your site.
By investing in the expertise of a web design agency, all of these questions (and more) will be answered. Research has found that information located 'above the fold' has the power to persuade users to keep scrolling, so get creative and design something that's definitely going to make an impact.
Share beautiful product images
Today's web users are highly visual and customers will remember 80% of what they see, and only 20% of what they read. Your photos need to immediately capture your audience's attention and should be:
• Against a white background to stand out
• Big in size so user's know exactly what they are buying
• Zoom-enabled so that customers can see every detail
• Available from every angle
ASOS is a brand that has perfectly achieved this balance and even offers videos showcasing their products, thus keeping audiences hooked as they browse from one product to another. On the main page is plenty of content combined with captivating images, but this content is frequently changed to give a fresh new vibe with every revamp they do.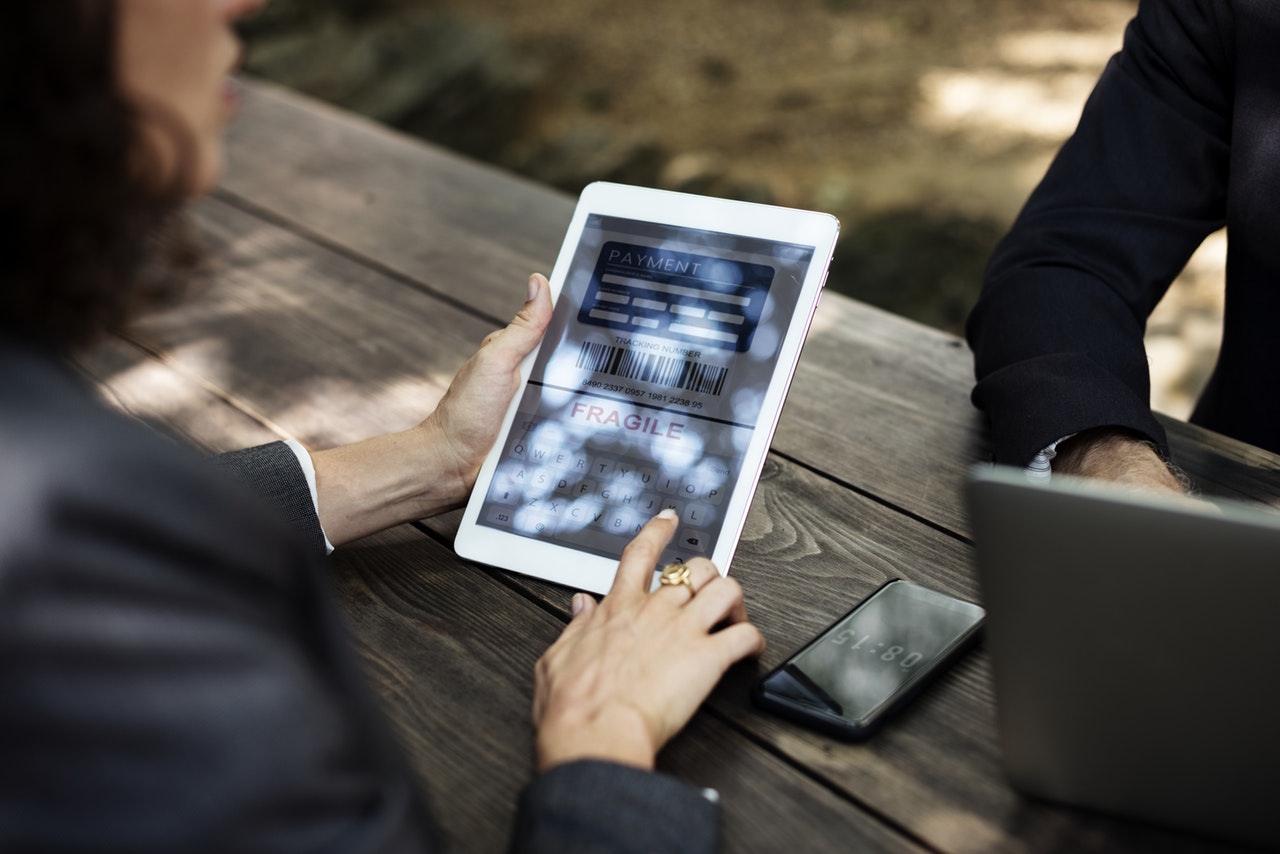 Site navigation
Offer fluid, stress-free site navigation that allows visitors to easily find what they're looking for. Features like a 'what's new' category are a great way to tempt new visitors to stay on your site and help returning customers access new products. A 'recently viewed' feature is also fantastic as it helps users to navigate through their latest browsed products and also encourages more sales.
Have a strong Unique Selling Point
There are around 650,000 e-commerce websites so it's vital that you have an amazing USP to set your business apart from the crowd and boost those sales. Analyse your competitors to find their focus and determine what they are missing. See here for inspiration from brands that went against the grain to achieve immense success!
Some questions to ask when developing your USP include:
• What am I offering?
• What problem does my idea or offering solve?
• Why is it worth trying and buying?
• Who is my target audience?
• Who am I and what are my credentials?
• Who are my competitors and how am I different from them?
• What is the purpose of my pitch?
• When, where and how do I want people to take action?
(Developed by Sam Horn, author of "POP! Create the Perfect Pitch, Title, and Tagline for Anything.")
In part 2 of our post on how to successfully showcase your online store, we talk about blogging, SEO, customer support and much more. Stay tuned, coming soon!