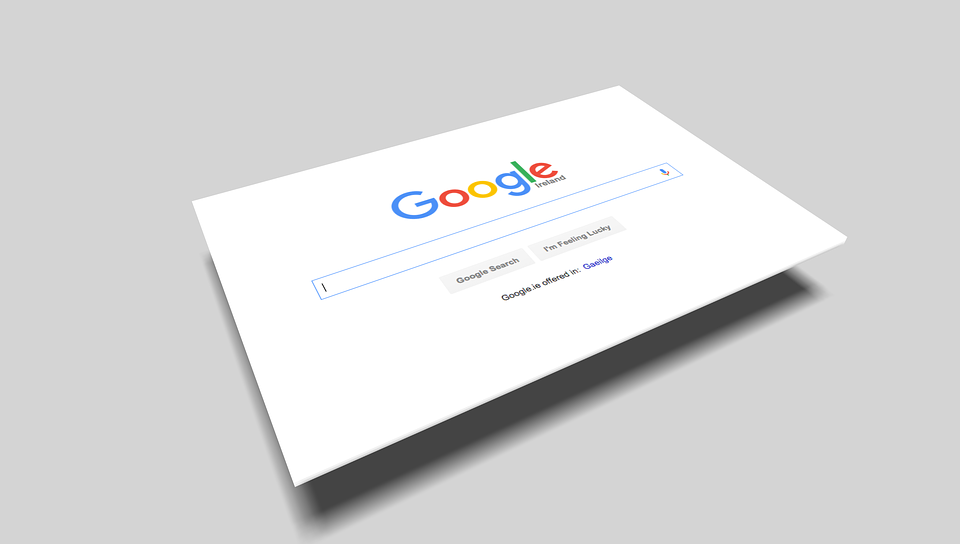 The 'Google My Business' tool gives businesses (such as those in the retail sector) an incredible opportunity to really stand out from the crowd and gain an even bigger audience following.
In order to perfect your listing, you should adopt the following practices:
Verify your business
It typically takes less than one week to verify your business on Google My Business. Once you receive your verification code postcard from Google, simply verify your account using the enclosed code, and your business will officially be live!
Check your basic info
Although this may sound obvious, it's essential to check your basic information to ensure it's all completely up-to-date. Perhaps you changed your contact telephone number recently, or have changed your address. Review this information on a regular basis to ensure it is always up-to-date.
Refine your primary business category
Once you have chosen your primary category, you can then choose other relevant categories to enhance your chances of appearing in applicable results. Be as specific as possible as this will enhance your chances of ranking well for those terms.
Keep it visually appealing
Don't keep your GMB listing blank! Add images of your establishment to really trigger interest in audiences and inspire them to click through to your site or visit your physical store.
Include your opening hours
This is really important information that can make all the difference between a sale and a non-sale! So many online users Google a business' listing to see whether or not it is currently open, so ensure your opening hours remain updated, particularly if there are any changes to them or if you are closed for any reason when you are typically open (e.g. a bank holiday etc.)
Aim for as many reviews as possible
Google reviews boost your online search results, so it's vital to aim for as many as possible. To do this, simply get into the habit of asking your customers for a Google review after the completion of a successful transaction! Not only does this help to boost your SEO results but it also helps to generate optimal leads for your business and increase positive brand awareness.
How to deal with negative Google reviews
One of the many reasons why it's essential to keep a close eye on your Google My Business account is because of negative Google reviews. To stay on top of things, simply download the Google My Business app to receive notifications, update photos and respond to customer queries at the click of a button.
Our top tips for dealing with negative reviews are:
• Take action the moment you're aware of the review
• If mistakes have been made on your part, admit this
• Demonstrate your willingness to make amends if there is good reason to
• Highlight your strengths
• If there are any inaccuracies in the review, address them
• Write from the heart, like a human being, not a robot or business entity
• Avoid getting angry or defensive
• Once you've politely and professionally responded to the review, try to take the issue offline to find a resolution
Some ideas for Google My Business updates include:
• Photos of your team, premises, customers and the latest goings on related to your business
• Announcements about any new members of staff
• Announcements regarding sales or promotions
• Latest news in your industry
• An event in your area related to your business
Never underestimate the importance of a Google My Business listing, particularly for local SEO.
For more help and advice on how to improve your GMB listing, please contact the 8 Ways experts today! We've helped businesses of all types and sizes to improve their SEO and truly stand out in an increasingly competitive space.
More articles on Google My Business
6 reasons why your brand needs to be on Google My Business
Optimise your Google My Business Listing with These Tips