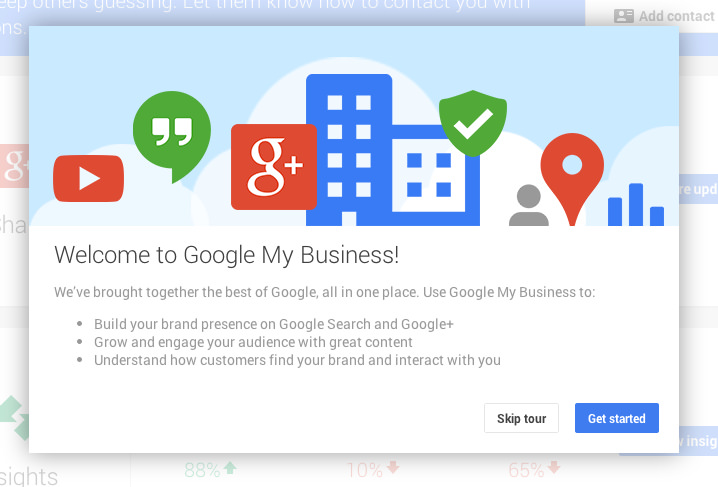 Google My Business is an important place for your business to be featured, because it helps significantly with boosting your local SEO results. By being listed on Google My Business, your chances of showing up on Google Maps, Google's Local Park, Local Finder and organic rankings in general will certainly be increased.
Learn more about why you should be on Google My Business, right here.
Many businesses make the mistake of joining GMB and then leaving it there without tending to it. However, it's essential that you check your listing regularly to ensure it remains as accurate as possible. This is because the more up-do-date your profile is, the easier it is for potential customers to find your company.
Another factor to bear in mind on Google My Business is that you are not the sole admin of your listing: anyone can suggest a change to your business listing – including competitors – so be sure to keep a close and regular eye on it and only feature the latest information.
Google My Business Posts
In addition to your Google My Business listing, you can also create Google Posts, which are 'mini-ads' that show up in Google search in your Google My Business listing (studies have found that GMB posts can improve rankings). These posts are a great advertising tool and you can add images, a Call-to-Action and links to make them as eye-catching and appealing as possible.
Some ideas for your Google My Business posts include:
• Events
• Sales or promotions
• Links to a blog post
• Latest products
• Latest news at your business
It's easy to create a Google My Business post, simply log in to your GMB dashboard and select 'Posts' to the left-hand side of the screen.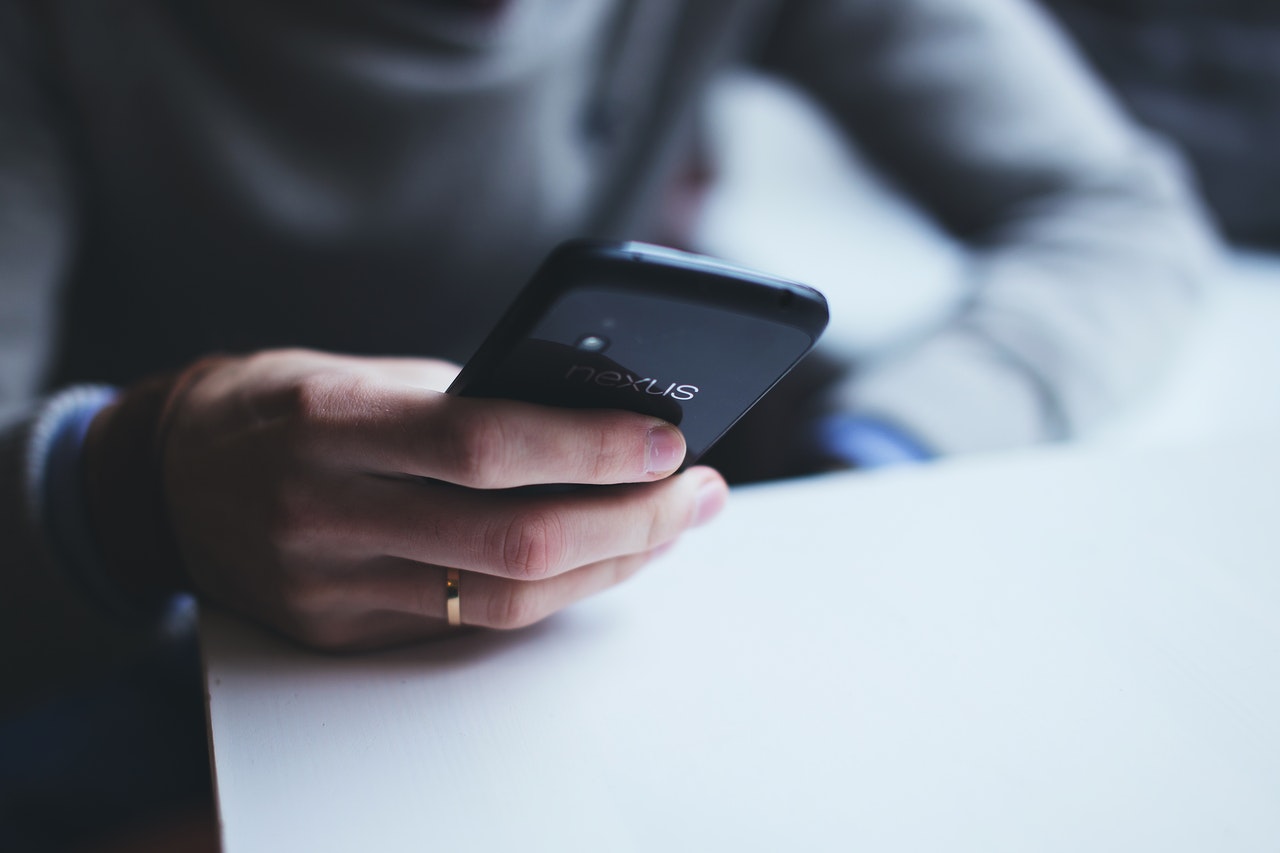 Introducing the Booking Button Feature
Another new feature available on GMB is the Booking Button, a great tool to help your business stand out from the crowd. With this feature, customers can book appointments with your business directly from your Google My Business listing, making it so easy to gain new customers. This is a great tool for countless businesses including hairdressers/barbers, nail parlours, dental surgeries and more.
Questions and Answers
Yet another new feature to Google local search is Questions and Answers, which allows people to ask questions about your business. To access this feature (which is NOT visible on the mobile GMB app), you need to log in to the GMB dashboard to see if you have any pending questions (note, that just like with the "Suggest an Edit" feature on GMB, anyone can answer questions about your business, so be sure to check in regularly to ensure all questions answered are accurate).
GMB Online Reviews
Finally, Google encourages businesses to ask their customers to leave online reviews of your business, and these are a fantastic way to boost brand awareness, increase trust in your business and enhance sales(see here for more on the benefits of Google reviews). For every review that you receive (whether good or bad) be sure to respond to them to show current and potential customers that you value and appreciate them.
Generate even more leads for your business
At 8 Ways Media we specialise in developing targeted digital marketing strategies designed to increase leads and lead quality, drive more conversions and improve revenue. Get in touch today to discover how we can help you to grow your client base and maximise your return on investment.