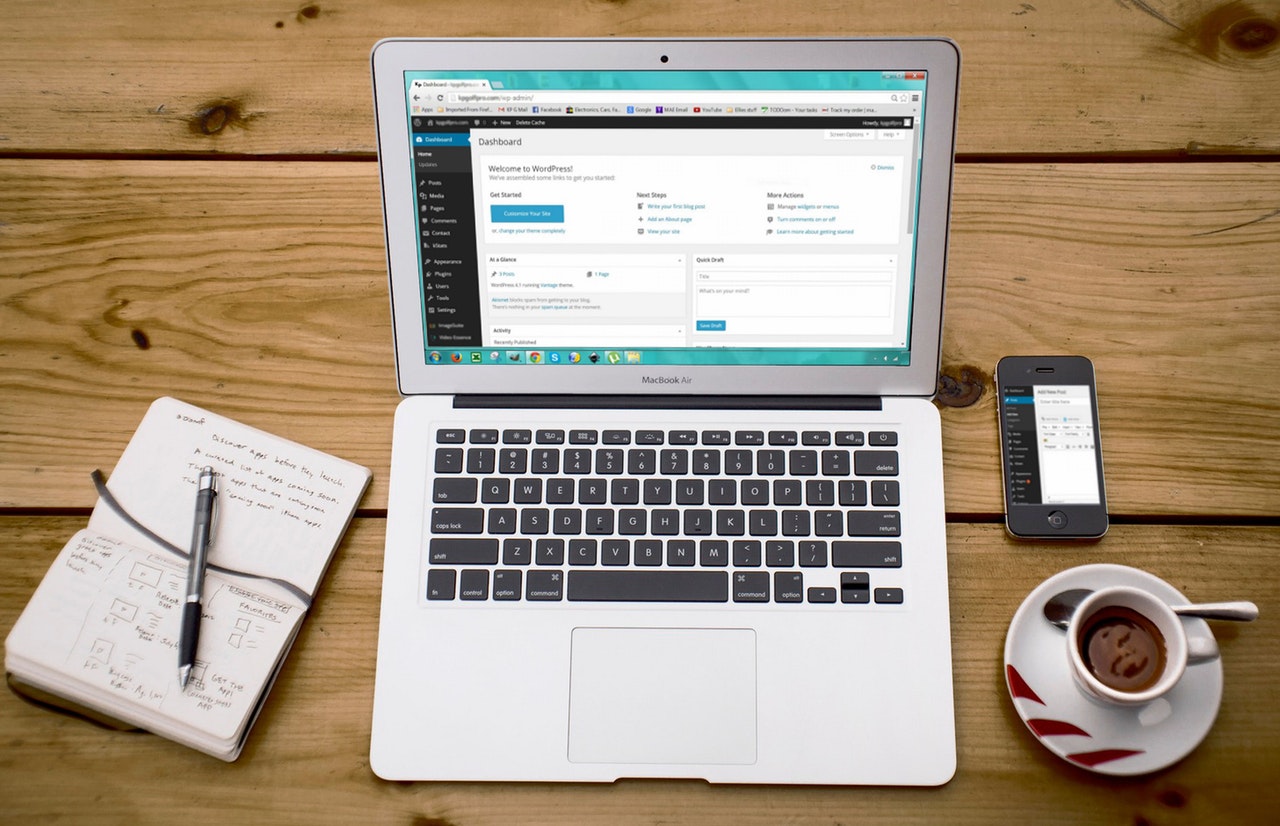 SEO is a complicated world, particularly to non-SEO specialists, but if you want to achieve SEO success in 2018, you need to implement the following points!
1. Have a crawlable, accessible URL that Googlebot's can easily crawl, parse and index
Googlebot's spiders need to be able to visit your page, understand the content on it in a text readable format, and understand images, visuals, videos and embeds, or anything else for that matter featured on the page that they can place into their web index.
2. Perform keyword research
What words and phrases are searchers using to solve or to get answers to their specific problems relating to your business? Your content should be able to help searchers to solve these problems. To achieve this, you need a primary set of keywords and a secondary set of keywords that you can use when optimising your content.
3. Investigate the SERP to determine what Google believes to be the relevant keywords' searches
Perform a SERP investigation to determine what Google believes is the content that will answer the searcher's query. Are there any gaps in peoples' search queries where specific content is not provided? If this is the case, you might be able to fill that gap with specific, related content, which in turn will enable you to take over that ranking position.
4. Have credible people create content that serves the searcher's goals and solves their task well
Having a credible person or people create content that serves the searcher's goal and solves their tasks will work wonders for your SEO, making amplification, link building and social sharing much more likely to happen. The content becomes more credible not only in the searchers' eyes but in Google's too, all adding towards improved rankings.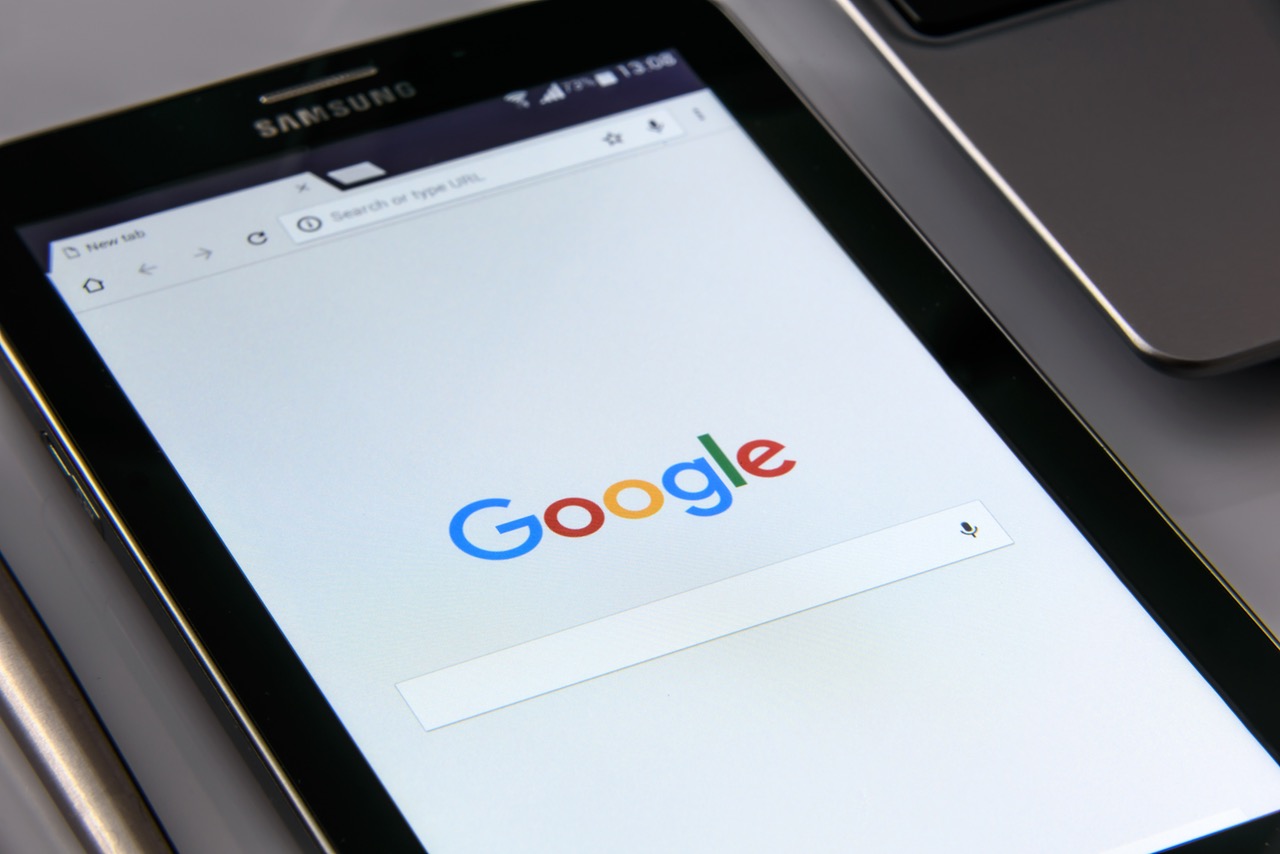 5. Craft a compelling title, meta description, URL and other elements to feature in the snippet
Google still uses the Meta description quite frequently in the snippet, so don't ignore its SEO powers. The title is used even more frequently by Google, while the URL is sometimes truncated. Further elements can appear in the snippet so it's crucial to your SEO efforts because it determines how it is displayed in the SEO result, which in turn determines whether or not people want to click on your listing. You can really benefit from creating a well-optimised, relevant snippet that draws in audiences – rather than encouraging them to go to a competitor.
6. Use your primary, secondary and related keywords in the page's content
It remains more important than ever to create text content, because if your site features only videos or visuals or embeddable formats, Google might not count this as relevant content. It's vital that you prove to Gyour site is well-optimised and relevant, and this is only truly achievable when you feature written content on your pages.
7. Optimise the page to load fast
Your site NEEDS to load as fast as possible while looking great from a visual UI (user interface) perspective and also from a UE (user experience) perspective. People need to be able to visit your site and accomplish their task in an easy, fulfilling way on every device and at every speed. Security is also very important nowadays and this will certainly be a focus for Google in 2018.
8. Have a great answer to the question, "Who will help amplify this, and why?"
Finally, you should develop a list of specific people in publications who can help you amplify your content, then get to work on that list in order to earn solid links, mentions and word of mouth across the internet and social media. This will ensure that your content is seen not only by Google's crawlers but by human beings too, who will determine your content as highly relevant and of the highest quality.
By doing all of the above, you will rank very well in 2018!
What are you waiting for?
As Geneva's leading digital marketing agency we specialise in helping businesses to thrive and flourish. With our specialist knowledge of all things SEO, your business will be sure to excel in no time at all. So what are you waiting for? Get in touch today to discover how we can help your business go the extra mile.