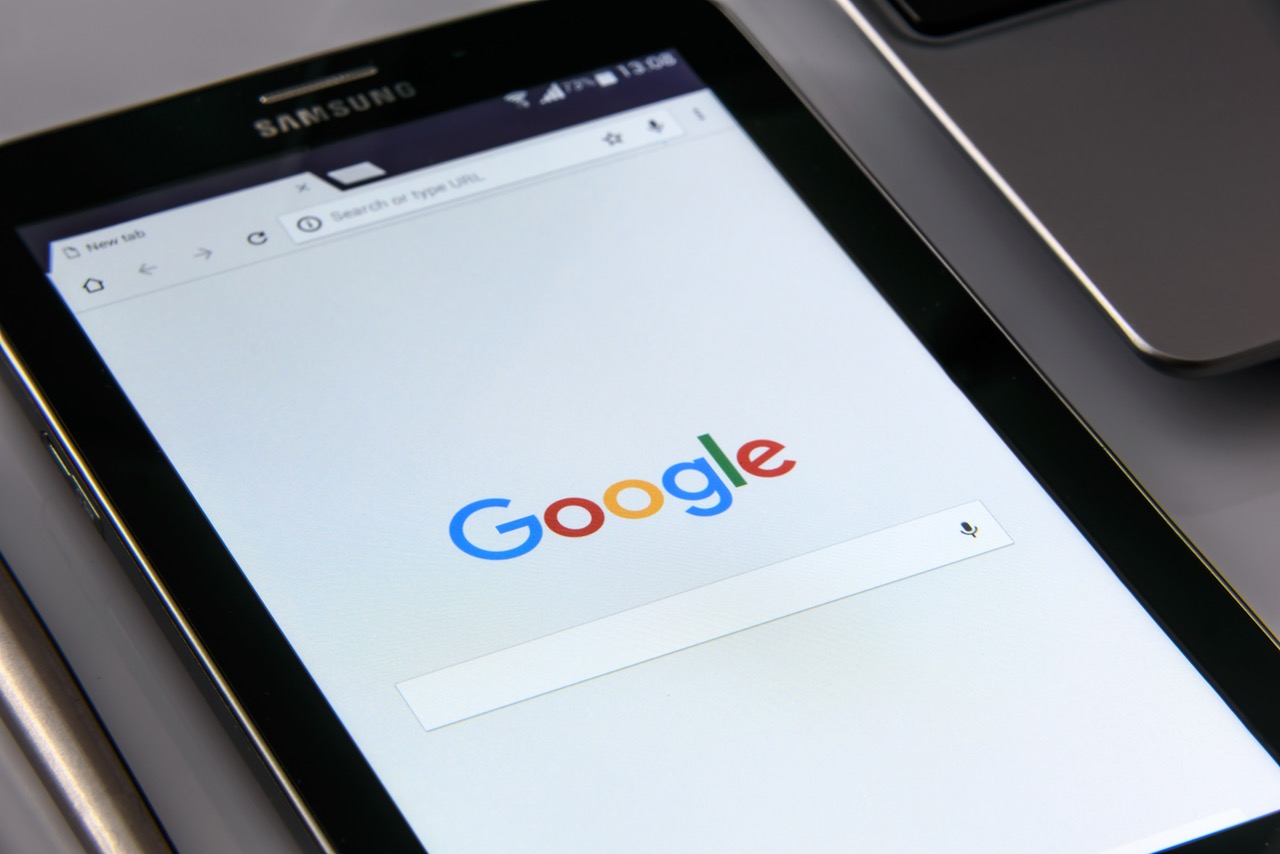 When you go online, whether to find a restaurant, make a reservation at a hotel or purchase something from an e-commerce store, it's highly likely that you'll check out the reviews on Google before making a purchasing decision.
People put a lot of trust into online reviews. Likened to personal recommendations, they can make or break people's purchasing decisions, and as such, it's important that you have as many positive reviews as possible for your business.
Google offers one of the most useful review tools for consumers. Not only are these reviews extremely valuable to the searcher, but once catalogued, they also have the added value of strengthening your local SEO results.
Introducing Google My Business
Google My Business is a unique platform integrated into Google Plus that maintains a central presence for your business. It groups together important information about your business such as maps, information and even reviews, and possesses countless benefits. If you don't already have an account, you definitely need to consider setting one up as soon as possible.
See here for 6 reasons why your brand needs to be on Google my Business.
Although a social media presence on any social network is of great importance, Google is one of the most important since it maintains the market share of online search traffic. When people are searching for businesses like yours, they care about the reviews they read. Having star ratings featured alongside your reviews has the power to increase your click through rate by as much as 20%.
So how can you earn Google reviews?
To obtain reviews on your Google search results, the first step is to tap into your existing client base. Ask your top (and most reliable) customers to provide your business with reviews, but be sure to ask at an appropriate time.
The perfect time to ask would be shortly after they've had a positive experience with your brand, as you do not want to leave it too long after their interactions with your product or business. According to SearchEngineLand.com, 70% of consumers leave reviews for a business when they are asked to do so.
It's also essential that you make the experience straightforward for the client so that little effort is required on their part. Use your clients most preferred method of communication, and outline for them exactly what steps they need to take to complete the review. Making things as seamless and straightforward as possible for the client will only enhance their chances of leaving a really positive review!
So there you have it! Gaining reviews on Google need not be complicated, and with just a handful of 4 and 5 star reviews, you can be sure to boost traffic to your website and increase your sales!
Generate even more leads for your business
At 8 Ways Media we specialise in developing targeted digital marketing strategies designed to increase leads and lead quality, drive more conversions and improve revenue. Get in touch today to discover how we can help you to grow your client base and maximise your return on investment.