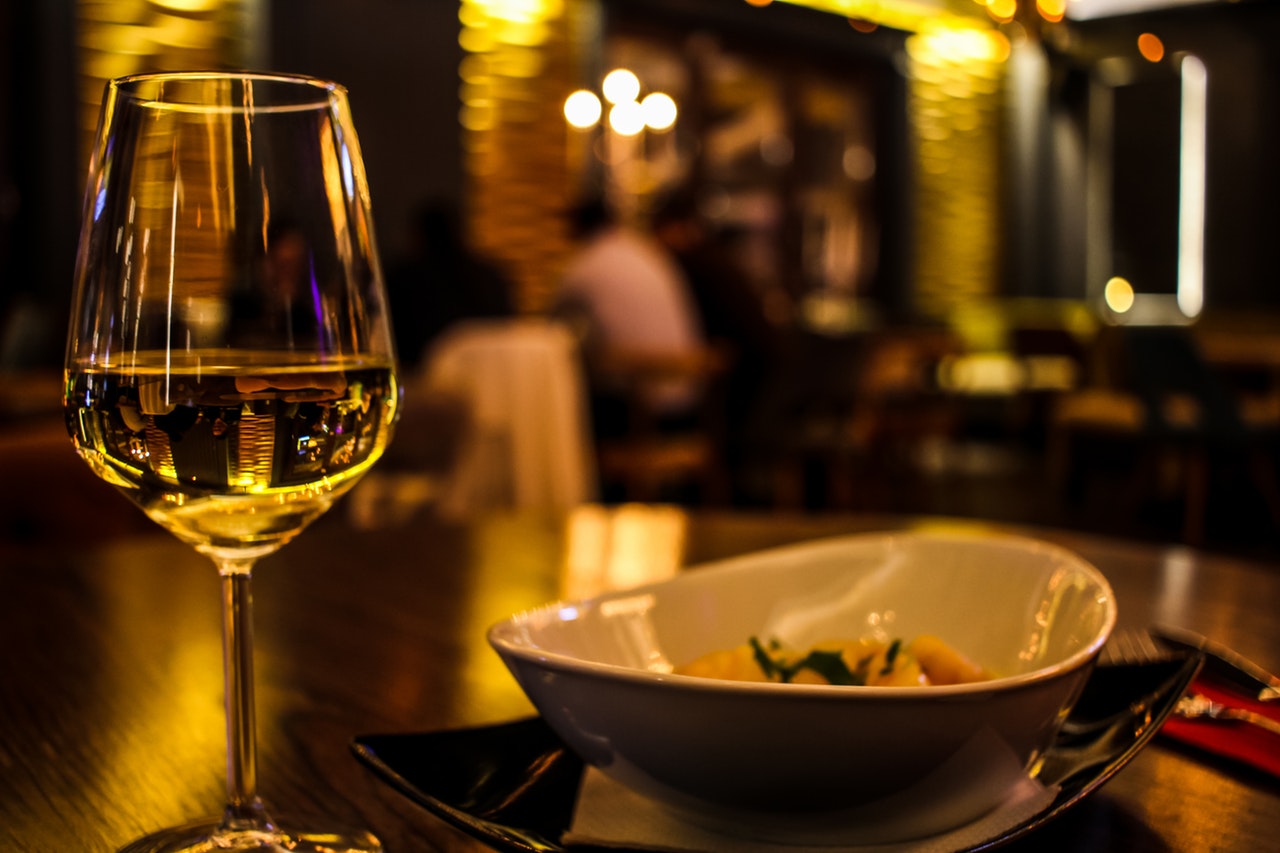 A successful restaurant is a combination of factors, from exceptional customer service and delicious food to a great atmosphere in a top location. But once you have all of this, you also need to successfully promote your restaurant online.
Today's customers are no longer persuaded by cold callers or billboard ads; they're first going to go online, do their research, read some reviews then visit your website.
For this reason, it's essential in today's online world that you have a fully functional, mobile-friendly, beautifully branded website, if you wish to achieve ultimate success.
Website Essentials
Your restaurant's website absolutely needs the following:
• Hours of operation
• Contact information (should include phone number, email address and physical address)
• Holidays when your restaurant will be closed
• A full, updated menu complete with pictures
• Social media links to all of your social channels
Many of today's customers research what they want to eat before they even arrive! Make sure you have social sharing buttons so that customers can 'check in' and tell their friends where they are and what they are eating.
Also, link your restaurant's address to Google maps so that first-timers can easily get directions to and from your establishment. Finally, make sure you know which business listing websites your restaurant is listed on, and keep a close eye on reviews.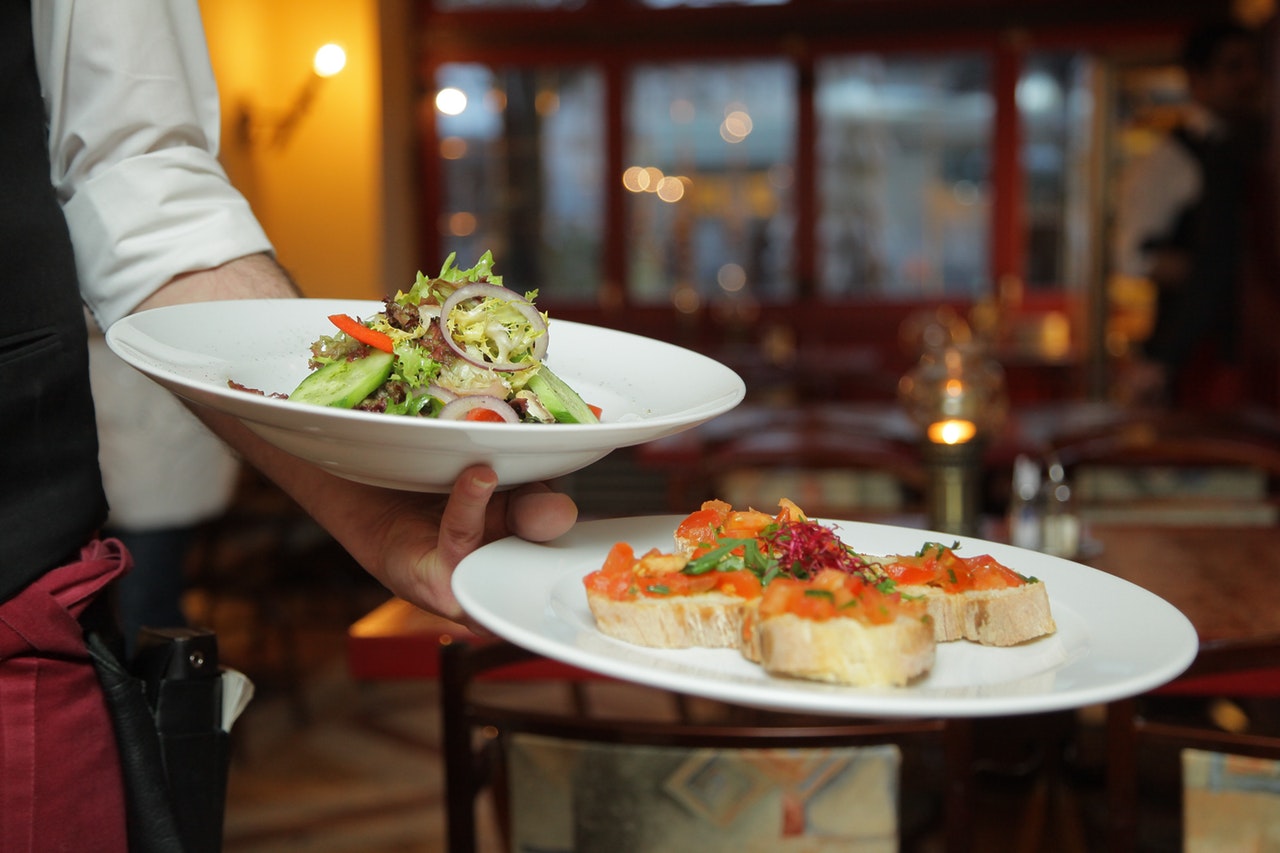 Showcasing your Brand
Aside from the above essentials, your website also needs to successfully showcase your brand, giving off the same vibes that your restaurant portrays. Are you a fun and trendy restaurant, or a more civilised, formal establishment? The vibe of your restaurant needs to be represented on your website.
Keep your website alive and up-to-date with the latest news and goings-on. Regularly upload pictures, both to your site and social media feeds, and include the latest specials, offers and promotions.
Emphasise what sets your restaurant apart from the rest, whether that's your team of staff and their unique qualities, or any charity work, partnerships and events you have taken part in. All of this helps towards building your brand, raising awareness about your restaurant and attracting an even greater clientele.
Blogging
One final way to amplify your brand is to set up a blog. Blogging possesses numerous benefits, from improving your SEO to building authority for your website. If you don't have the time to write your own posts, ask your staff to take turns creating content, or hire the professionals at 8 Ways Media to do the work for you.
8 Ways Media has worked on countless web design projects for restaurants, hotels and other popular establishments. Want to learn more? Contact our team today who will be more than happy to steer you and your business in the right direction.
P.S. See here for our post on creating a hotel website!
Some of the many restaurant websites we have created: