Google my Business is a relatively new platform that has successfully streamlined the many different Small and Medium Business (SMB) services – including Google+ Local, Google Local Business Center and Google Pages – into one easy-to-use platform and dashboard.
If you've been ignoring Google My Business in favour of other platforms, you're making a mistake! You need to get on board with this powerful platform, especially if you are running a small business, and here are our top 6 reasons why…
1. Gain more traffic – for free
Google my Business gives your customers immediate information about your brand, such as:
• Contact information
• Location (including GPS-guided directions)
• Regular hours of operation
• Holiday hours of operation
• Business industry
• Images
• Website
When they perform a local search for your business or businesses like yours on Google search or maps, you're in control of what they see. This gives you the flexibility to update your info and engage with your customers, while all information is clickable (e.g. websites, phone numbers and links), providing you with an easy way to drive traffic to your website within seconds.
Your listing also helps you rank in local, organic search results, and is vital in capitalising on local searches by your target audience. Google my Business also lists them in a central location for easy access.
2. Share photos
Another great feature of this platform is that you can show your customers images of your business space and your products or favourite items, allowing you to demonstrate what's unique about your business. You can even take them on a virtual tour, giving them the opportunity to immerse themselves in your brand. According to Google's data, "businesses that add photos to their listings receive 42% more requests for driving directions on Google Maps, and 35% more clicks through to their websites…"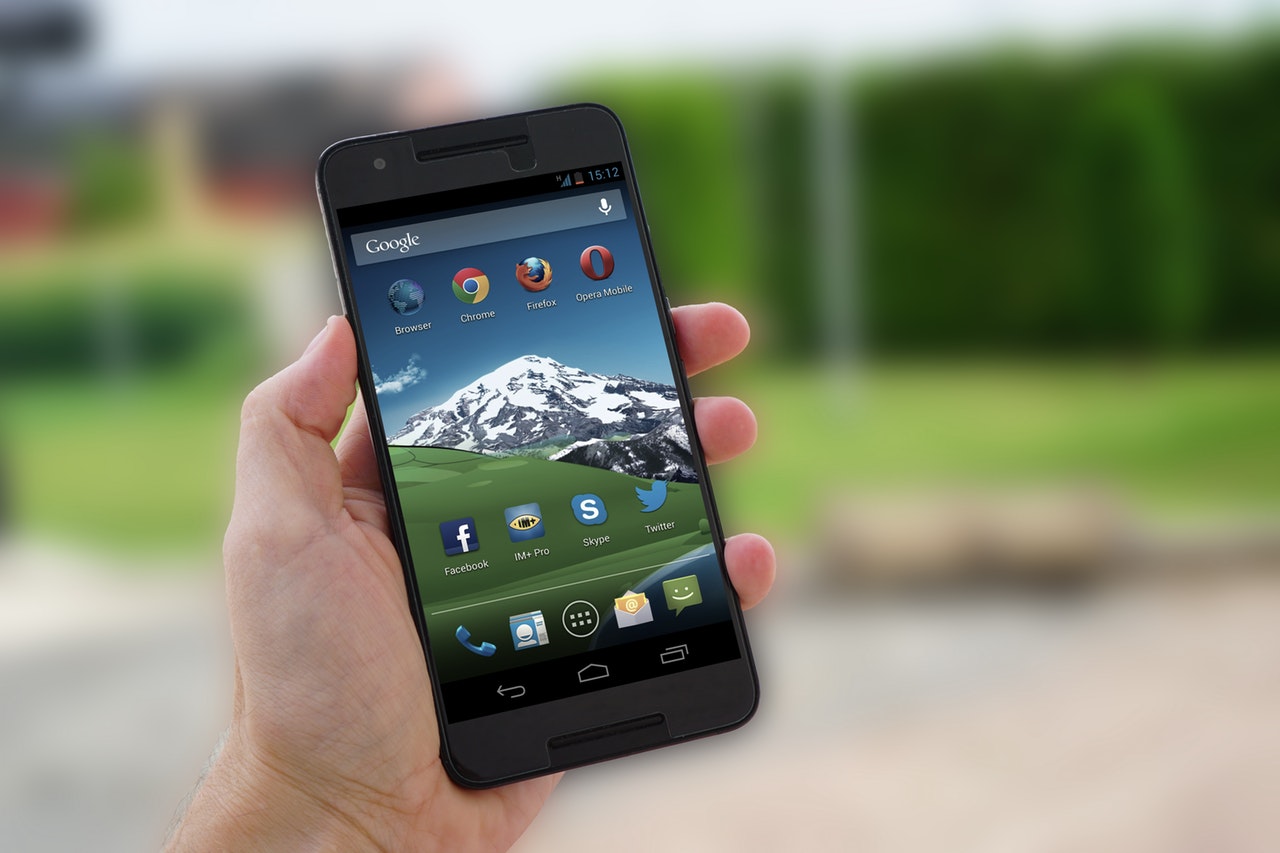 3. Anaylse phone call data
With Google my Business, your phone number is clickable. The platform gives you customised insights that enable you to keep track of how many calls you've received, along with a log of every person who has dialled you from your page.
4. View your insights and track leads
In addition to accessing phone call data, you can also see things like how visible your brand is on Google+, how customers are finding your business, how they are getting there, how engaged your followers are with your brand and what they are clicking on a sharing. Having all of this information from a single dashboard makes it so easy to navigate and act upon, while reducing the amount of time needed to access it and use it.
5. Collect reviews
Customer reviews are a superb way to earn business credibility whilst capitalising on 'social proof.' Your reviews are prominently displayed (the good and the not so good), while you can publicly respond to them to show people how engaged you are with your customers.
6. Take advantage of AdWords Express
Finally, Google my Business has a feature known as AdWords Express, which lets you create pay-per click ads. Although it's better to use the full version of AdWords, this option is ideal for those of you in a rush to set up a last-minute advertising campaign.
As you can see, Google my Business listing is highly useful for small businesses seeking to enhance their digital presence.
Need our help?
If you're interested in setting up a Google my Business account and would like some assistance in doing so, contact a member of our team who will happy to help you with getting started.