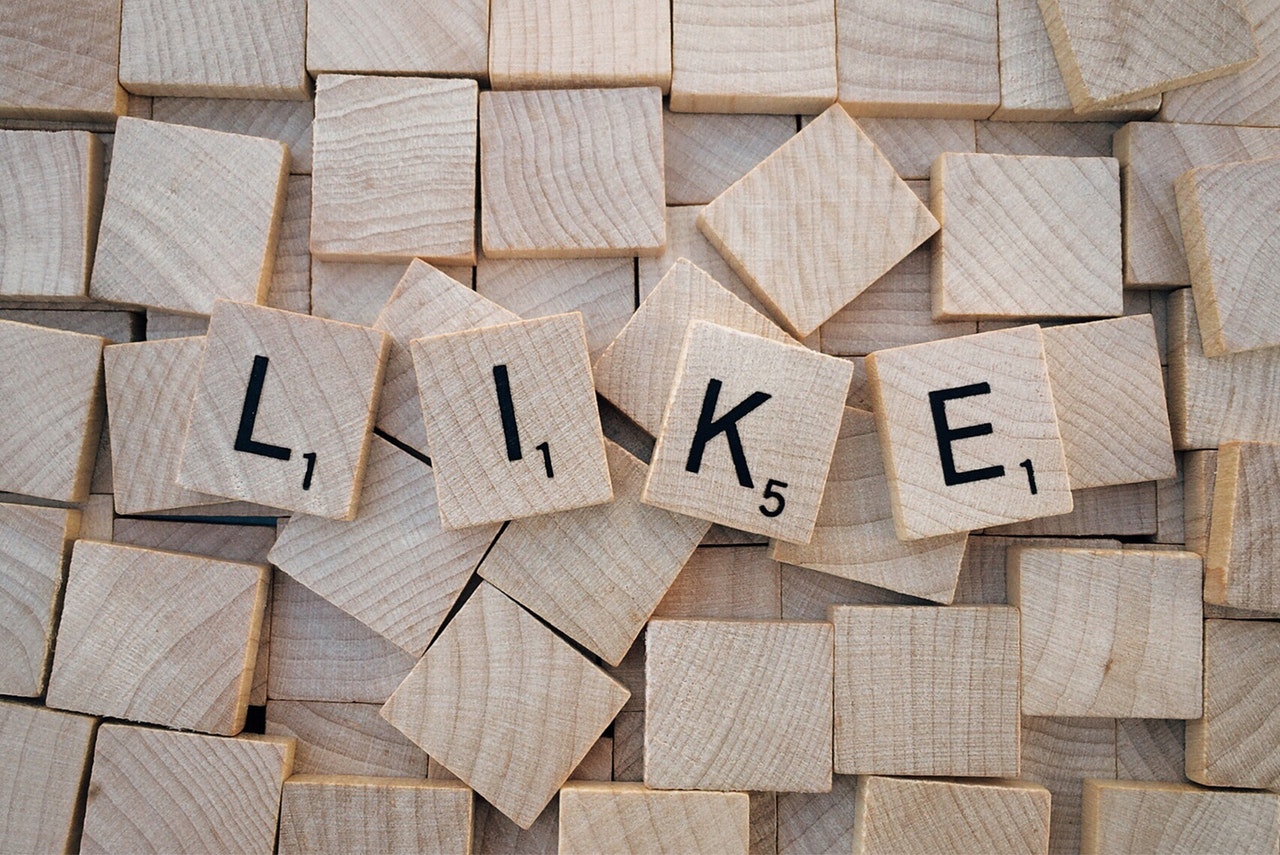 Image source: Edubirdie.
Traditionally, social media was a tool used for stalking your high school crush or sharing photos of your friends. But businesses and brands learnt to capitalise on the social media trend, joining various platforms in order to promote themselves and increase traffic to their websites.
Thanks to digital transformation, businesses are recognising the importance of being present on social media. Social media possesses endless benefits for businesses, including the ability to be there for customers as and when the customer demands it.
Today's consumers no longer simply desire social care; they expect it. According to a 2016 report carried out by Sprout Social, 90% of customers have used social media in one form or another to interact with a brand, with more than a third choosing it over traditional methods of communication, such as phone or email.
Since digital social care remains a developing and evolving area, there remains a significant gap between customer expectations, versus the actual support they are receiving online.
Here are our top tips on how to really be there for your customers on social media, when they need you:
Discover where they are hanging out
First of all it's important to be where your customers already are, whether they're primarily on Facebook, Instagram, Twitter or a combination of different channels. Then, get a conversation going. If there are already talks about your brand, great! If not, seek ways to include your brand in relevant conversations. And never, ever leave questions unanswered on social media.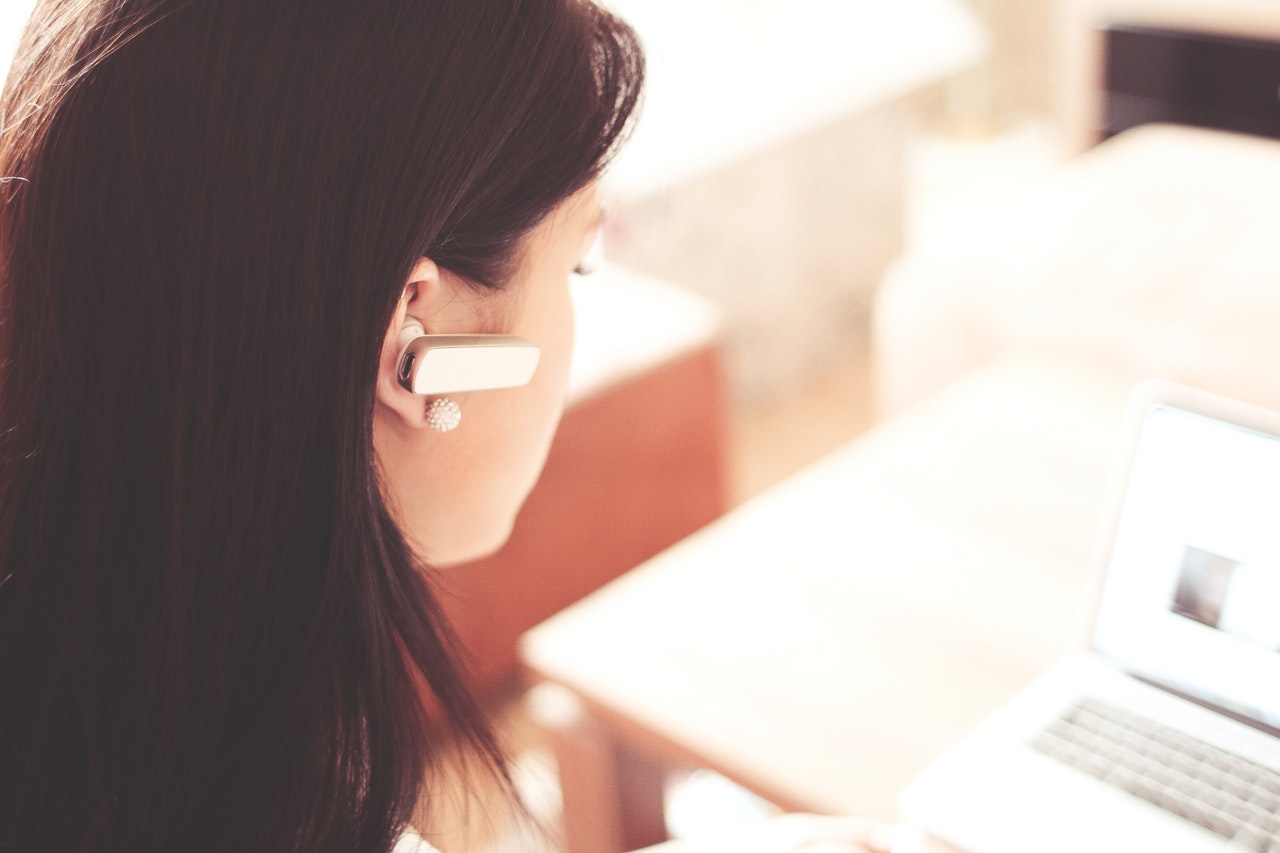 Don't let the clock tick
Don't be fooled into thinking you can allow hours or even days pass before you respond to a query on social media. Data suggests that people actually expect to be responded to within hours of communicating with a brand, so it's essential to have a social media team in place that are on call specifically to deal with customer demands. At the minimum, acknowledge a customer's post and explain that you are working on a solution. Prioritise technical queries, complaints from dissatisfied customers and urgent service or product queries or issues. Then, respond to general references about your products or services, write thank you's and touch base with those who've commented about your brand.
Decide when to deal with an issue offline
It's not always possible to deal with an issue on the internet. Perhaps you're dealing with something sensitive or long-winded, which means common sense needs to be applied to turn the conversation private. Avoid a long-winded public discussion by directing the customer to a direct messaging space or offering to communicate via telephone.
Regularly monitoring your company's social media pages combined with tactile use of the site will enhance your customer service efforts, thus boosting your social traffic and improving your overall brand image.
Need a powerful digital marketing strategy that generates premium results? Look no further.
8 Ways Media is a 360° digital marketing powerhouse that helps build, launch and grow businesses and brands from across the globe. If you're after a customised digital strategy unique to your business and would like to learn more, get in touch to discuss your needs with a member of our team.