A modern, interactive web design created exclusively for Sucafina.
---
Web design & Web development made by 8 Ways Media SA!
Our team of specialists designed and created this modern interactive web design exclusively for Sucafina. We worked hard during the web development process to ensure the end result would perfectly reflect this leading company and drive the right audience to the site. Complete with bright colours and compelling text, this is a website that ensures visitors remain informed, engaged and compelled.
In addition to focusing on the web design we also implemented the search engine optimisation of the entire site to ensure that it is easily found across all search engines. We would like to thank the team at Sucafina for their cooperation throughout the entire project. It was an honour to work with such an internationally renowned company and deliver a site that they were wholeheartedly satisfied with.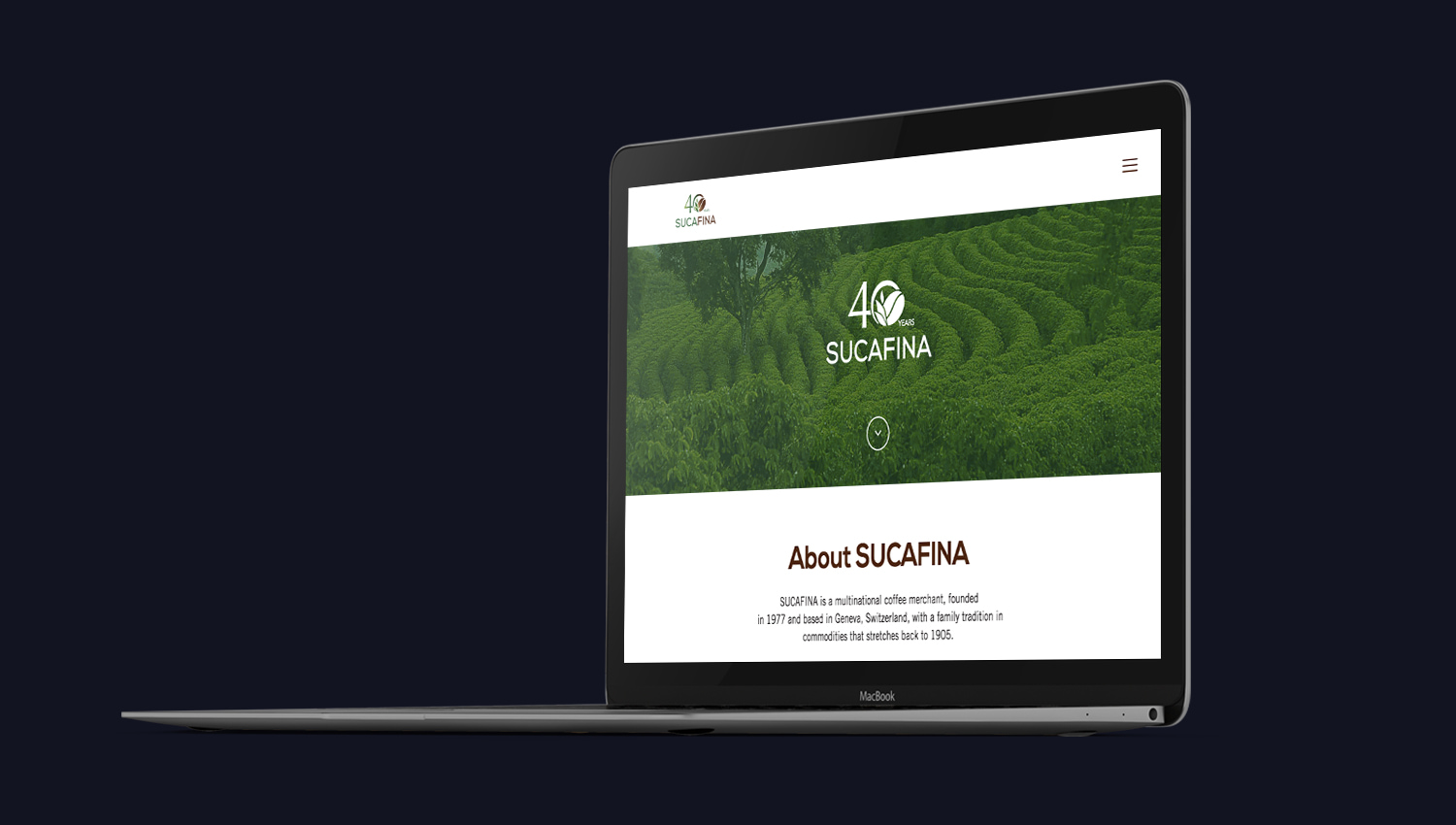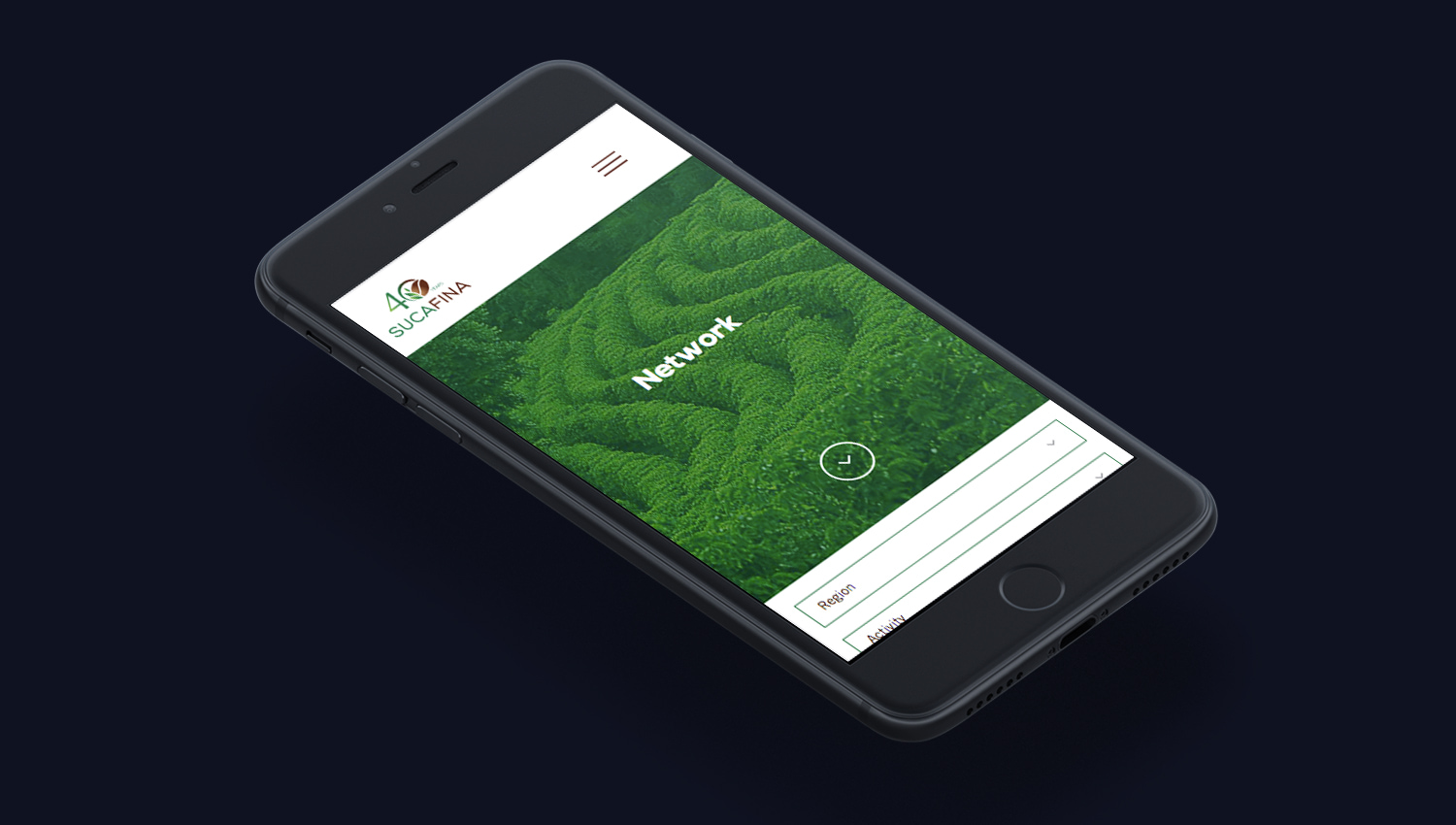 Web Services for Sucafina.
---
Web design & Web development made by 8 Ways Media SA!
1.
Workshop.
We meet and learn about your business needs and marketing goals during the first workshop in order to prepare the client brief, specifications and timeline.
2.
Brief Validation.
Once the client brief is prepared, we present it for feedback and validation and make necessary changes accordingly.
3.
Design UI/UX.
Our UI/UX specialists will study your industry and client behaviour to initiate the wireframes and design process. 
4.
Design Validation.
We brainstorm and design concepts based on your brief and our research, which are presented to you for feedback and validation. 
5.
Development.
All individual graphic elements from the prototype are implemented and used to create the site. Valid code is written that complies with current web standards.
6.
Content Adding.
All content is integrated onto the site. All front-end and back-end pages including metadata are SEO optimised. 
7.
Client Testing.
Site thoroughly tested for complete functionality, compatibility and optimisation on desktop, laptop, tablet and mobile. 
8.
Validation.
Test version of the site presented to the client for feedback, training, testing and validation before going live.
9.
Go Live.
After final approval, the website is delivered and uploaded to the server. Final run-through carried out. Contact maintained with client at every stage. 
10.
Final Testing.
All elements of the website are tested one final time once the site launches. This includes site speed, compatibility, validation, monitoring and more.
This is a beautiful, compelling website that is enjoyable to browse through and discover. The final result is a modern site that perfectly reflects the values, philosophies and ideals of this internationally renowned coffee merchant and works fluidly across every device. Take a look for yourself to see the site in action!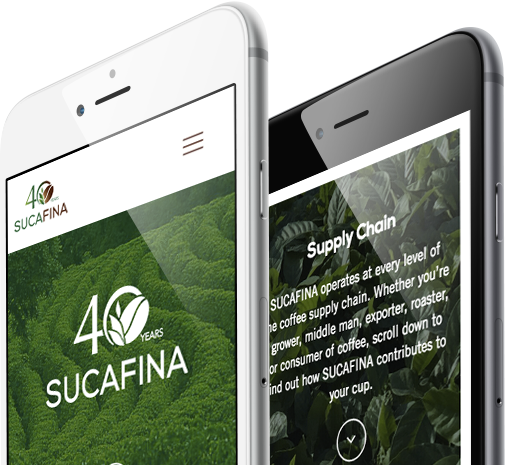 Project team.
Meet our enthusiastic team, who made this amazing project come true.
Discover our new creations.
---
Here's a glimpse into some of the other outstanding projects we have worked on…