Your brand cannot be built appropriately without making a thorough, in-depth analysis of its identity. Market research, positioning and image are the basic strengths required to market your brand to the widest audience possible and truly differentiate it from the crowd. Our specialist team will help you to convey your brand's image on local and international levels and truly bring it to the top of its game.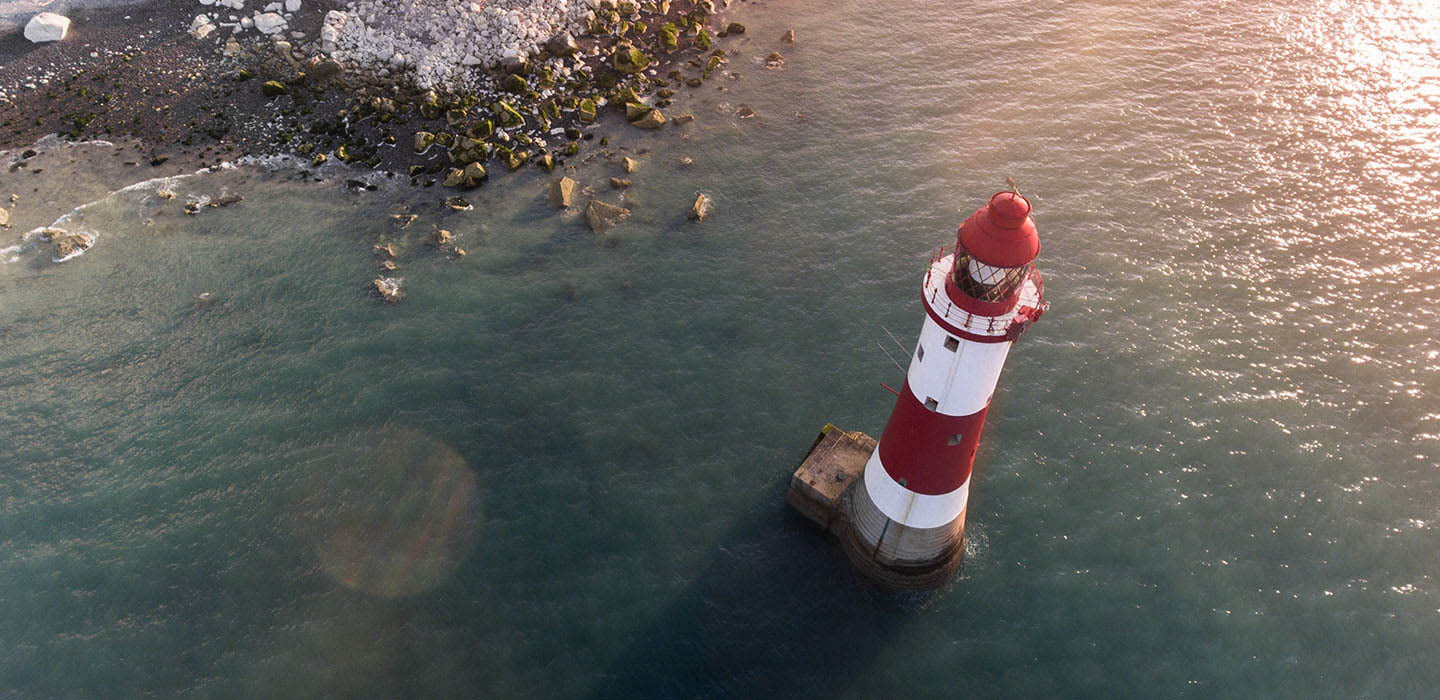 Positioning.
Which financial and communicative situation is your brand in today? How do you wish to position it in in the near future?
It is essential to obtain a clear, global picture of your brand's current situation in order to bring it to its desired goals. A complete analysis will have to be carried out to move together towards our common goal: to set your brand amongst the best in the industry!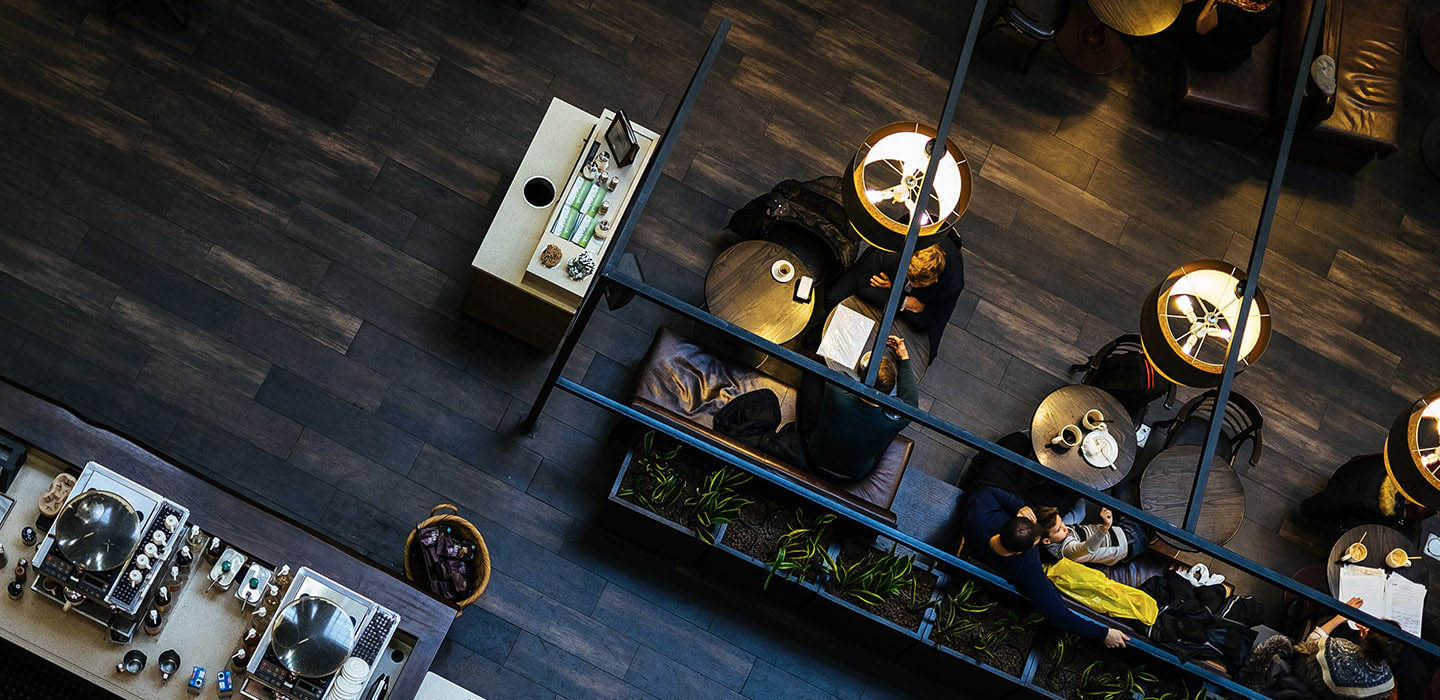 Clients.
Who is your target audience? What audience are you aiming to target? What are the necessary marketing tools to reach the maximum amount of people?
The strengths and weaknesses of a company are visible in its results. Positioning your brand requires establishing an identity that will attract the widest possible audience. Your brand deserves to be renowned, but first we need to know your exact target market.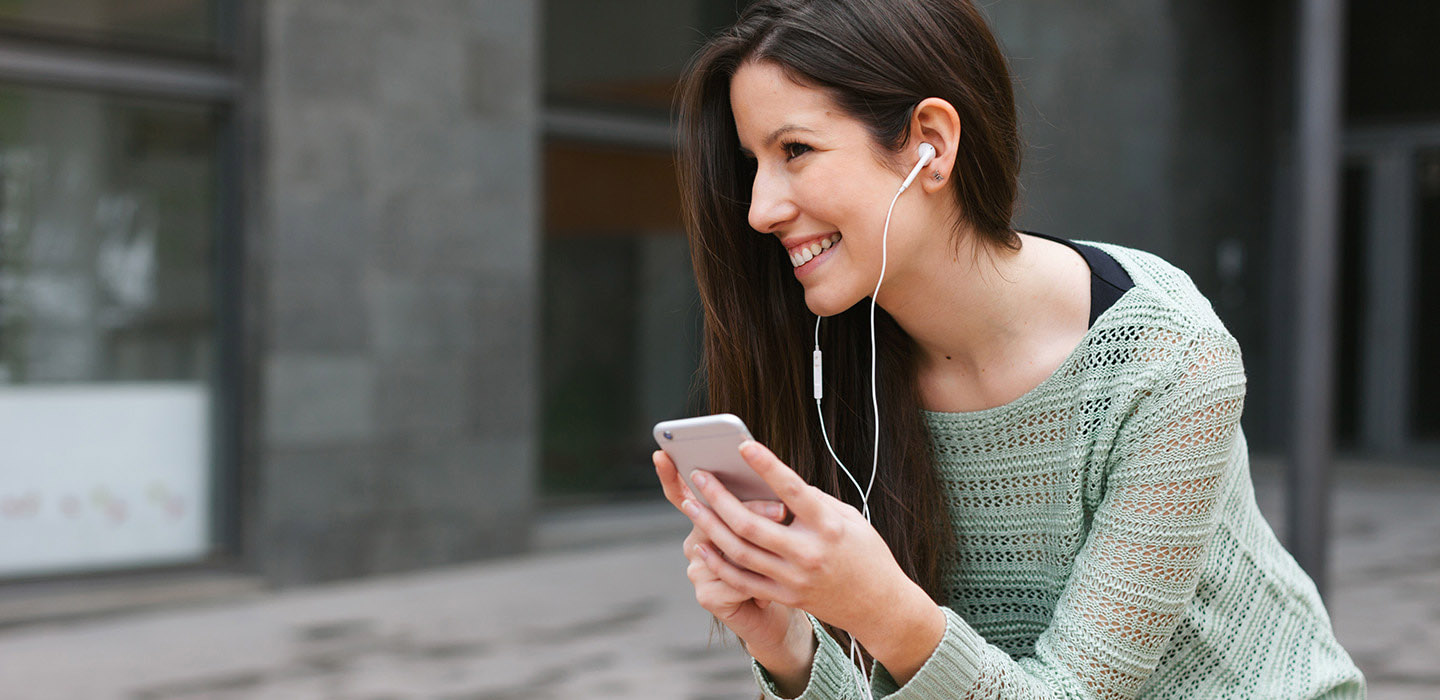 Trends.
Trends: Is your brand located in a mature or a growth market? Do you want to make your brand a long-term trend?
Knowing where your brand stands in the marketplace and what its needs or desires are is key to its sustainable development. We evaluate current market trends depending on your brand, making it easier to place within the commercial sphere and ensure that it's a success!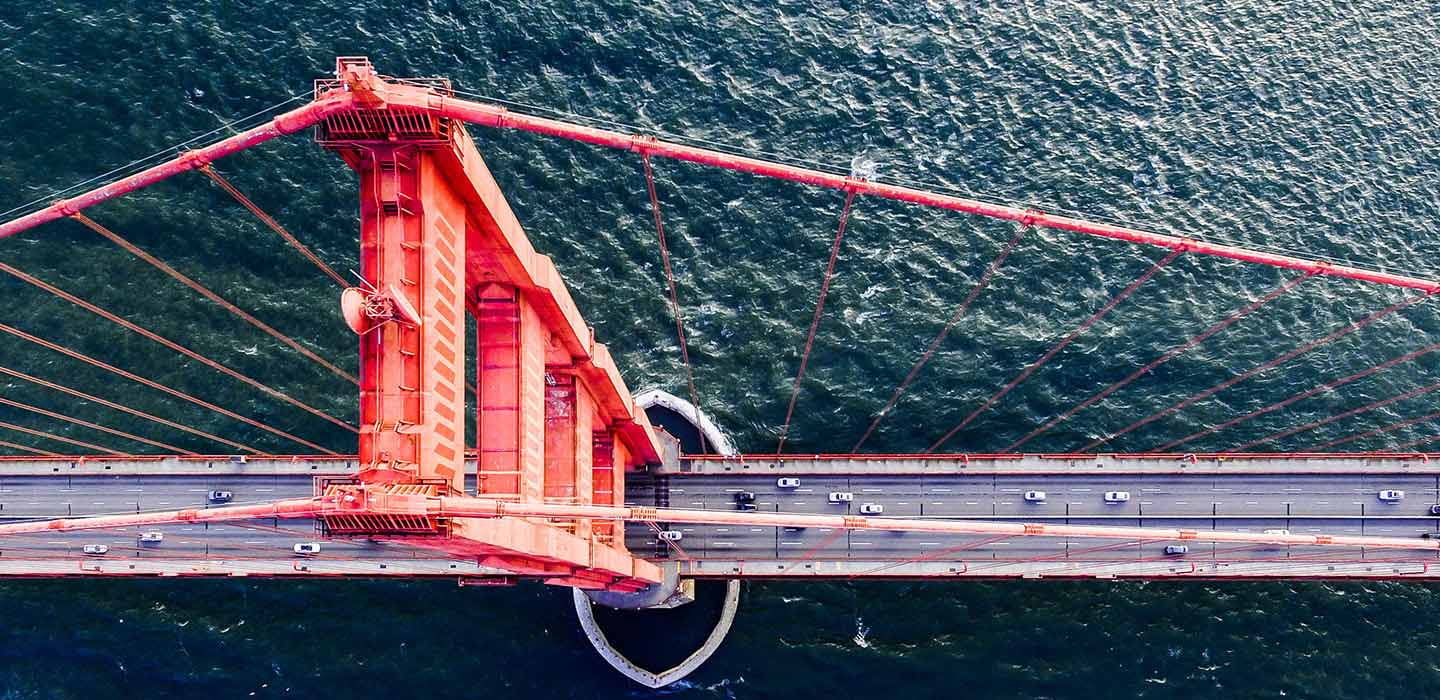 Pledge.
What does your brand promise us? What are its guarantees? Is its personality linked to its image? Is your slogan representative of your values?
A brand promise tells your clients what you will deliver to them. For a brand promise to be effective, it must be measurable. A strong brand promise is easy to measure against, and also makes for a highly attractive and credible product. Establishing trust between your brand and your customers is critical to your longevity.