If you want your website to encourage visitors to contact you or purchase your products or services, you need to stand out with a fully customized, targeted web design. Our talented designers create beautiful, technically advanced and disruptive websites that not only look good but really work for you, your brand and your audience.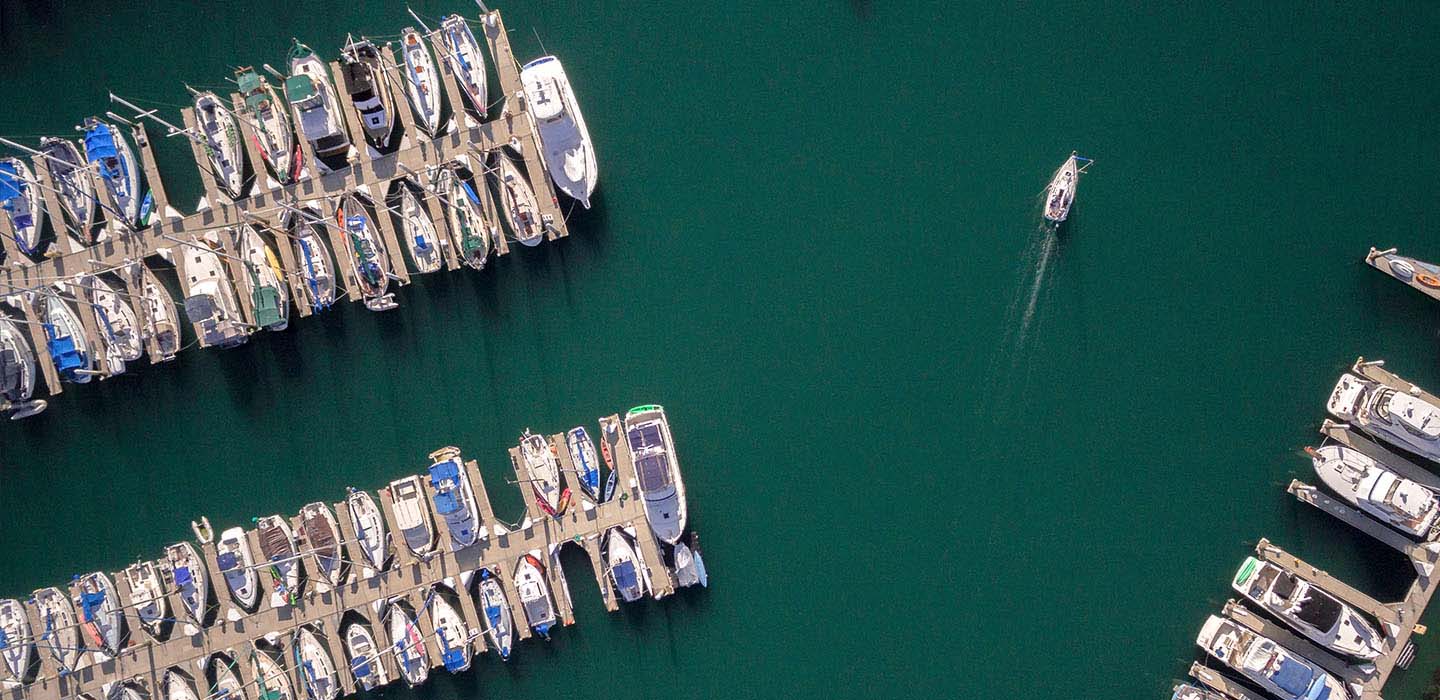 Distinctiveness.
What will differ between your website and a competitor's? Do you want your website to be unique? Do you want to run your website?

8 Ways Media operates by one main rule: that quality always prevails. Your website, its system and its applications will be specifically created for your brand. No example is taken into account and no idea is copied; everything here is fully customized. Our passionate, enthusiastic team of creators, strategists, designers and developers prides itself on working together to craft comprehensive, bespoke strategies to deliver consistently incredible results that never compromise on quality.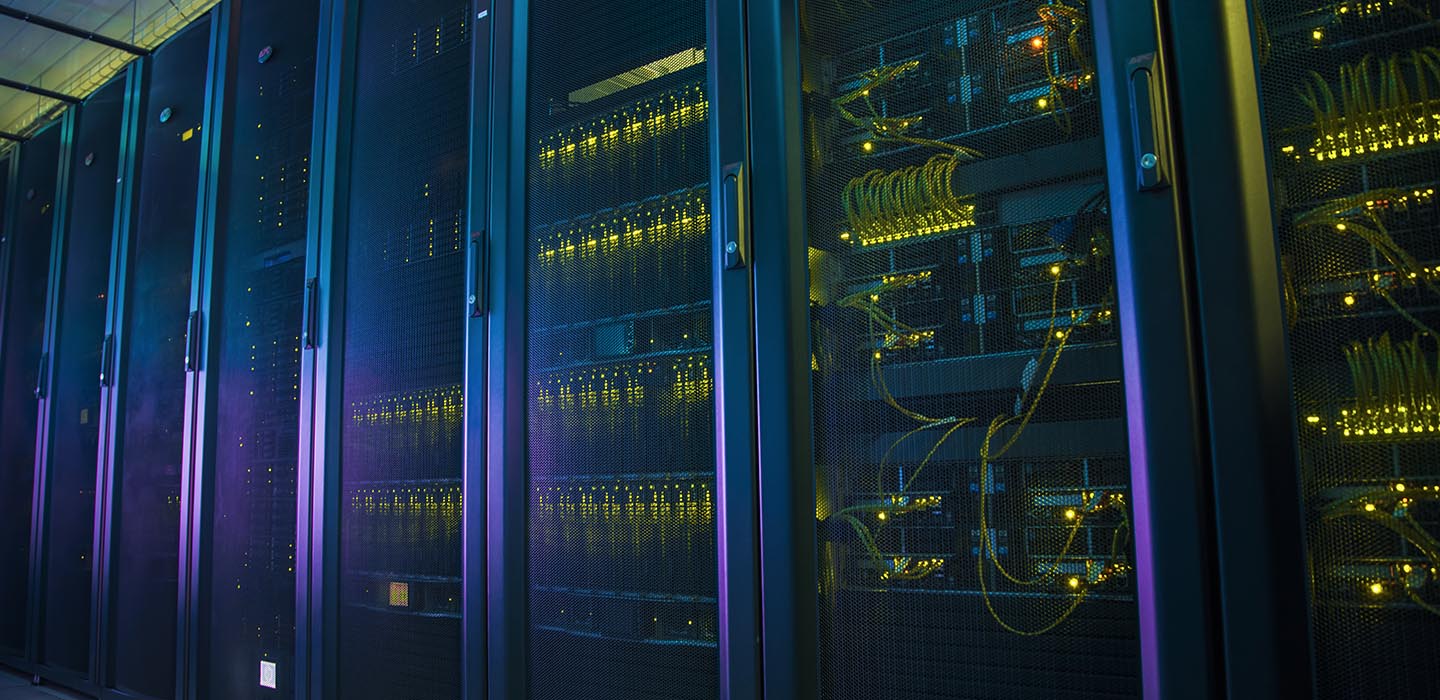 Freedom.
How can you be sure of your website's reliability? Do you want it to evolve over time in a simple manner? Is it sufficiently secure to avoid hacker intrusions?

Due to its highly secure structure, we can assure you that your website will be free from any hacking problems whilst remaining perfectly unique. You will have the freedom to easily contribute to your website's evolution with the help of our dedicated and highly skilled team. Have fun and do not hesitate to edit your website to make sure it consistently meets your clients' desires and expectations.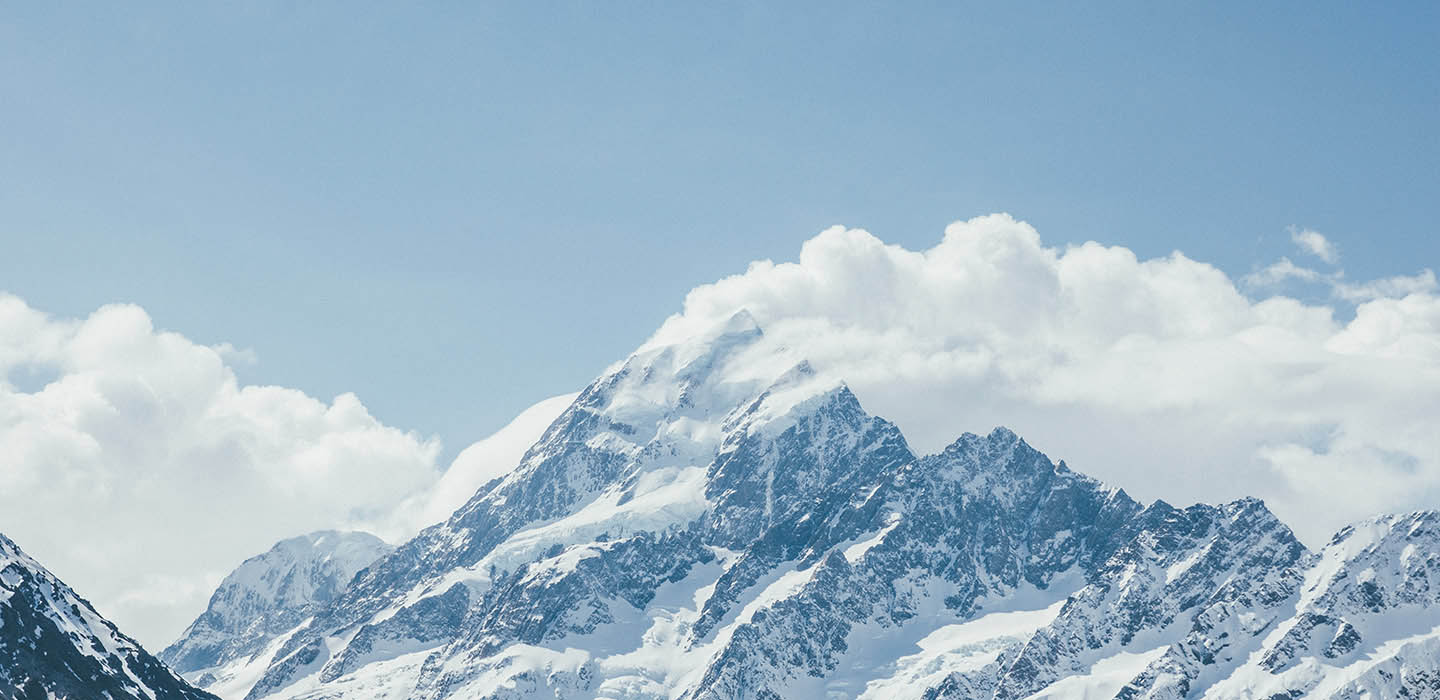 Longevity.
Do you have a long-term vision of your brand's evolution? How will you trace the interactions with your customers and follow your communication with them?

Beyond the visual aspect, 8 Ways Media considers it essential to monitor the evolution of your website and run accurate assessments, research and statistics on the appreciation and returns of your customers. Without them your brand cannot survive, and getting their feedback through your website is the easiest way to become aware of its strengths and flaws, thus enabling its digital image to anchor in the long run.