Your website must be constantly linked to the digital world. That's why lodging is an important factor in the smooth running of your website's implementation. Defining the appropriate software, mailboxes and databases is essential, as is finding a trusted host.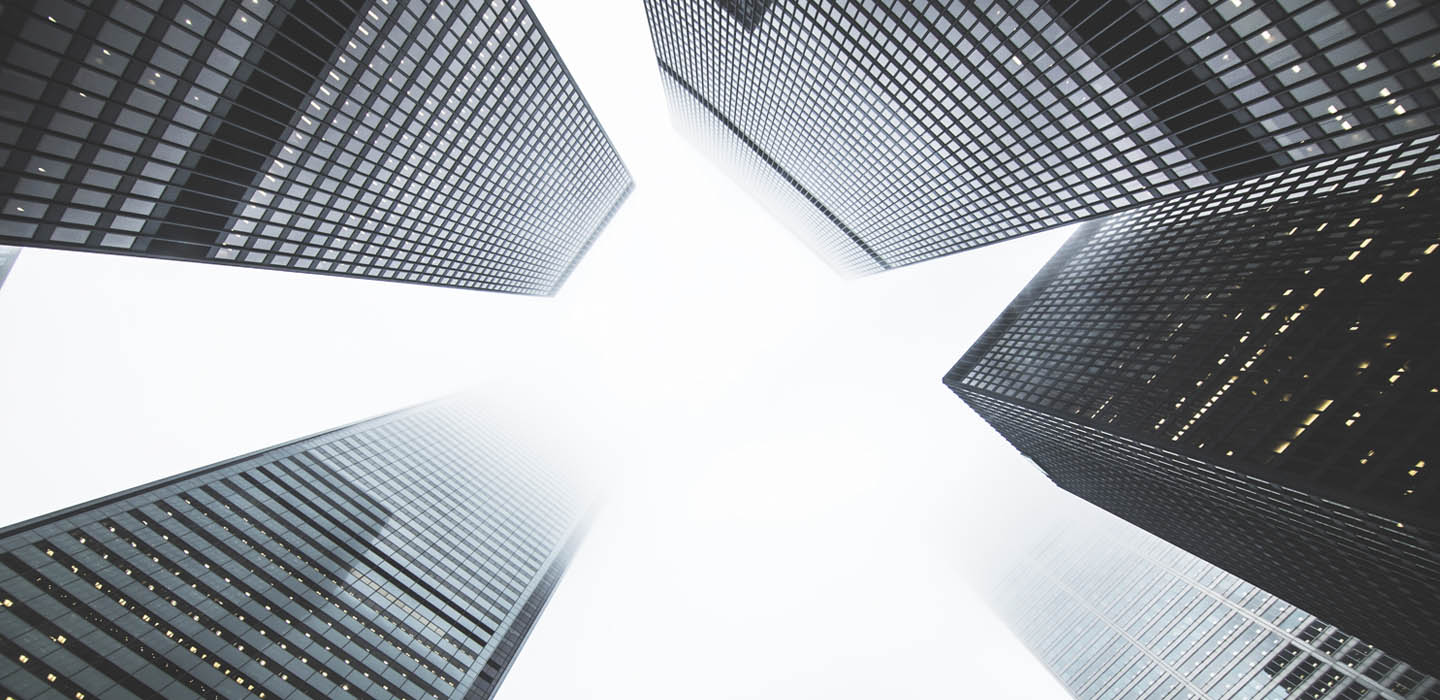 Offer.
What is the best deal for your needs? With whom should you host your website among all suppliers?

At 8 Ways Media our all-encompassing hosting services allow you to smoothly and efficiently continue your operations within your website. We offer a full range of extremely sophisticated applications and will also accompany you in organizing your website so that it's accessible from anywhere worldwide. We'll take care of everything, from creating your website and acquiring your domain to helping you choose your lodging type and its supplier.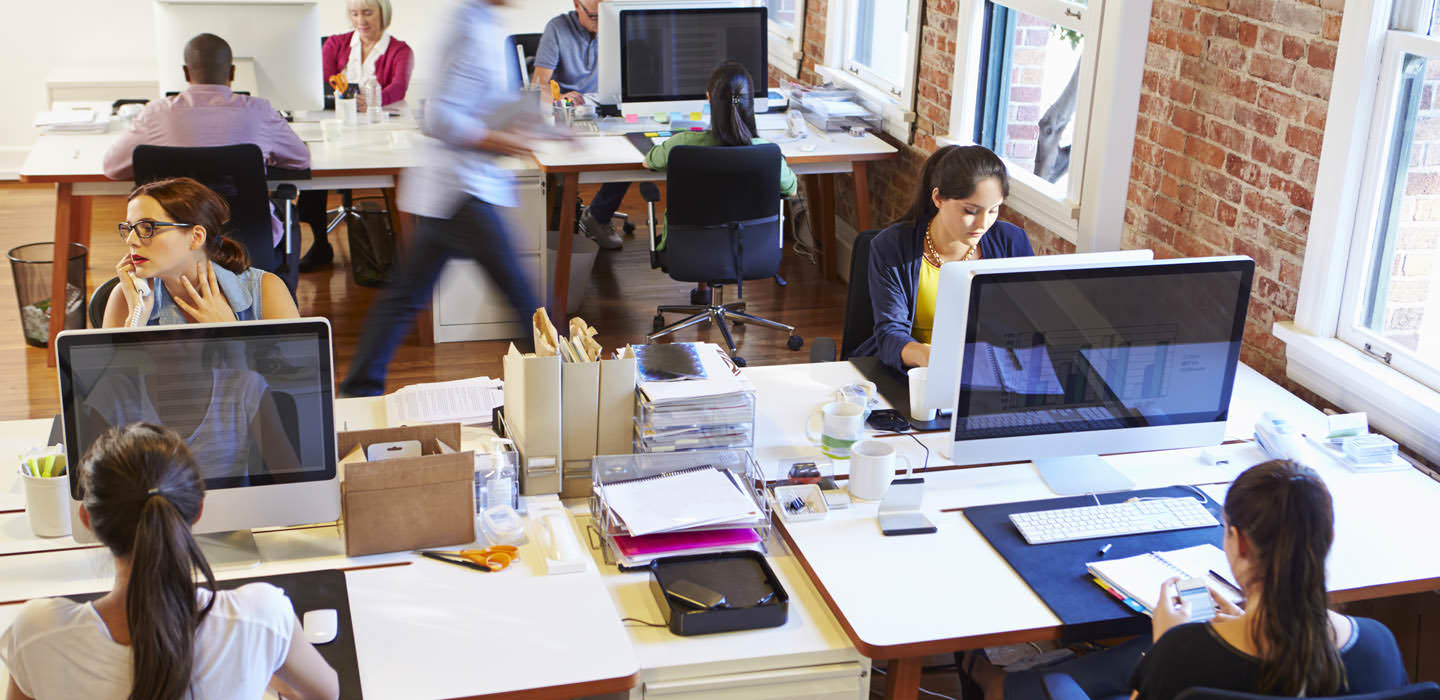 Support.
Will I get the support I need, at any time?

We guarantee a flawless reliability, because we work with the best Swiss and international hosts. Depending on your request, we will provide appropriate and comprehensive software, ensuring you get a continuous high-flow, high-quality technical means, data centers and highly protected servers, a consistent and reliable power supply, an extensive optical fiber network and complete confidentiality regarding your data. Furthermore, we offer secure access 24 hours a day, 365 days a year. At 8 Ways Media, we leave no detail aside and are available at all times. Our in-house IT experts will find solutions to your problems anytime. With us, everything is possible, even the unpredictable.
Maintenance.
Who does your maintenance service target? Who can you contact in case of technical problems?

Being able to rely on a competent service after releasing your website online is essential for the development of your business. The 8 Ways maintenance service partners up with internal and external professionals to best resolve your server difficulties. A help desk is at your disposal to assist you with all supports, whether for your computers, your Wi-Fi or your network. We also establish online back-up so that none of your data is lost. Don't restrict your business to the country you operate in; expand your horizons, and connect it to the global sphere!