Your visitors are your main priority which is why your website must meet their expectations by offering enhanced usability, accessibility, aesthetics and enjoyment. Every aspect of our services is designed to help you tell your story in a fluid, interactive and seamless way. Everything is executed to perfection so that your entire design offers an unforgettable and truly enriching user experience.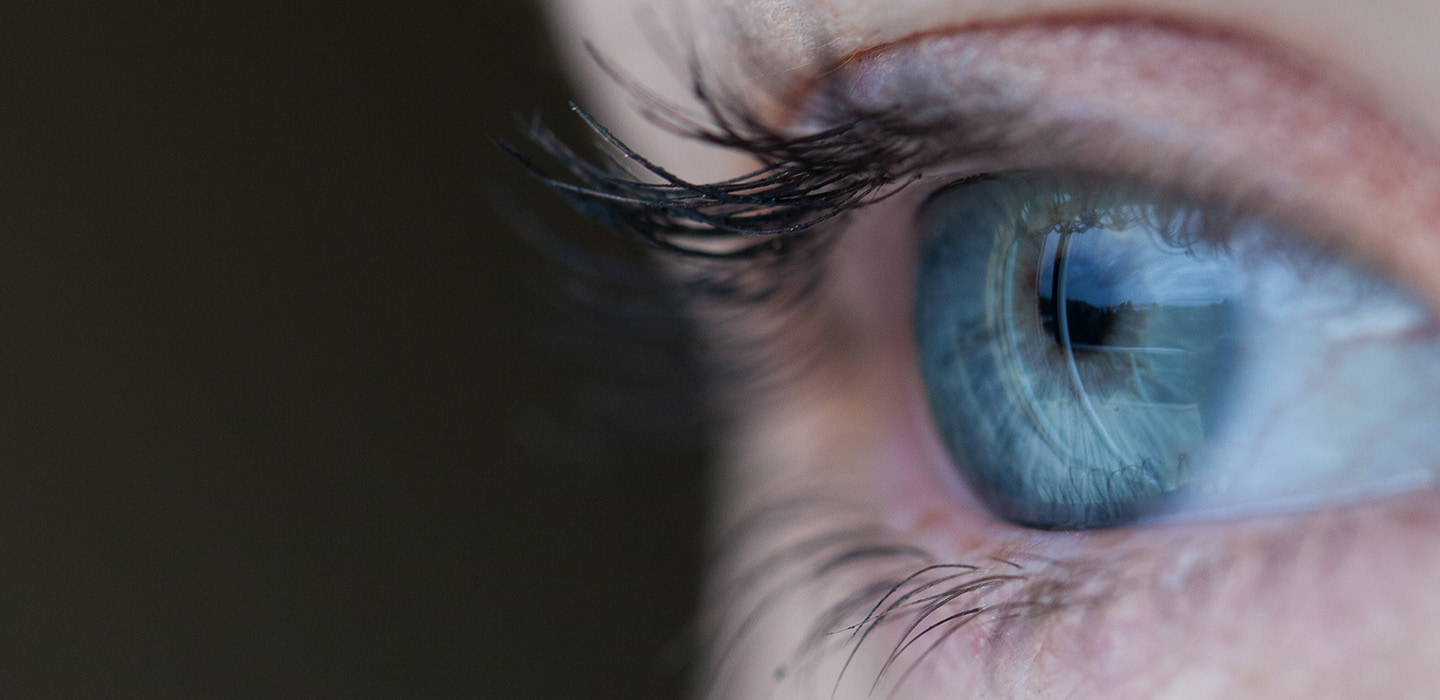 Human Factor.
Do you really know your customers? Is your website and corresponding app sufficiently effective and easy to use?
Behind any screen sits a sensitive and receptive individual assessing the value of your website or app. Making him or her curious and passionate should be your main goal, and to do this, strategic digital tactics must be put into action. At 8 Ways Media we take care of your customers' needs through an effective user experience design, taking into account every element – including graphic design, visuals and communication – to create the momentum that propels your business forward.
Perception and Value.
Is your perception similar to your target audience's? Are your values in line with the actual desires of your customers'? Is your interface sufficiently attractive to seduce more customers?
It's essential to think like the user in order to position your image on the web consistently. Your goal is to make your brand known and to make a profit from it, while the user's goal is to find what he or she is looking for and be completely satisfied with the entire experience. Our team of creative professionals will work together to create an incredible web interface designed to enhance user interest and inspire the individual to take action.
Marketing.
How can you optimize your interface on all levels and to its full potential? What messages do you want to put forward? Is the navigation intuitive enough?
User experience matters. Clear messages, attractive visuals and offers, ease of payment and other services in place will help to make your customers comfortable and confident when it comes to interacting with your brand. Our marketing department is meticulous when it comes to detail, and will enhance your brand to the maximum to make it as profitable as it can be.