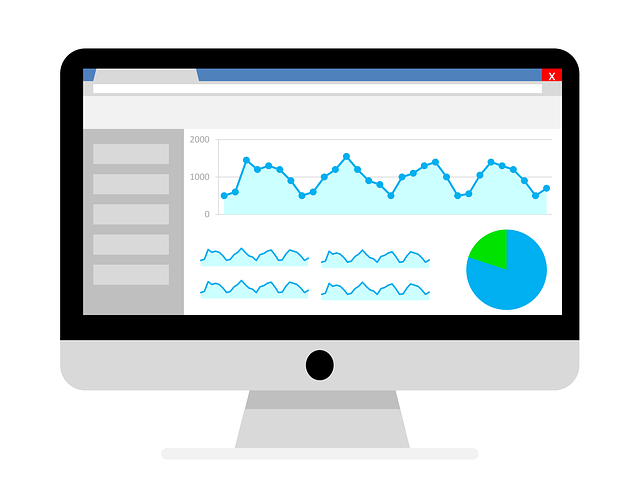 So you've set up your Google AdWords account and have successfully sent qualified traffic to your website. Now you need to make adjustments based on your results, but you also need to know how make the most of Google Analytics to see whether your AdWords traffic is completing the goals you have set out for it.
Here we bring you a number of tips and best practices to ensure your AdWords and Analytics accounts are correctly in sync. This will help you leverage both engines' data and ensure your campaigns remain on track and successful:
Linking your accounts
Firstly and foremost, you need to connect your AdWords account to your analytics account. The process is simple: Open your Analytics account and select 'Admin.' From here you will see 'Property' and under it the 'AdWords Linking' option you would like to link it to. Select 'AdWords linking' to set up your new link group by. Follow the prompts to ensure that your AdWords account is selected and that the data is passed through.
Building remarketing audiences
While you're in the Analytics Admin section, it's a good idea to enable Remarketing (see here and here to learn more about remarketing and its many benefits). To do this, go to the 'Audience Definitions' section and enable Remarketing. You will then be prompted to tie the audiences you create back to your AdWords account.
Once complete, Analytics will create a default audience called 'All Users.' Although this is helpful, you can also create audiences to target visitors in specific sections of your website, or visitors who may or may not have taken action. All of this will make your audiences as targeted as possible, thus helping to build higher performing campaigns in AdWords.
Once you've successfully built all of your audiences, you can then add them to your AdWords campaigns. Select the AdWords campaign you want to use your audiences in and select 'Display Network,' then add your audiences to the campaign or ad groups that they best align with.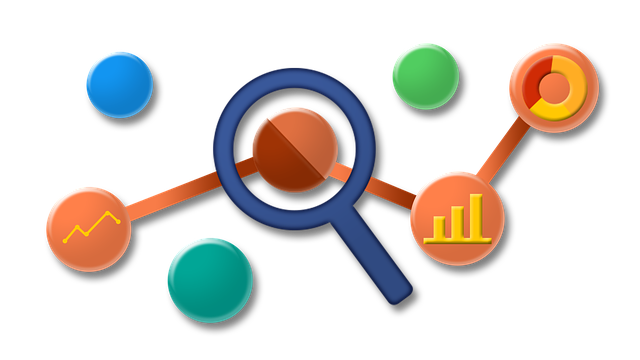 Importing goals
One major benefit to linking your two accounts is that once the link between the two is made, you can import goals created in Analytics back into AdWords to help guide your account optimisations, which is a great way to track goals across all traffic sources.
To do this, simply select the gear in the top right-hand corner of AdWords and select 'Linked Accounts.' Then select 'See Details' underneath 'Google Analytics' and you will be presented with the Analytics account you have linked, followed by the number of Analytics goals that are available for import into your AdWords account. From here, you can select which goals you want to import and set up the value for each, as well as the conversion window, the attribution model and so on.
Importing analytics metrics
Once your accounts are linked, you can pull Analytics metrics into your Campaigns, Ad Groups, Ads or Keywords section of the AdWords engine, including bounce rate, session duration, pages per session and percent of new sessions.
This invaluable information will help significantly in guiding your account optimisations and ensuring you achieve constantly optimal success from your campaigns.
Want to increase traffic and boost conversions? Then contact 8 Ways Media today to discuss how we can improve your digital marketing strategy.
Useful links on Google

, AdWords and more:
4 ways to generate more profit from AdWords e-commerce campaigns
6 reasons why your brand needs to be on Google My Business
Optimise your Google My Business listing with these tips
How Google reviews boost your online search results
Retargeting ads and email marketing: How they work together