Google has just introduced remarketing ads in MailChimp.
Also known as retargeting ads, Google's remarketing ads is a brand new marketing channel in MailChimp that enables businesses to recapture people's interest in their brand – for just $1 per day.
This fantastic new feature gives you the perfect opportunity to watch your bottom line grow as you reach those who have already expressed an interest in your brand.
With remarketing ads, individuals who have already visited your business' website will be reminded of your brand wherever they go online. When they are ready to make a purchase, they'll be reminded of your brand and will thus return to it.
Capturing audience interest in a distracted world
Online customers flit from website to another and back again, until they find that special thing that they really like – but then get distracted again by something else online – and forget completely about the product that originally captivated their interest.
97% of first-time visitors to your online store wondered off without making that purchase, despite the fact that they really liked what they saw.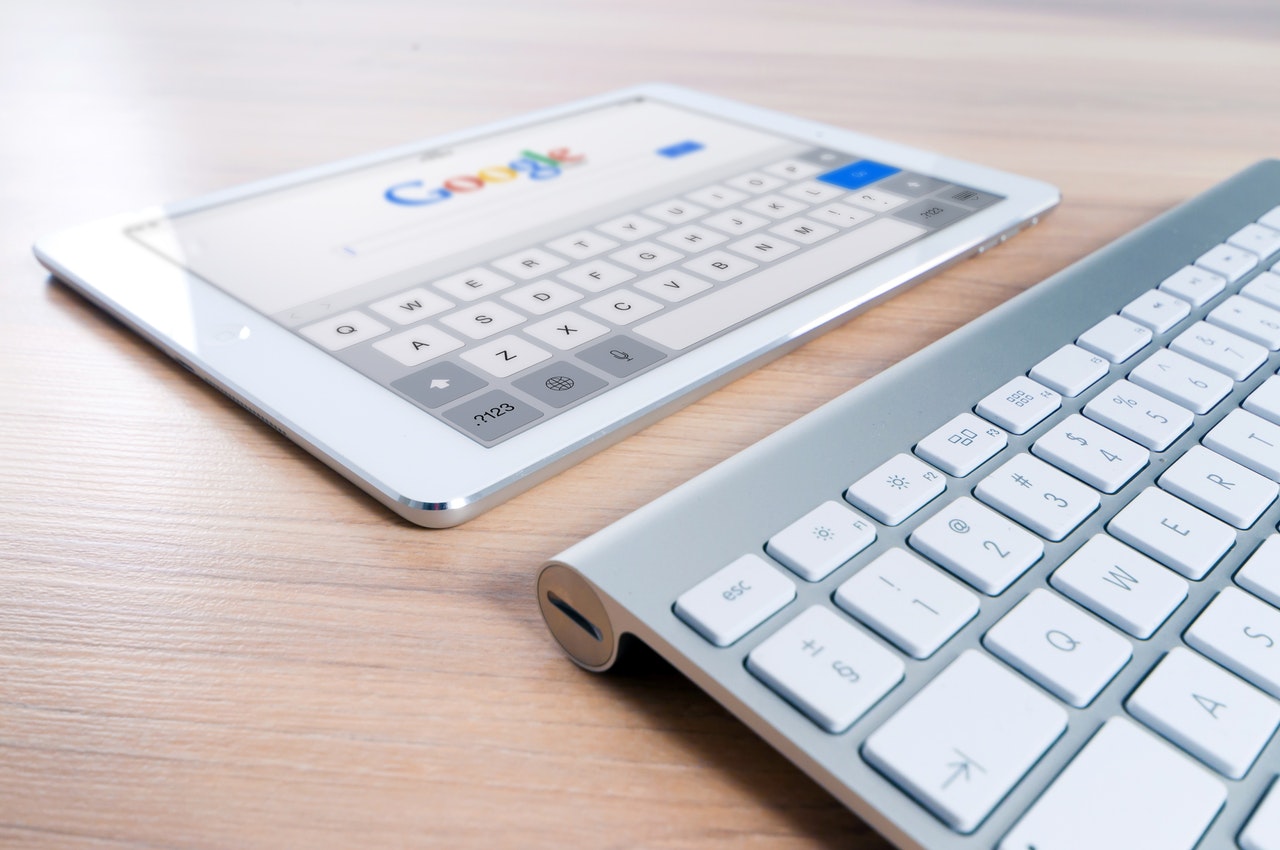 But Google's remarketing ads on its Display Network is the most cost-effective way to turn a website visitor into a customer. Simply by connecting your store to MailChimp, ads for your products will be placed across the internet, reminding potential customers about your amazing brand and its products.
By combining retargeting ads with other automations, MailChimp then helps you to bring back even more lost customers, thus enabling you to recapture sales. Furthermore, there are no additional fees in place, just the cost of what Google charges for an ad.
It couldn't be easier to create integrated campaigns that follow your customers through every step of their journey, starting with beautifully designed emails or Instagram and Facebook ads that direct them to your website, and directing them back with a retargeting ad when they leave your site.
There's also an entire Knowledge Base available for those who are new to retargeting ads, giving you all the tools you need to create the perfect campaign.
What are you waiting for?
If you're seeking assistance with your ad campaigns from a professional digital agency then contact the 8 Ways Media team today where we will be on hand to assist you with your specific requirements.