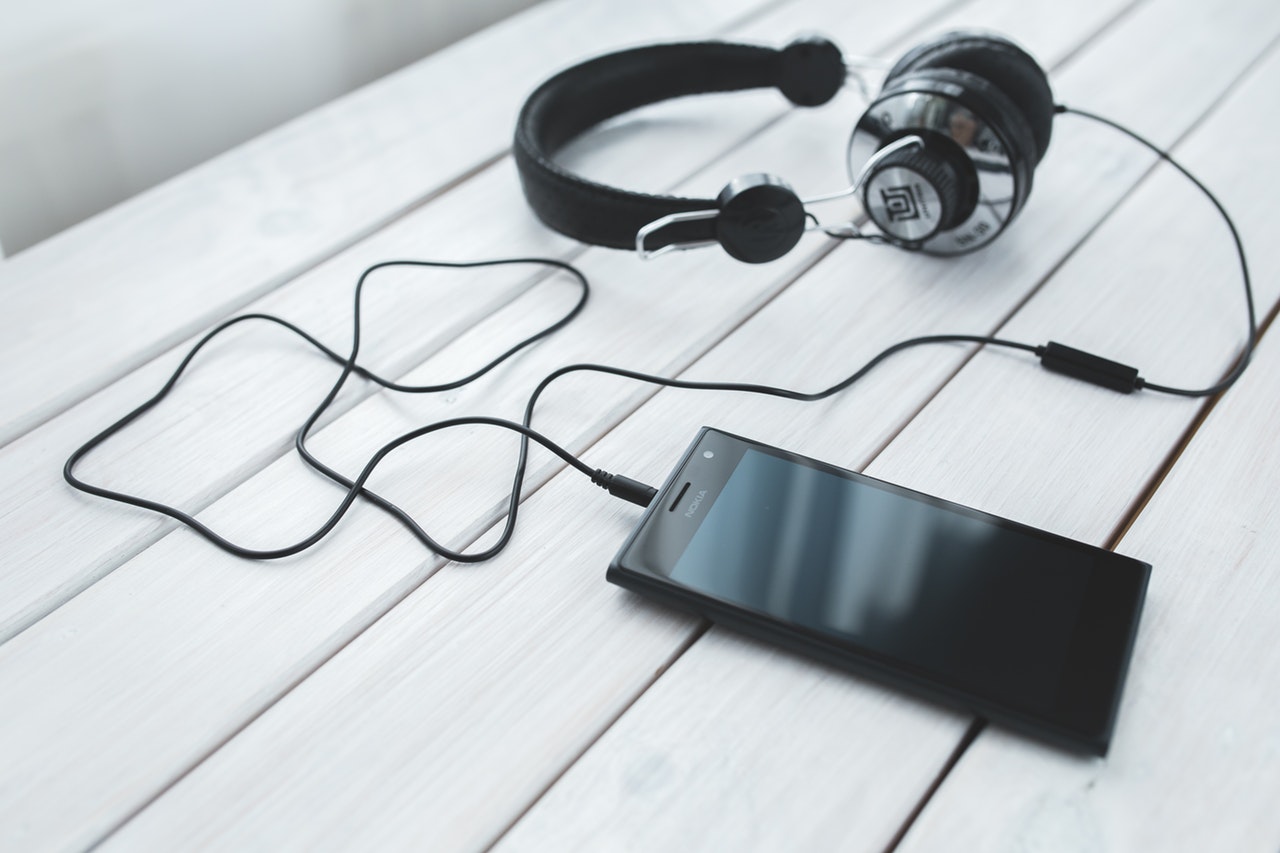 Voice search is becoming increasingly popular thanks to the development of virtual assistants like Amazon's Alexa, Microsoft's Cortana and the latest, Google Assistant. These virtual assistants are becoming increasingly intelligent while mobile search has become a much more accepted and common part of our lives. Furthermore, search is no longer restricted to a PC or laptop, as it was traditionally.
Today, businesses and digital marketers need to be much more savvy with regards to how people find them online. Although SEO and keywords still play a crucial role, voice search is becoming increasingly prominent and businesses need to understand these differences and adjust their marketing strategies accordingly.
Understanding the key differences between the two
When we perform typed searches into Google, we no longer ask questions like we did back in the early 2000s; we now type in keywords. For instance traditionally you would have written, "How to bake a chocolate cake" whereas today you would write, "chocolate cake recipes," where you are then presented with a list of links. Digital marketers capitalise on this trend by associating their business with certain keywords, which helps them rank higher in search results.
However voice search has gone back to the traditional way of searching, since we have returned to asking questions. Searchers also want a clear answer, such as the list of ingredients required to bake a chocolate cake.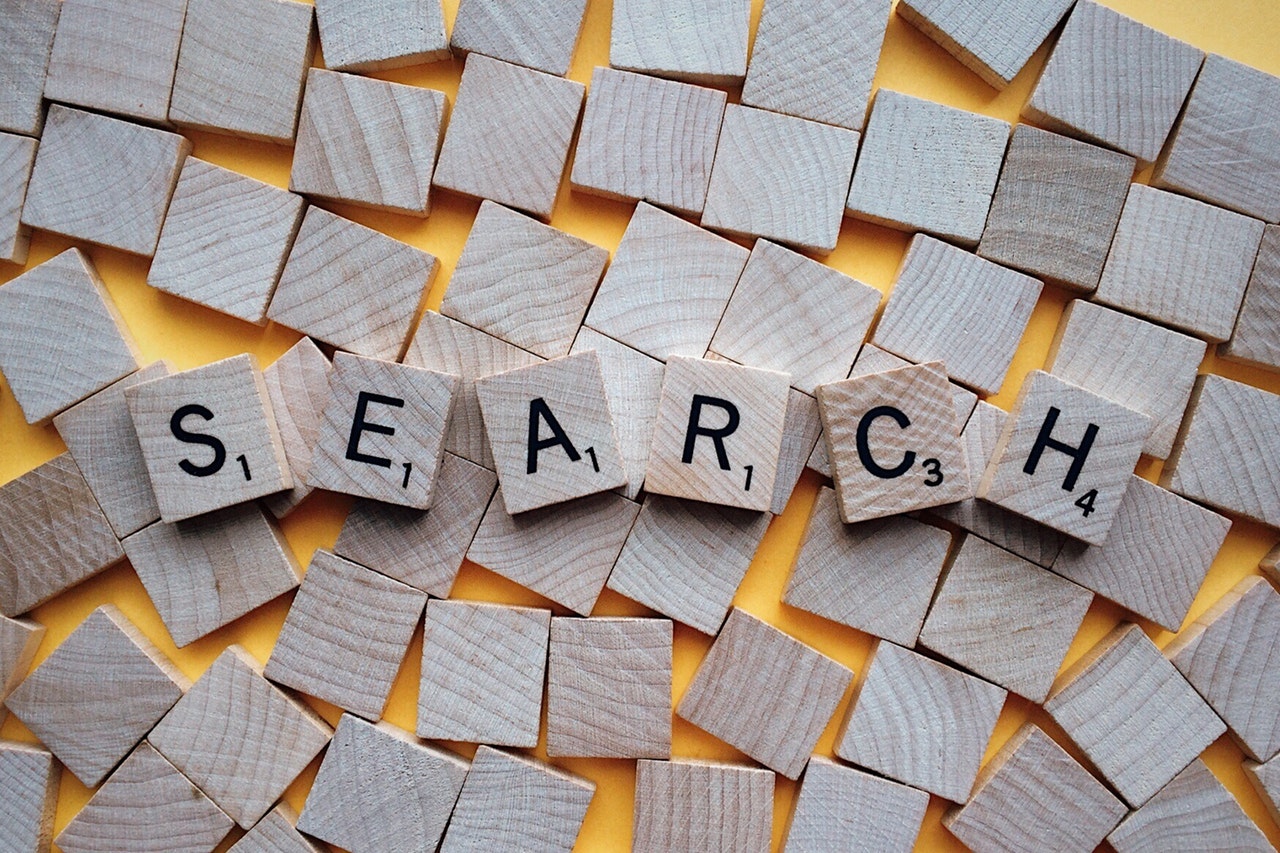 Adjusting your approach to content marketing

Instead of repeatedly using a particular keyword to show up in search inquiries, businesses need to make it easy for search engines and virtual assistants to answer questions by scouring their websites. This means adding more easily accessible content to their websites, including FAQs and knowledge bases.

When creating FAQs, instead of inserting lots of keywords it's recommended to write blocks of phrases or sentences, including answers to questions that you know people are asking, along with answers that promote your business. All of this will attract the attention of search engines, demonstrate that your business cares about current and potential customers and enhance your mobile website's ranking accordingly.
Understanding local and third-party websites
As voice search increases in popularity, so too does local search. When users are out and about they often ask their phones to find a local place of interest or restaurant recommendation. Users then go to websites such as Facebook, Google or Yelp to read reviews, therefore keeping up with reviews – especially bad ones – is more important than ever. Also, your details listed on these sites should be as up-to-date as possible (see here for our advice on using Google My Business). All of this will provide another means for helping virtual assistants when answering questions.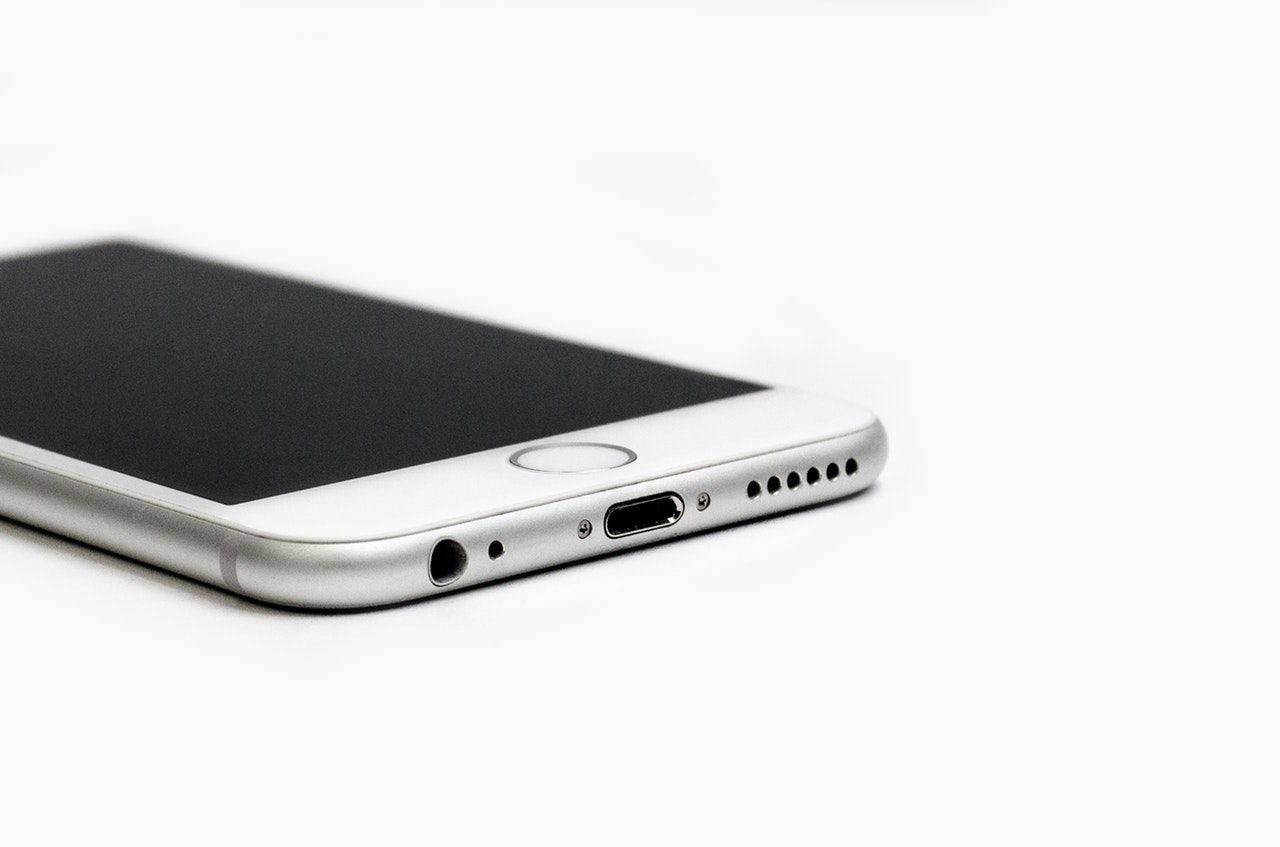 Adapting and evolving to voice search
Search will become a more human experience as voice search continues to rise in popularity and more and more people switch from typing in questions to asking them verbally. Marketers must develop a more human approach to answering questions by providing content that is optimised for longer keywords and adjusting SEO so that it uses keywords related to questions.
Although voice search still has a way to go, it is growing in popularity, which means that businesses must adapt and evolve if they want to be ready for this new vocal trend.
Need our help?
With a strong presence both in Switzerland and across the globe, 8 Ways Media specialises in digital strategy and technological trends across web design and development, mobile, social and search.
If you would like to increase traffic to your website and gain new business inquiries, contact 8 Ways Media today.