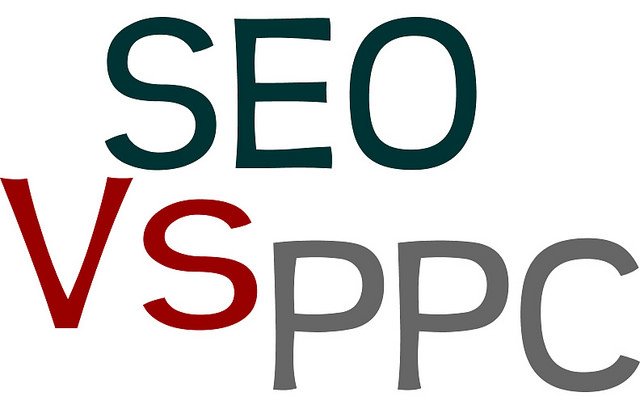 Nowadays, marketing is all about being as strategic as possible. As such, it makes sense to merge SEO and PPC (even though many people believe that the two should work separately.)
From an SEO perspective, it's vital to think outside the box to execute bigger, better strategies that will lead to longer execution. Yes, SEO takes longer than it did years back, but when done correctly the results are much longer lasting.
If you operate in a busy industry, such as e-commerce or hospitality, it can be difficult to find the time to execute a successful SEO strategy. Add to that the many additional openings of the customer funnel (thanks to the multifaceted world of the internet), and you've got a lot on your hands when it comes to SEO.
This is where coordination with paid search comes into the equation!
Paid search is incredibly valuable in the sense that it enables you to be present in plenty of online entry points.
Metric-gathering from PPC for SEO
In recent times, Google has allowed more data to flow through the AdWords accounts for those who pay Google for ads. That being said, from an SEO perspective, you can't get the keyword-level traffic or even accurate estimated search numbers.
This doesn't mean that SEO marketers can't take advantage of PPC insights. PPC lets you test the validity of your SEO campaigns by purchasing a keyword, paying Google for the data and hitting some of your business revenue goals at the same time.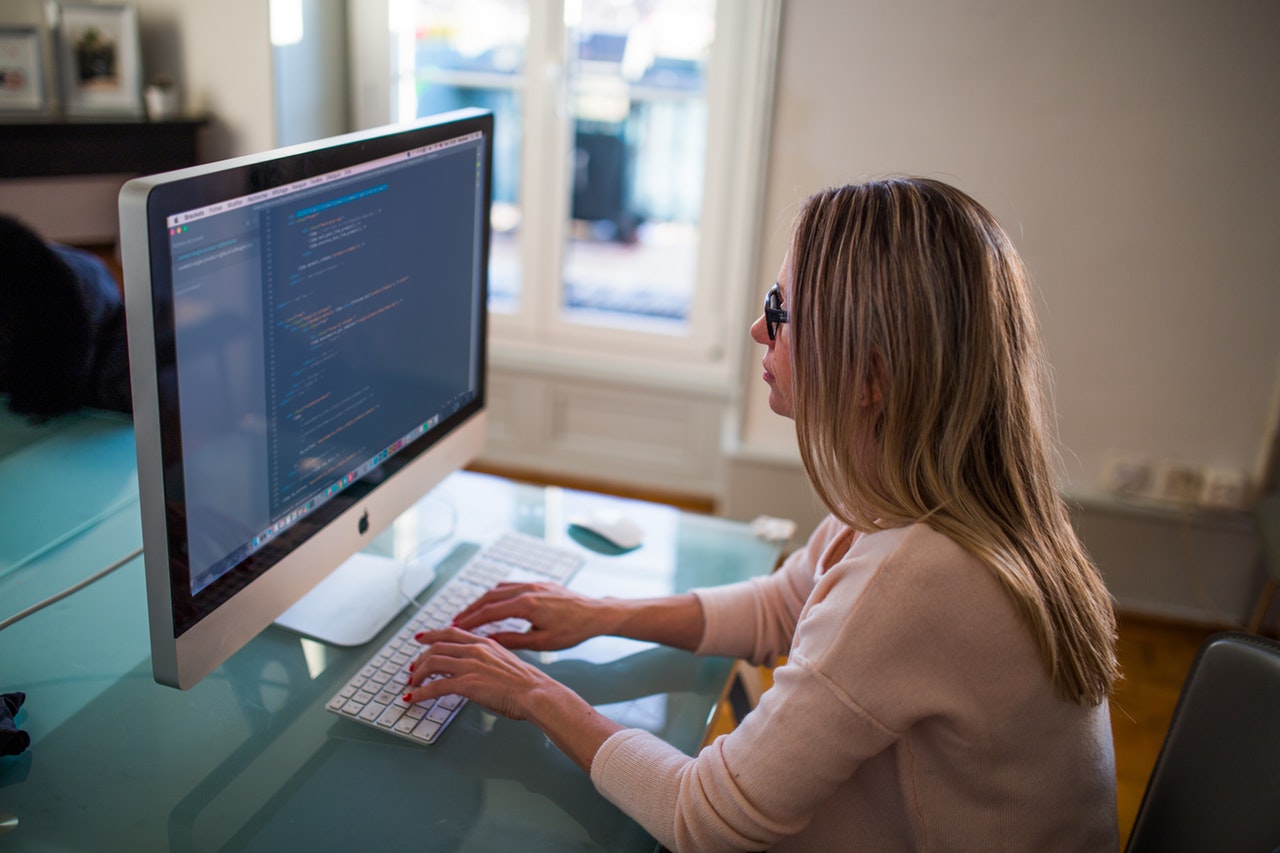 SERP Ownership
We've mentioned this before on the 8 Ways blog before while countless studies have proven that having a paid ad visible in conjunction with an organic listing improves your brand's influence. If a searcher sees your business listing numerous times (i.e. as a paid ad and organically), they typically view your brand as an influential one. This makes them more inclined to click through, learn more about your brand and ultimately become a lead.
You want your brand to stand out from the competition. You also know that searchers don't usually scroll far down pages, and very seldom visit beyond page 2 of the SERPs. Capitalise on this by taking advantage of the PPC extensions and the SEO rich snippets to increase the pixel height of your paid and organic listings.
Closing thoughts
SEO and PPC are not in competition with one another at all. Instead, they both possess a great deal of value that should never be overlooked – especially when they're paired together. If you're seeking maximum relevance and coverage in Google, there's absolutely no better way of achieving this than by merging your SEO and PPC strategies.
Want to learn more?
If your business needs a push in the right direction, whether in terms of SEO, PPC, or both, then get in touch. Our team of specialists will create a customised digital strategy to help your business achieve brand new heights of success.