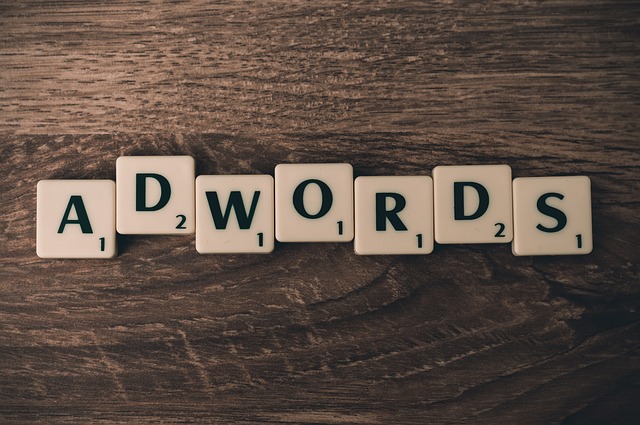 SEO can be a confusing and complicated world. We are constantly bombarded with information, some of which is truth, some of which is myth.
As you may or may not know, paid search results do not directly affect organic rankings. However, there are many indirect things that Google does not control that cause paid and organic results to overlap, as we will discuss below.
1. Searchers who see an ad may be more likely to click on an organic listing
Searchers who see an ad may be more likely to click on an organic listing, or they may be more likely if they see a high organic listing for the same ad to click that ad.
2. Searchers who have been previously exposed to a particular site or brand via paid search may be more likely, in future, to click and engage with the organic content
A higher click through rate (CTR) and a higher engagement rate can lead to a higher ranking. So if you see that many people have searched in the past and clicked on a paid ad, then later in the organic results they see that same brand ranking in the SERP, they may be more inclined to click on it, engage with it and make a purchase.
This is because the individual has generated awareness of that brand and therefore has a stronger affiliation with it, whereas if this were the first time they'd come into contact with that brand then they would be less likely to engage with it.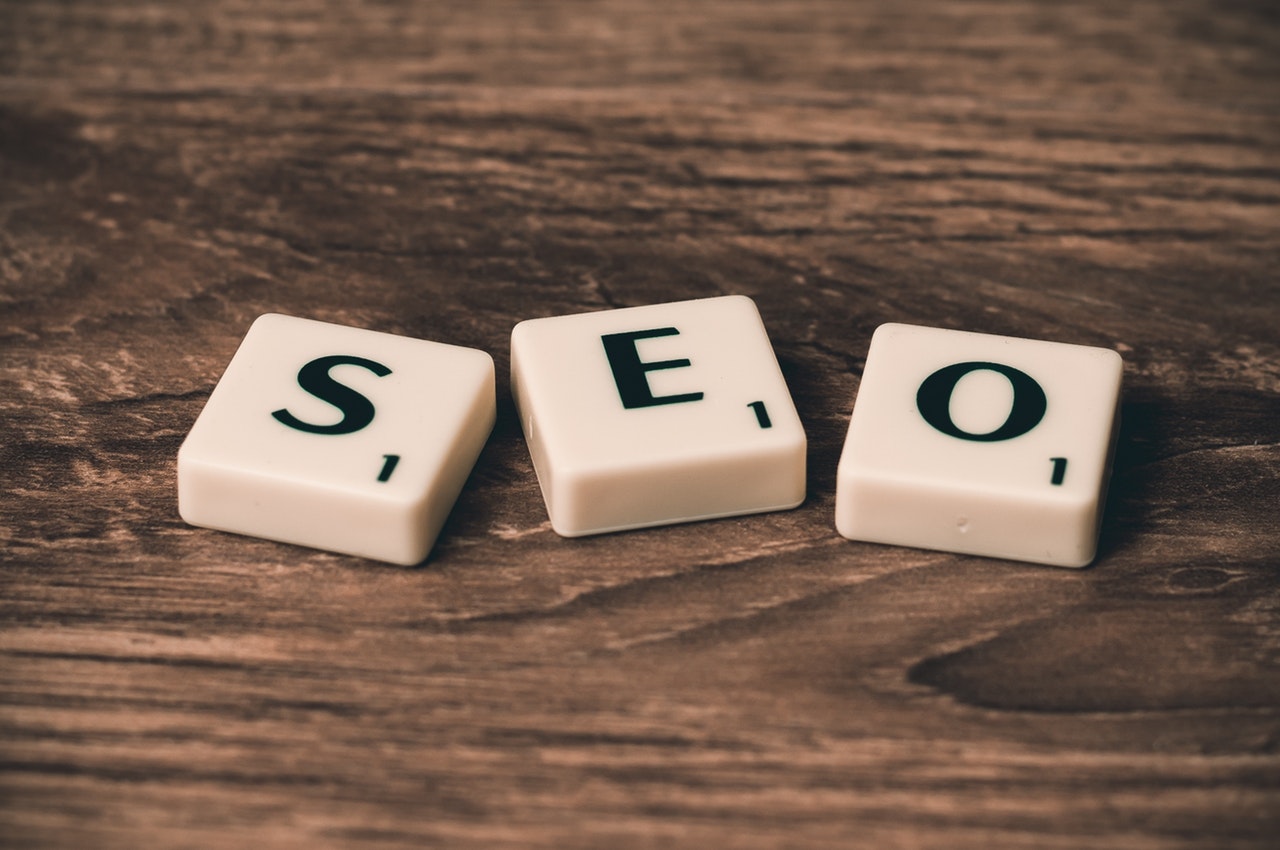 3. Paid results strongly impact organic click through rates (CTR), particularly in certain queries
Typically, paid searches get between 2% and 3% of all clicks, while organic searches get between 47% and 57% of all search results. However, it's important to remember that there are many searches that result in no paid clicks, and many searches where paid gets plenty of traffic, so this really comes down to what you are searching for.
4. Paid ad clicks may lead to increased links, mentions, coverage, sharing etc., all of which can boost organic rankings
There are plenty of benefits to using PPC, including a boost in your organic rankings. If someone clicks on a paid ad, they may get to that site and decide to link to it, mention that brand elsewhere or link to it on their social media pages. All of these actions can boost your rankings, particularly if your website is providing an engaging, valuable and compelling browsing experience.
5. By bidding on paid search results you have the power to change the market
Finally, by bidding on paid search results, you can change the market for how people think about content creation, monetisation and the value of those queries. For instance, if you start bidding on something that no one has previously bidded on or purchased paid ads in, you have the potential to invite a lot of new competition into the search results, which has the power to influence the entire dynamic of how search query space works in your sector.
We can help!
We understand that the world of SEO, PPC and advertising is often a complicated and bewildering one. 8 Ways Media has a team of passionate, knowledgeable experts who possess the skill and experience needed to improve your business' exposure in the online world.
What are you waiting for? Get in touch today and a member of our team will talk you through the many digital marketing options available at 8 Ways Media.