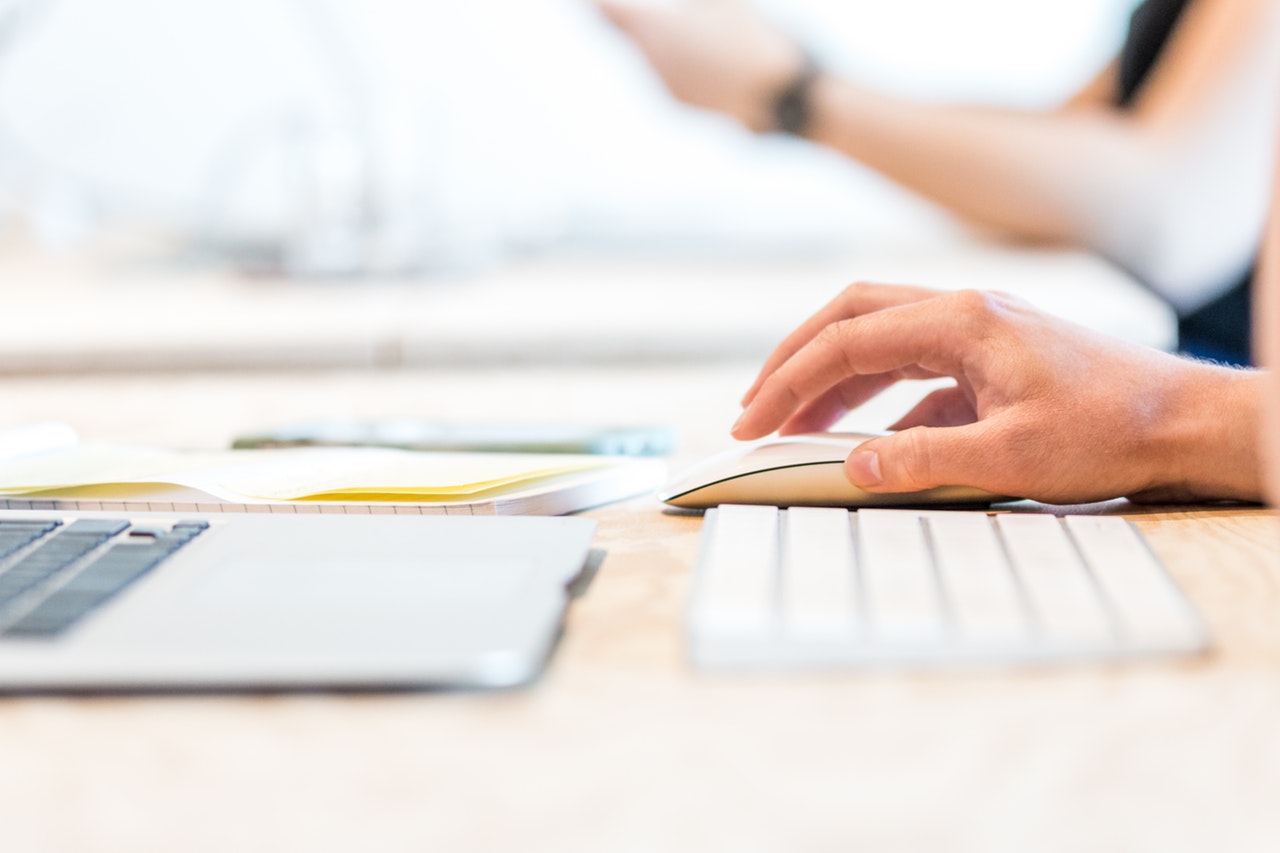 Digital advertising remains an important and valuable content marketing tactic and according to a recent CMO Report, 82% of marketers expect to increase their digital media spend within the next 12 months. In an age of content overload, almost constant algorithm tweaks and voice search, digital marketing is forming a much more pivotal role in many content marketing strategies.
Without a doubt, paid search will feature on the digital spend list. It's a fool proof technique that helps brands to secure visibility and compete in a competitive online environment. Investing in digital advertising will also help you to secure top ad placements across a variety of keywords and queries, which will increase your exposure to more searchers and increase traffic to your website.
Of course this works wonders for your sales and marketing goals, but in order to truly succeed, it's vital that you back up your paid search and PPC campaigns with the highest quality content.
Here's everything you need to know about the power of quality content:
Content has the power to convert
No matter whether online users are searching, researching, shopping or just browsing, they all want to be presented with relevant content. But too many brands are failing to deliver, and are instead providing little value to their audiences with poor, meaningless content.
To truly get the most out of your PPC campaigns, not only do you need to ensure that your ad copy is compelling, but you also need to ensure that the content behind your ad is relevant to the right keywords, relevant to your target audience and matches search intent. When you do this, visitors will quickly see they are in the right place – and as such are much more likely to stick around.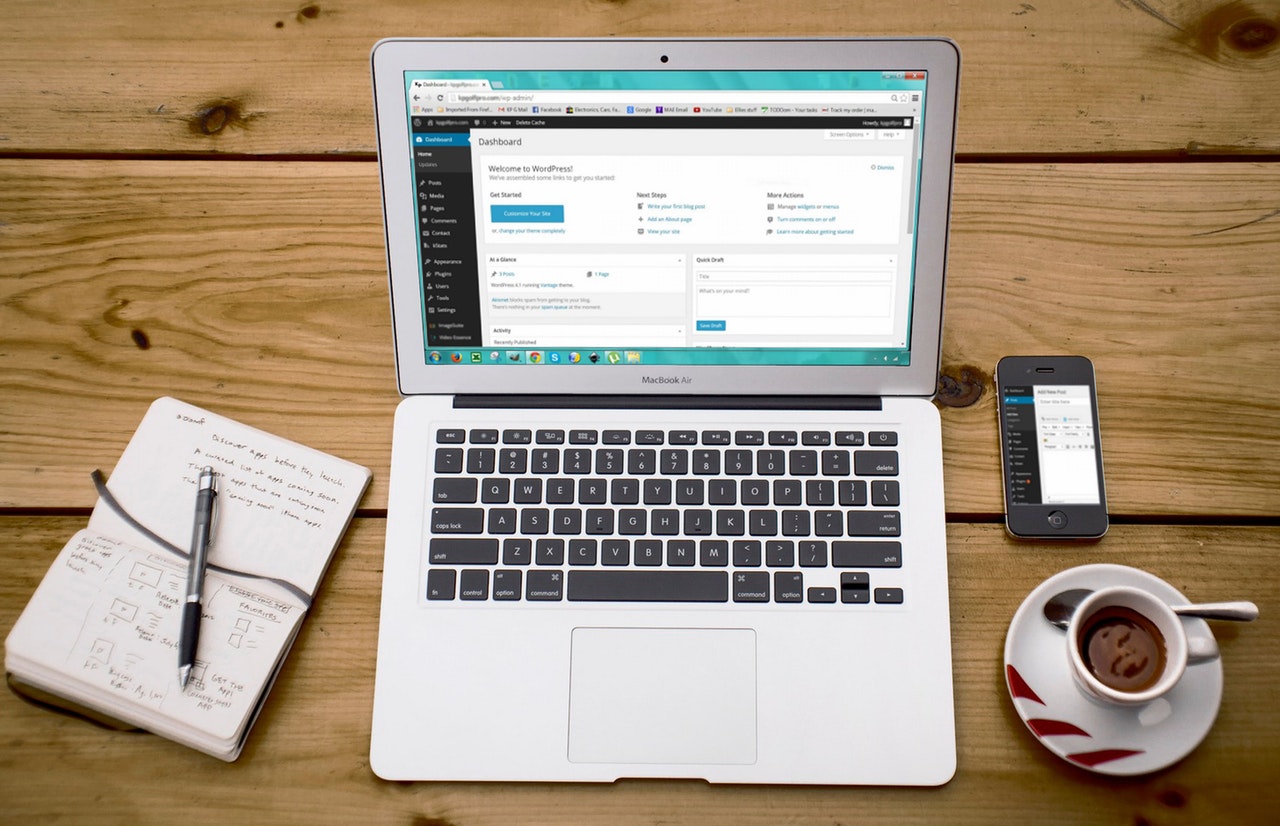 Content is purposeful
While paid search advertising has its benefits, you can't use it all the time as it isn't always cost-effective and will exhaust your budget. It's better to be strategic in your decisions when it comes to paid search vs PPC. Many times, your content can rank highly without the help of PPC, usually in the form of longer-tail, specific queries with less competition (and volume), which can help drive relevant traffic to your website. for the best results, your content needs to match the intent and needs of your audience for the greatest return on investment.
Content is trusted
A staggering 95% of searchers click on page one results only – including ad placements. This indicates that paid advertising is a very effective way to encourage clicks and drive traffic to your content. Even so, it's vital that your content aligns with your audience's needs, search intent or query. If it does, they'll be much more inclined to trust your ad.
Quality content is everything
Without quality content, clicks on your paid search campaigns are worthless and won't result in leads or quality ROI. Quality content is everything, so it's absolutely worth investing the time and money into creating the highest quality content that always keeps your audience's needs in mind.
Struggling to manage a successful content marketing strategy? Then get in touch? 8 Ways Media specialises in developing targeted digital marketing strategies designed to drive conversions and improve ROI. Contact us today to discover how we can help you to enhance your client base and maximise revenue.