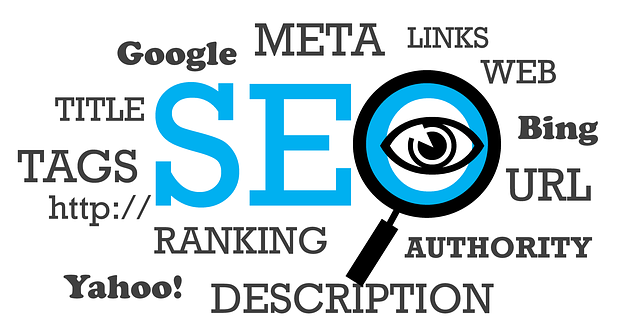 We're already over a month into 2018, and the start of the New Year is always a good time to check in and see what's going on in the industry – and how things could change in 2018.
With that, here we take a look at 5 SEO predictions for 2018…
1. Twitter and LinkedIn will both take active steps to reduce the amount of traffic they refer out to other sites
Facebook, Snapchat and Instagram have all achieved algorithmic and structural success limiting clicks off their platforms, and are all growing as a result. For 2018, it's possible that Twitter and LinkedIn will take measures to limit content with links from doing well, in order to reduce the visibility of external links on their platforms and to reward content that keeps people on their websites.
2. Voice search and featured snippets will grow hand in hand
Currently, one in five mobile search queries comes from voice search, but this number is likely to rise as Google-Assistant enabled devices, such as Google Home and Alexa, continue to increase in popularity. As voice search grows, it's likely that featured snippets (extracts from a web page featured in a Google search) will also grow, and studies suggest that featured snippets are already on the rise.
3. WordPress will remain dominant over all other CMS'
There's no doubt that WordPress has dominated the CMS market for the past number of years. It's likely that 2018 will see this dominance continue, firstly since WordPress is becoming more aggressive with regards to investments and growth and marketing, but also because there has yet to be a suitable (and free) alternative available.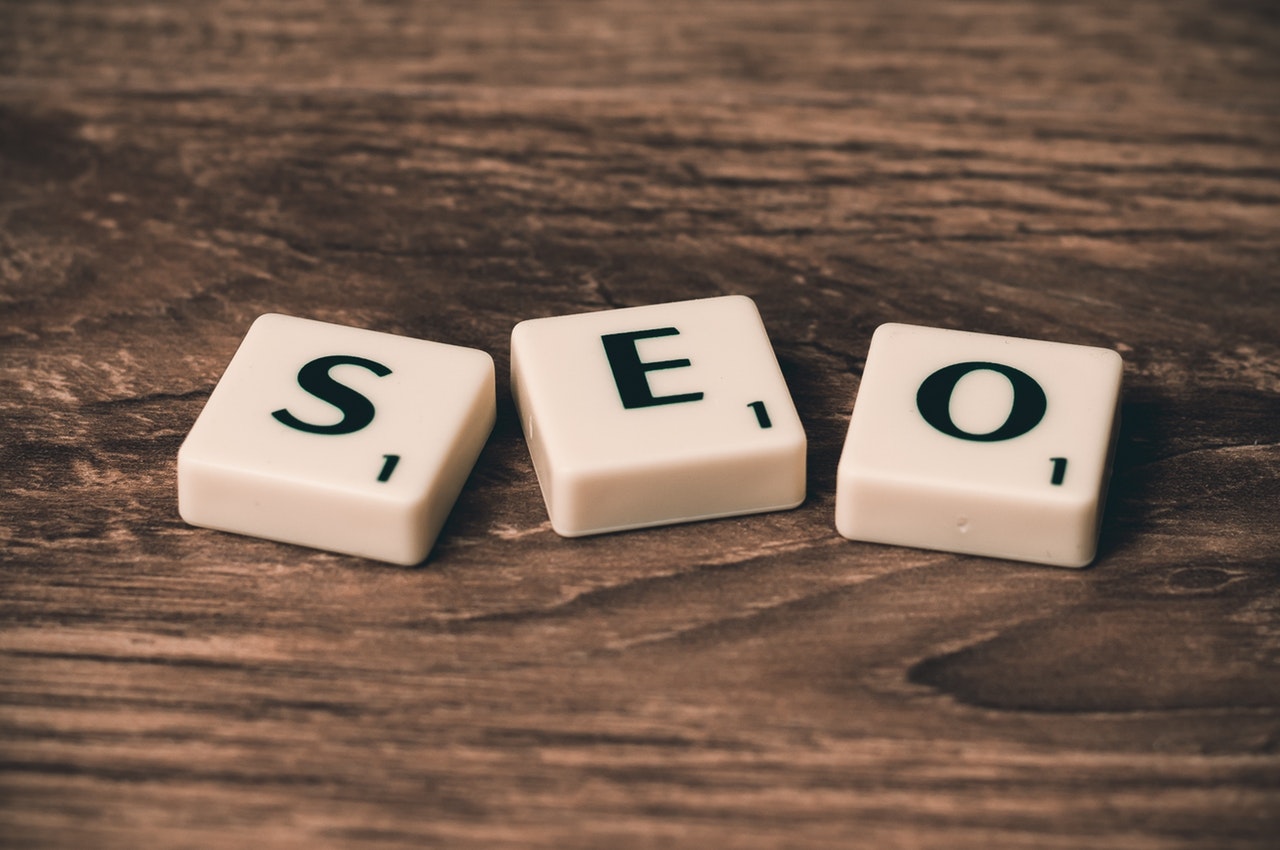 4. Manipulative guest posting will probably take a hit
In May 2017, Google warned webmasters that using article marketing as a large-scale link building tactic is against its guidelines and as such, could result in a penalty as it's against protocol. This could indicate that an algorithm update is in the pipeline.
Manipulative guest posting involves creating posts that lack brand awareness, that do not inform or educate another site's audience, yet heavily bring awareness to your cause or company. It is a clear-cut way of getting traffic back to your website, without providing value to the readers. Google is already cracking down on this and prohibits:
• Stuffing keyword-rich links to your site in the articles
• Having the articles published across many different sites
• Using or hiring writers that are not knowledgeable about the topics they are writing about
• Using the same or similar content across the articles or duplicating the full content of articles found on your own website
5. Mobile-First indexing will take precedence

Back in 2015, Google confirmed that mobile search had finally surpassed desktop search on its search engine. This behaviour has continued and Google has responded with mobile-first indexing (see here and here to learn all about how it works). With this in mind, 2018 could well be the year where signals that used to only impact searches from mobile devices become signals that impact all searches, and sites that fail to work on a mobile device could eventually become obsolete.
What are your SEO predictions for the year ahead? Leave a comment on one of our social media pages to let us know your thoughts!
We're waiting to hear from you
8 Ways Media are leaders in SEO, AdWords and all things related to Google. Contact us today for a breakdown of exactly what your business needs to achieve notable SEO success.