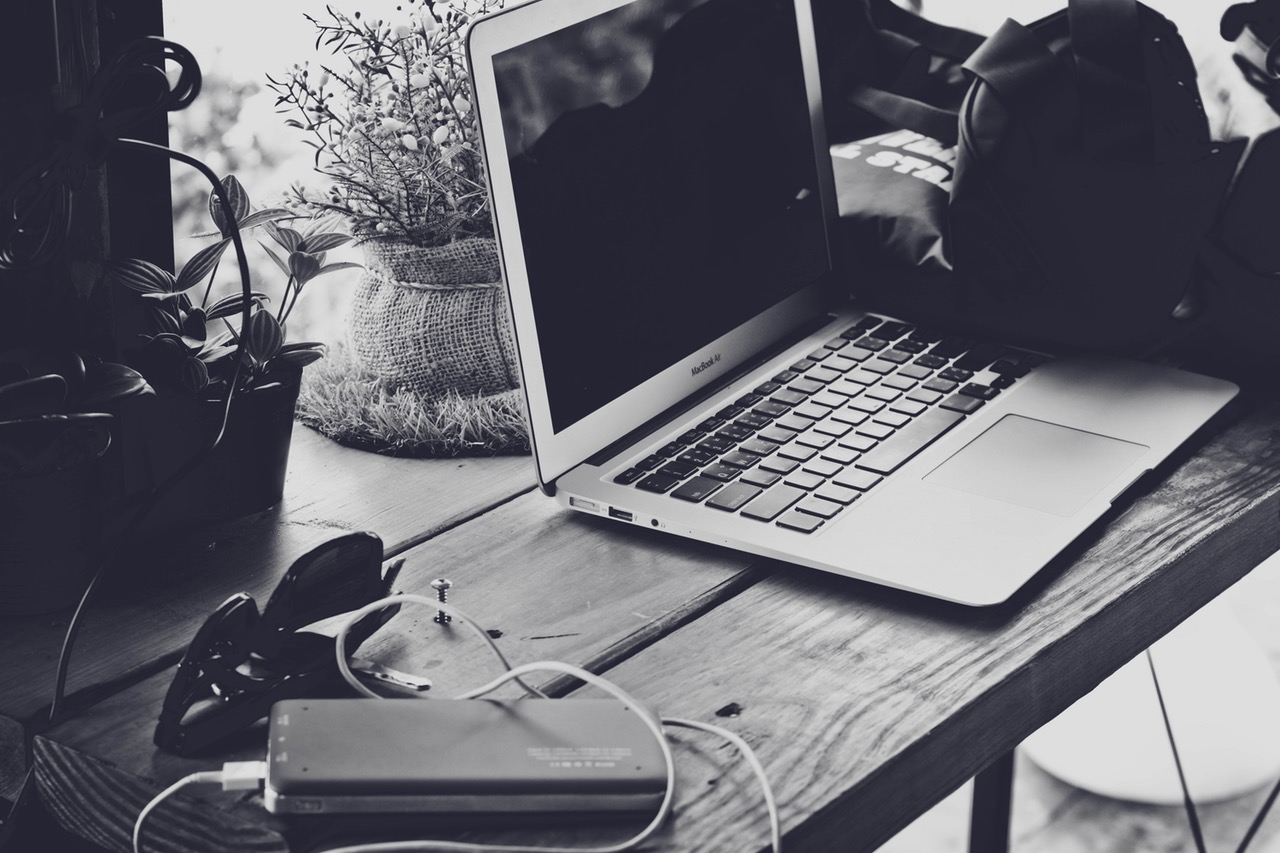 In part 1 of this mobile-first indexing post, we gave you a checklist of important items to ensure your site is fully mobile-ready.
In part 2 of this post, we answer some important questions about mobile-first indexing:
Is mobile-first indexing adding mobile pages to a separate mobile index?
With mobile-first indexing, there is only one index – the same one that Google uses.
Is the mobile-first index live and affecting my site now?
Google has carried out experiments using this approach to indexing on a small number of sites, but a wider rollout is likely to take a few years before a mobile-first only index is created. In the meantime, Google will be evaluating sites to determine their readiness and the company is taking a gradual approach to ensure site owners get their sites completely up-to-scratch for mobile users. As such, there is no current timeline of completion of this.
Will Google only use my mobile site to determine my rankings?
Mobile-first means that the mobile version will be regarded as the main version of your site when it comes to determining your rankings. That being said, there may be times when the desktop version is taken into consideration (for example, if you do not have a mobile version of a particular page). To avoid this from happening, your mobile site should not be launched until it is FULLY ready.
What if I don't have a mobile version of my site?
If you don't have a mobile version of your site and your desktop version is not mobile-friendly, your content can still be indexed, however, you may not rank as well in comparison to mobile-friendly websites. This could negatively impact your rankings on desktop search and mobile search, as your site will be perceived as one that offers a poor user experience when compared to other sites.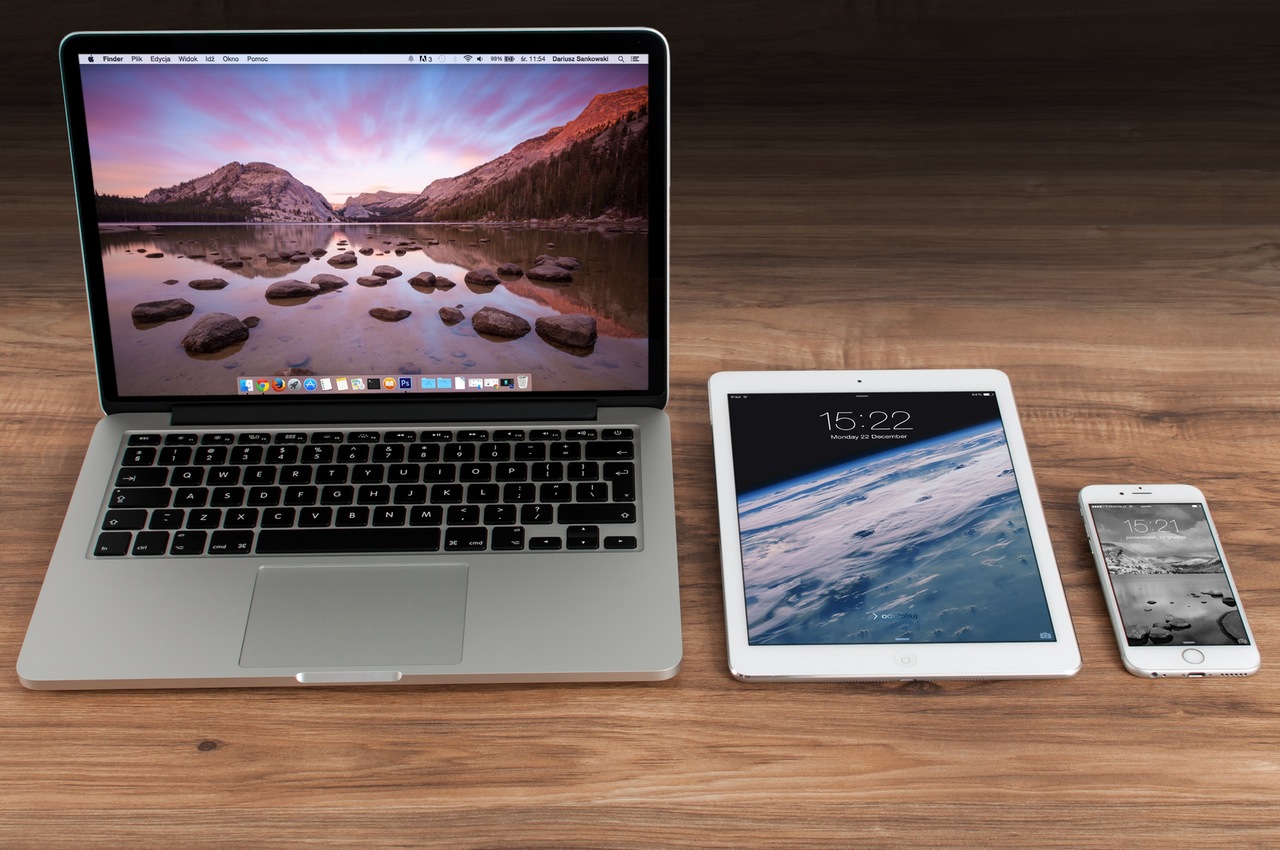 Sites with a large desktop version and a small mobile site won't be immediately affected or impacted, however the whole point of the rollout is that the index will be based primarily on crawling mobile content. So the more you can ensure your mobile version contains relevant and valuable content, the more likely it is to rank well, particularly as Google cuts back on crawling desktop versions of websites.
Will responsive sites and separate mobile sites be treated differently?
The answer to this question is yes and no! The main difference will be with regards to how much work you need to do to prepare for this change. If your site is fully responsive, then the features on your mobile version should be the same as those on your desktop version. The main challenge from here is to ensure that your mobile experience is well-optimised in terms of page speed, load time, navigation and so on. If you run a separate mobile site, then this version needs to contain everything that your desktop version does.
Will this change how I serve content and ads on my mobile site?
If your current approach to ads and content is creating a poor user experience then this certainly needs to be addressed. However, if you opt to hide some of your mobile site content in tabs or accordians to save space, this is not an issue as this content will be treated in the same way as if it was loaded fully visible, as long as the content remains crawlable and accessible.
S

eeking

professional guidance

?

8 Ways Media are leaders in SEO, AdWords and all things Google. Contact us today and a member of our team will advise you on the exact services your business needs to excel.