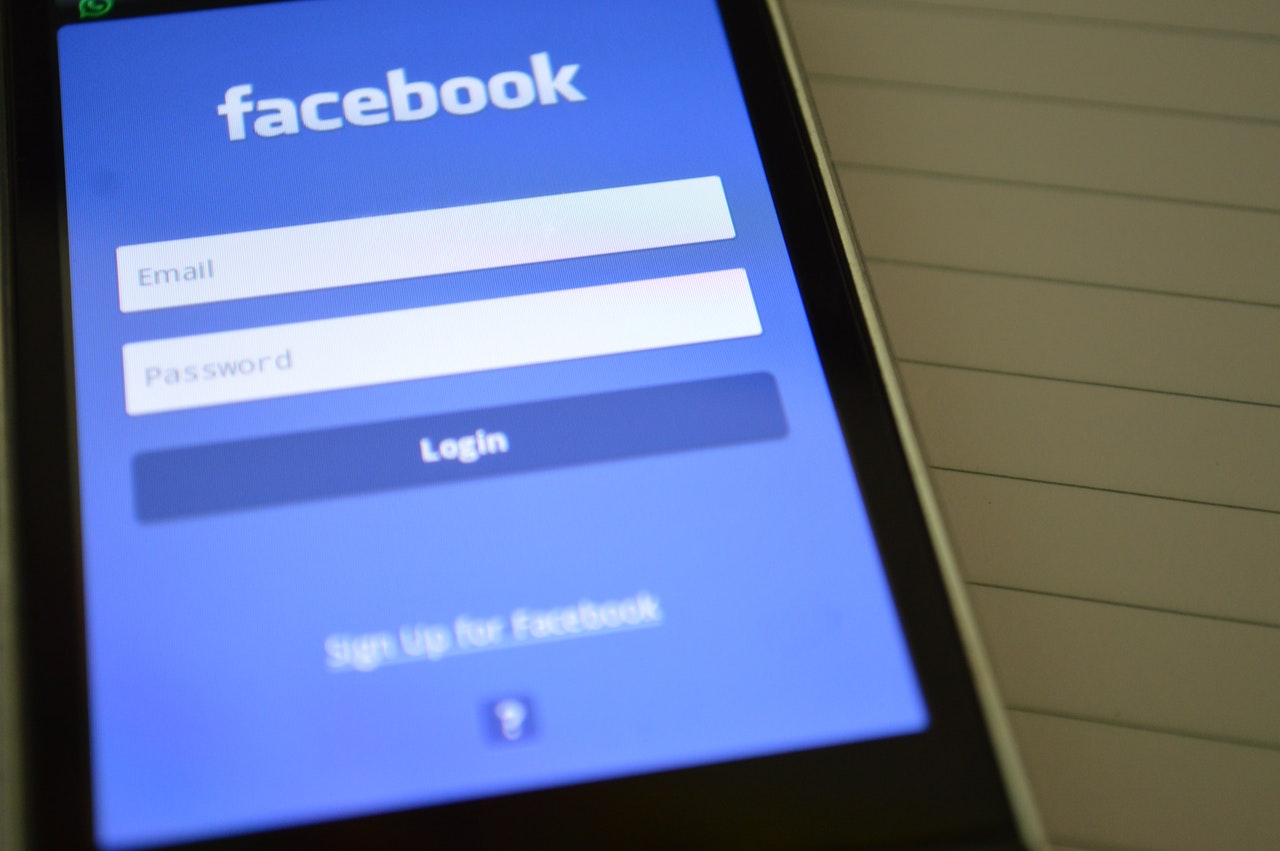 While Facebook is regularly updating its EdgeRank (an algorithm that decides which stories appear in each user's newsfeed), the world's leading social network is currently testing out a feature that is reducing the organic reach of Facebook pages by almost 65%.
Tested on both mobile and desktop, the new tab, "Explore" is the latest Facebook feature to concern the community management sector. From desktop, the feed can be found in the left-side sidebar under the 'Explore' section. When you click 'See more…' the 'Explore Feed' option is presented right at the bottom of the page. On mobile, it's in the main navigation under the "More" menu.
Another version of this feature is currently being tested in the following six countries with much more devastating effects on organic reach:
• Bolivia
• Guatemala
• Serbia
• Slovakia
• Cambodia
• Sri Lanka
In these countries, the traditional newsfeed now only displays friend posts and sponsored page publications, therefore no more organic content from pages followed are displayed in there. Instead, they are found in the new "Explore" section, and are therefore in massive competition with the organic publications of other pages not featured on the traditional newsfeed.
The impact of this is obviously very dramatic, with user engagement falling by 60% to 80%. In Slovakia, there was a 66% drop in organic reach on content published, and four times less interactions on organic publications (comments, likes, shares).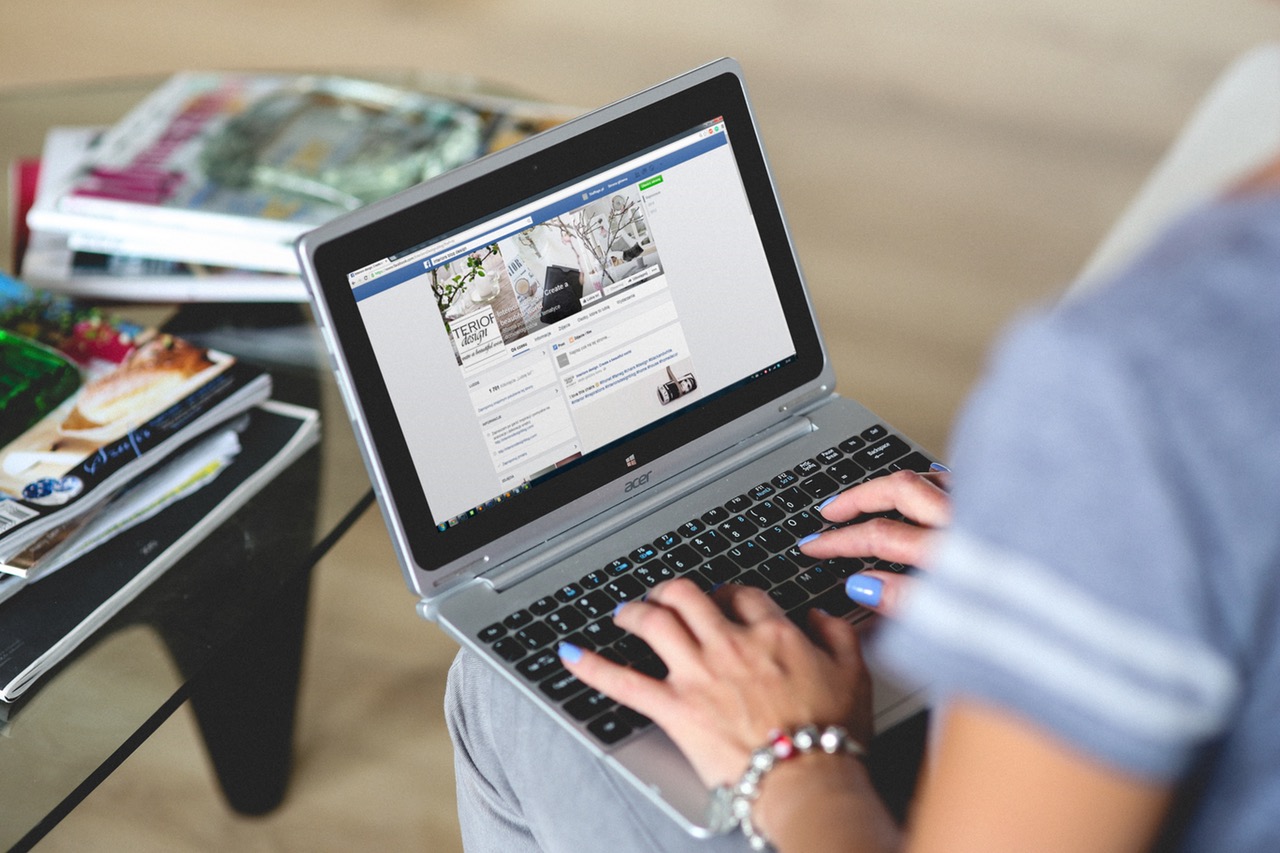 The impact on other countries
These changes will continue to take place for the next few months for the above-mentioned countries, although Facebook has emphasised that it will not roll out these changes to other markets (for the time being, anyway). Unfortunately for the six countries in question, they will have to accept these changes and adapt to them as well as they possibly can.
Should businesses be concerned?
As it stands, there is no cause for concern for European markets at the moment, including in France, Switzerland and the U.K., although if it is eventually rolled out globally, the impact will obviously be devastating.
In the meantime, the new "Explore" feature shouldn't affect your business posts' organic reach. In fact, it is a great addition for the French market and will have a positive impact since it features personalized content, including business pages not followed by the user that could certainly be of interest to him or her. This could therefore encourage people to 'Like' and 'Follow' your business' page, although this functionality is currently very difficult to access by users. Let's hope that Facebook ultimately decides against rolling out this feature!
To see the new "Explore" feature for yourself (from desktop), click here. To access the page from the app on a smartphone, click on the burger menu on the bottom-right of your screen, scroll down and go to the "Explore" section and click on the "Explore Feed" link.
Get in touch
Seeking social media marketing services? Then get in touch. Our agency offers an array of social media management services designed to humanise your brand and help your business grow. Get in touch today to speak to a member of our team about your requirements.