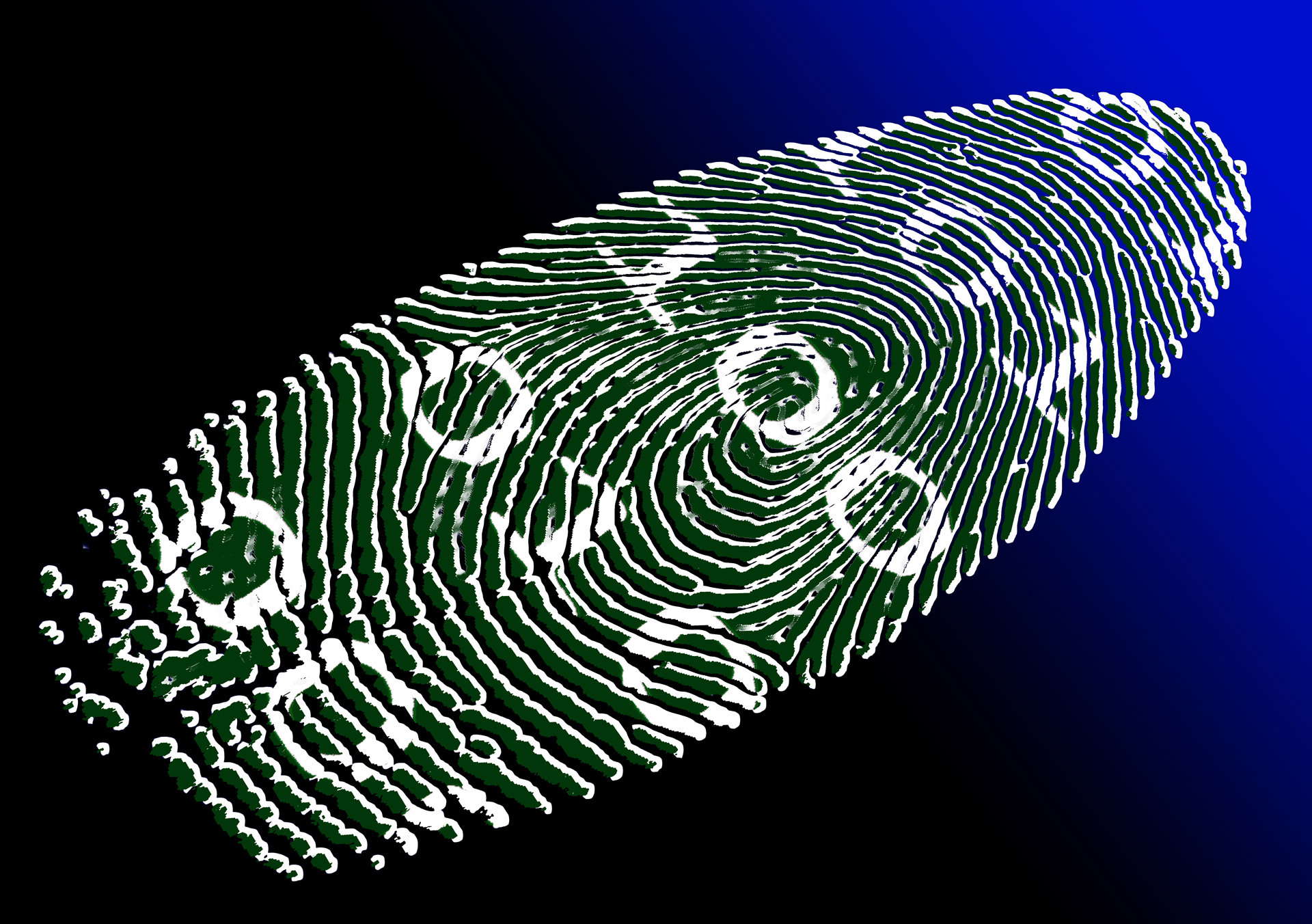 Since it's the start of the New Year we thought we would take this opportunity to look back on 2018 in terms of technology and digital transformation, and try to make some predictions for the year ahead. These predictions and trends will hopefully help to guide your business forward when making decisions related to technology and digital transformation.
So let's dive right in with our top 5 predictions and digital transformation trends for 2019…
1. Digital leaders will invest heavily in data, machine learning and AI
In order for any company to make good decisions about products, services, strategy, employees and more, it must use data. Data is so powerful and while a recent study found that we created 90% of the world's data in 2018, research shows that we actually only used 1% of that data effectively.
Data has the power to create meaningful business decisions, and in 2019, we predict that more and more businesses will begin to realise the powers of data. Further, as processing power and machine learning improves, digital leaders will invest even further in their data, using machine learning and AI to facilitate data processing. By 2020, we will be using 3% or even 4% of data effectively, which may seem like only a small amount, but is a huge increase in data utilization.
2. GDPR will force even more brands to take action
Although GDPR was taken very seriously by most businesses in 2018, some companies were slow to the mark, with around 1000 U.S. news websites are still unavailable in Europe. This is largely because they don't care enough about data security to make GDPR a priority.
In 2019, informed customers will start to take note of which companies truly care about protecting their data, and which companies do not. Those companies that do not comply will need to make some changes if they want to build stronger, more genuine relationships with their audiences. If they do not, it will show that they don't care about the protection of personal data, which will negatively impact business operations.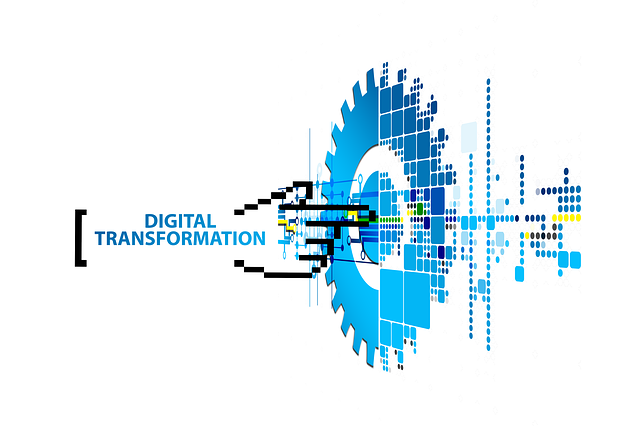 3. Blockchain will remain confusing!
Blockchain will remain a ubiquitous term in 2019 and countless amart developers will continue to work on realising its potential in 2019, but it could be another 2 or 3 years before we start to see any further developments in this industry. At the moment, it's complicated for the mass public to use while there are no standard ways of using it – everyone wants to use it differently.
Mass blockchain adoption will therefore only come about with the creation of a plug-and-play version that everyone can use and understand. And while leading tech firms continue to make huge commitments to the potential of blockchain for applications, for the time being, it seems more of a marketing tactic than a genuine technology offering.
4. Connected clouds (public, private, hybrid)
With regards to 'the cloud,' companies are realising that a mixture of public cloud, private cloud and data centre is needed. As such, connected clouds are continuing to develop in order to meet companies' changing needs, whether they want to improve security, cloud-source storage, network or deploy an app.
Major public cloud providers, such as Alibaba and Amazon, are stepping up to the mark by offering private cloud options. Many companies are partnering up to connect clouds, such as Microsoft with Azure, VMware with CloudHealth Technologies and HPE with Cloud Technology Partners. The term 'multicloud' will become a buzzword when it comes to cloud conversations, and for 2019, this definitely means that applications must be seamless, secure and streamlined. For most businesses in 2019, this will mean a mixture of workloads running in private, public and hybrid environments.
5. The evolution of chatbots
Our final prediction for 2019 is that almost 50% of large businesses will adopt AI and chatbots by the end of 2019. Yes, chatbot experiences can be frustrating, but incredible steps are being taken to improve Natural Language Processing (NLP). In 2018, full facial recognition was introduced in 50 hotels in China, and this technology can only get better and better.
While the impact of AI and chatbots remain a common concern amongst employees, they are here to stay and shouldn't be feared. Companies eager to evolve will train their employees to capitalise on these new technologies in ways that will improve their work and deliver outstanding customer experiences.
Do you agree with our predictions? Where does your business stand when it comes to digital transformation and AI?
If one thing's for sure, it's that digital transformation will continue to change how businesses operate – no matter what industry they are in. and while the influence of these technologies might not be so obvious right now, their ability to change how we work, socialise and interact is astounding, and they will continue to influence the world that we live in in 2019 and beyond.
Let's talk.
Got a query about digital transformation, AI, machine learning or anything else related to the evolution of your business? Then get in touch. We're waiting to hear from you!