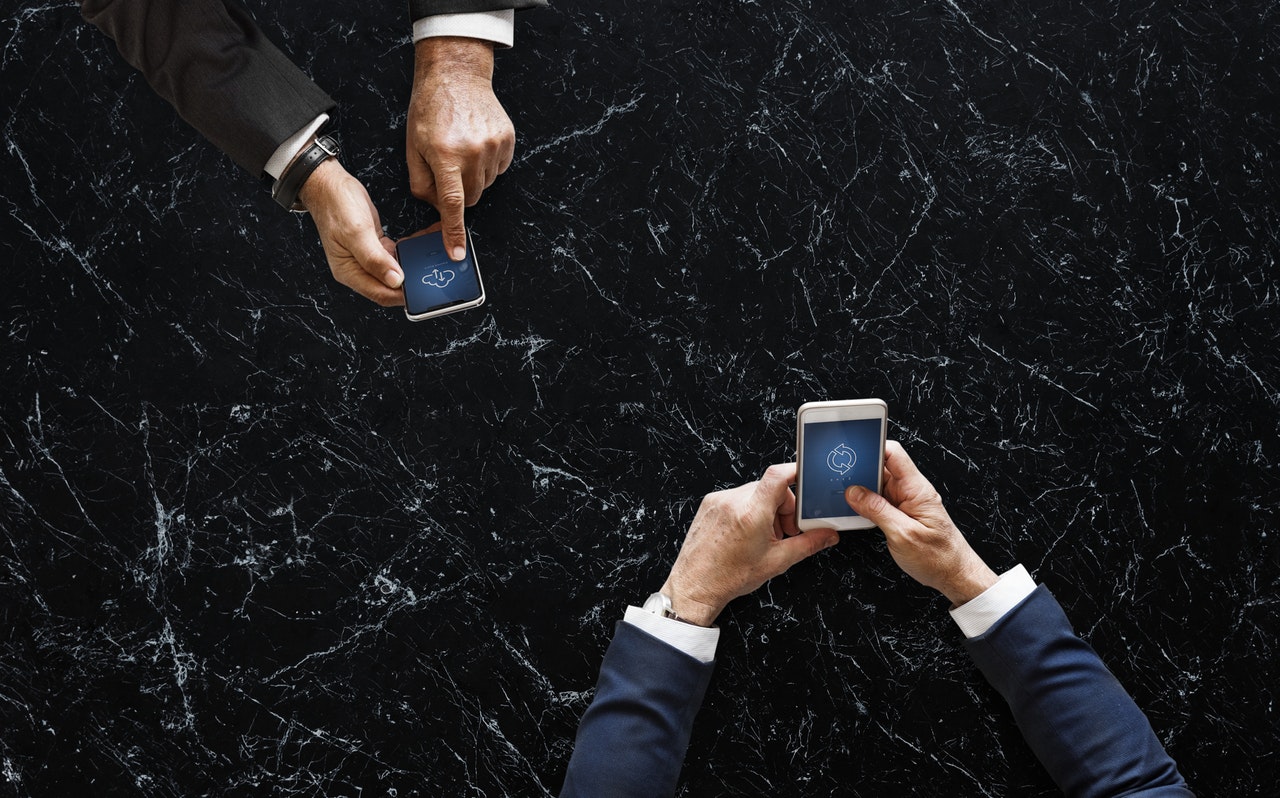 Modern companies are constantly seeking way to refine the digital experience, whether to first-time visitors to their website or regular ones. Providing a truly positive digital experience makes engagement easier, more personalised and more immersive.
The goal is to simplify the conversion process and speed it up, quickly turning a casual website visitor into a dedicated customer. In order to reach this goal, organisations need to get their heads around the latest shifts in customer behaviour and buying patterns. The best way to do this is to decide on the best tools and strategies to use to reach current and potential customers at the right time and through their desired channel.
Focus on the search experience
There's a lot to consider when it comes to creating an intelligent website, but one of the most important factors is having a website in place that is easily searchable. When redefining the digital experience you need to invest the time and money into optimising search and seeing this as a fantastic complement to other marketing tools. Your potential customers need to be able to find exactly what they are looking for when they type in their queries into the search bar. If they can't on the first, second or third try, they'll leave your site and probably never return again.
Ensure content is findable and that the search experience is valuable
When site visitors type in their queries, you need to be able to provide the most appropriate answers to their queries in the form of tailored content. All public-facing content, including product information, your customer community and any YouTube videos, must be fully indexed so it's searchable and will display in the results shown to visitors.
Once you're confident that you're able to offer a positive search experience, make sure it's easy for users to locate and use your search bar no matter which page of your website they are on or which device they are using to browse through your site. Optimal, consistent and positive user experience is VITAL in today's highly competitive online world.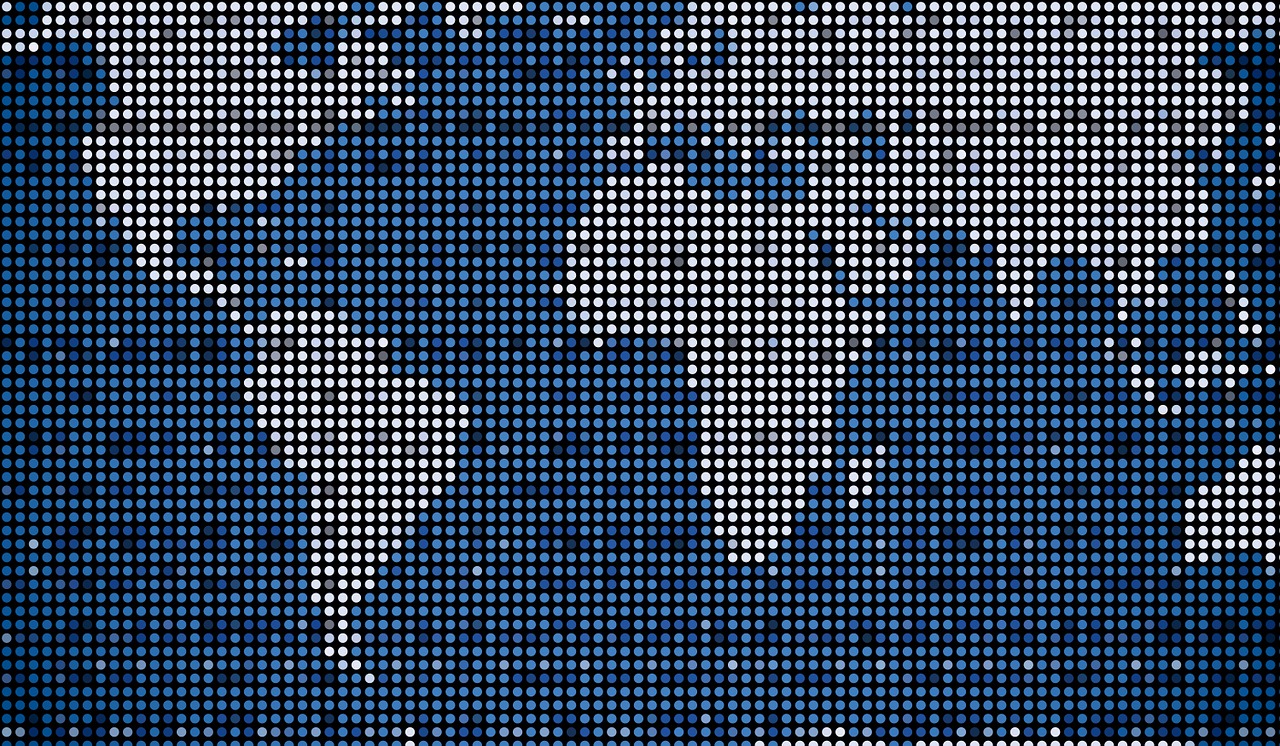 Benefit from personalisation at scale
Using AI-powered search and relevance is a fantastic way to give your site visitors a personalised search experience by delivering real-time content recommendations in response to their search queries. These powerful, dynamic content recommendations draw on data collected during the visitor's prior engagements with your website, combined with general demographic information as well as the current interaction taking place with the individual. The aim is to provide refined results specifically to the visitor's needs.
Implement an AI-powered search and recommendations engine for a compelling customer experience
Using AI-powered search and recommendations is a fantastic way to fully meet the needs of your website visitors. Firstly, you'll be able to drive constant improvements in the search experience; ensuring visitors are able to find exactly what they need quickly and easily. This in turn makes them more likely to become customers.
Secondly, your digital marketing team will gain valuable insights into customer buying behaviour on an ongoing basis, meaning they can constantly refine their strategies and truly appeal to potential customers in a targeted, meaningful way.
Digital transformation is an ongoing endeavour designed to continually adapt and improve your business whilst meeting the needs of your current and future customers.
To learn more about how 8 Ways Media can assist you with your digital transformation needs, get in touch today.