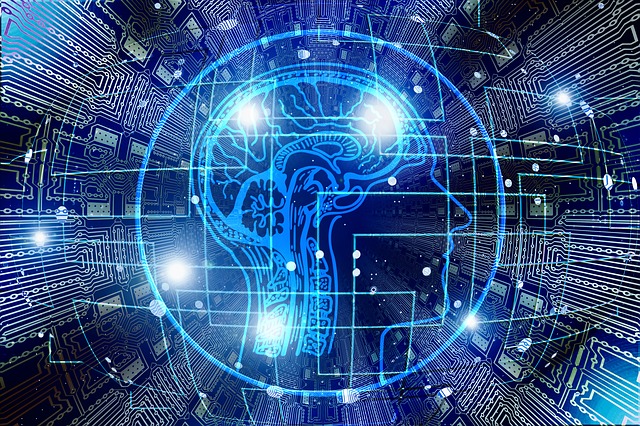 The immense popularity of the internet has had a significant impact and influence on our lives. People from around the world rely heavily on the internet not just to interact with others but to gain access to information regarding a range of products and services. In addition to this, artificial intelligence now plays an increasingly significant role in business and entrepreneurship, with all signs pointing to an even bolder future for this flourishing technology.
In terms of marketing, management and long-term strategy, your business needs to take artificial intelligence very seriously to give it an edge over the competition.
The State of Artificial Intelligence
Although AI remains an emerging technology, breakthroughs have emerged in areas such as voice and image recognition, pattern recognition, problem solving and process management. Further, more and more start-ups are using AI to drive development and enhance profits.
Businesses should incorporate the following 4 applications to progress and develop and keep ahead of the competition:
1. Marketing
Machine learning algorithms have the capacity to analyse volumes of user data to detect patterns and track trends, which is an excellent way to develop more effective marketing strategies.
2. Task-driven applications
AI algorithms can replace human workers on a number of tasks, which in turns frees up time, money and other resources. And while some might worry that robots are going to take over jobs, others view AI as the ideal complement to the human workers. Technology frees employees from simple, administrative tasks, enabling them to focus on more creative and engaging work.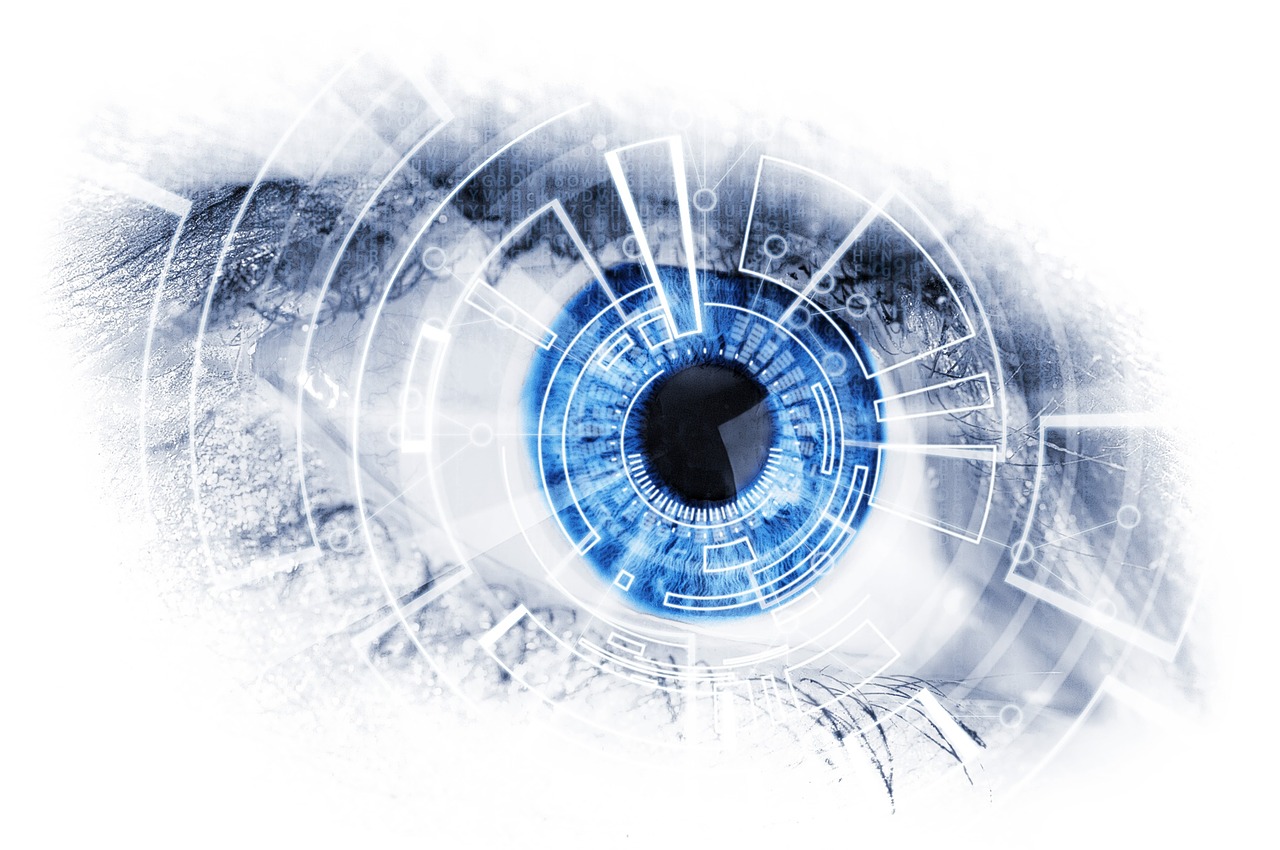 3. Sentiment analysis and emotion gauging
AI technology is also capable of analysing information from social media, surveys and image recognition software to generalise about human perspectives on specific topics, and the results are surprisingly reliable. AI is a fantastic resource for entrepreneurs as it can be used in real time to adjust to market trend changes.
4. Business process efficiency
Another benefit of AI is that is helps to improve daily operations, all of which can help your business to grow faster. For instance, AI technology can analyse systems such as workflows and supply chains, and identify areas for improvement. Everything becomes more streamlined, which means that resources are used more effectively and costs are kept lower.
Implementing AI into your start-up
Before investing in AI technology you need to ensure you have everything in place to make it work. What internet speed will you need? What additional costs might arise? Will you need to hire specialists?
There are so many ways to integrate AI into your business, from a simple AI-powered application like Grammarly (which detects spelling and grammar mistakes) to predesigned chatbots for customer service, there are so many options when it comes to AI, all of which are designed to enhance, improve and facilitate business operations. Rather than being afraid of AI, start-ups should embrace it if they want to remain innovative and stand out from the competition.
Contact 8 Ways Media today if you're seeking ways to innovate your business using artificial intelligence.