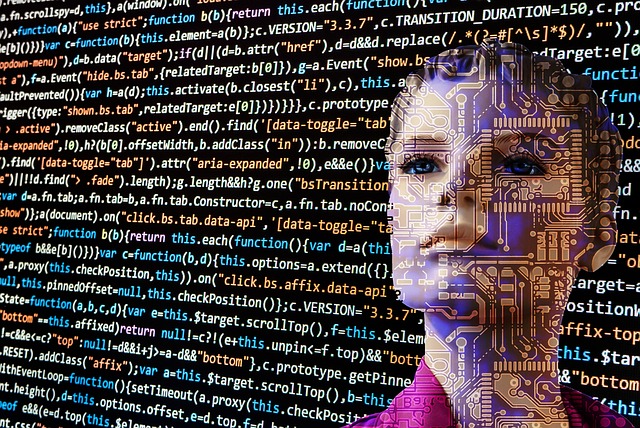 Leading manufacturer of Chinese hotel information systems, Shiji, has worked closely with Alibaba's Fliggy, an online travel platform, to integrate full facial recognition for customer check-in, including credit authorisation, for 50 hotels in the Hainan district of China.
Working together, the goal was to provide a seamless guest experience for China's travellers. Fliggy provided the customer data and reservation while Shiji worked on the integration, distribution, payment gateway and on-property systems. So far, the project has proven a huge success with increased guest satisfaction as a result of reduced waiting times. The technology continues to be monitored by Shiji to ensure absolute privacy and efficiency, while there are plans in place to develop ways to increase the technology to other hotels.
When a guest makes a reservation using Fliggy's online travel platform, their information is then processed through Shiji's comprehensive Distribution Solutions. This information is then received by the hotel's property management system, enabling the hotel to benefit from Shiji's advanced and innovative hotel solutions.
Once the guest arrives to check in, all they need to do is scan their ID using the available kiosk. The kiosk system then verifies the ID against the Public Security System. From here, a credit authorization is performed and a room card is produced. This pioneering system involves integration between multiple systems and across industries, and is designed to facilitate check-in processes for hotels.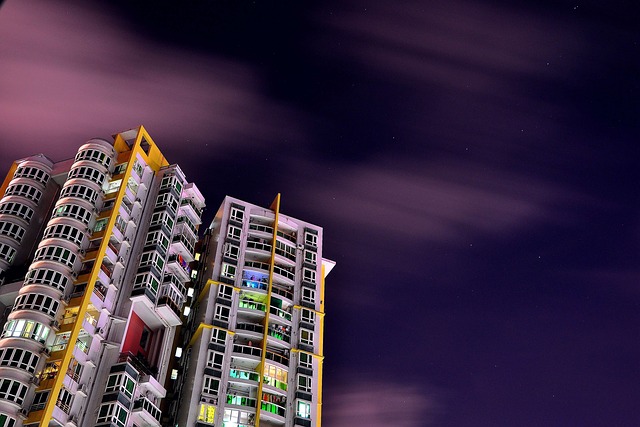 Shiji's awareness of growth in the travel industry and mobile interest has enabled the company to implement broader connectivity and deeper levels of innovation. They have also spent many years working with cutting-edge partners, such as Fliggy, to offer a full suite of hospitality and travel products, including point of sale, central reservation systems, data management, public tourism systems, theme park ticketing and much more.
All of these solutions provide greater revenue opportunities that go well beyond traditional methods to empower hotels and give them the tools they need to truly succeed.
This truly innovative process takes just 30 seconds from arrival to room card issued, including payment authorisation. Where customers are traditionally forced to stand in long queues during a busy check-in period, this process is now quicker than ever whilst ensuring optimal guest data security at all times. Finally, it will allow hotel staff to assist guests in other ways, which will improve the overall hotel experience and increase the guest's chances of returning in future!
We understand your needs
At 8 Ways Media we understand just how important it is to innovate your business for the greatest growth potential possible. To learn more, contact our team today to find out how your business can truly flourish.