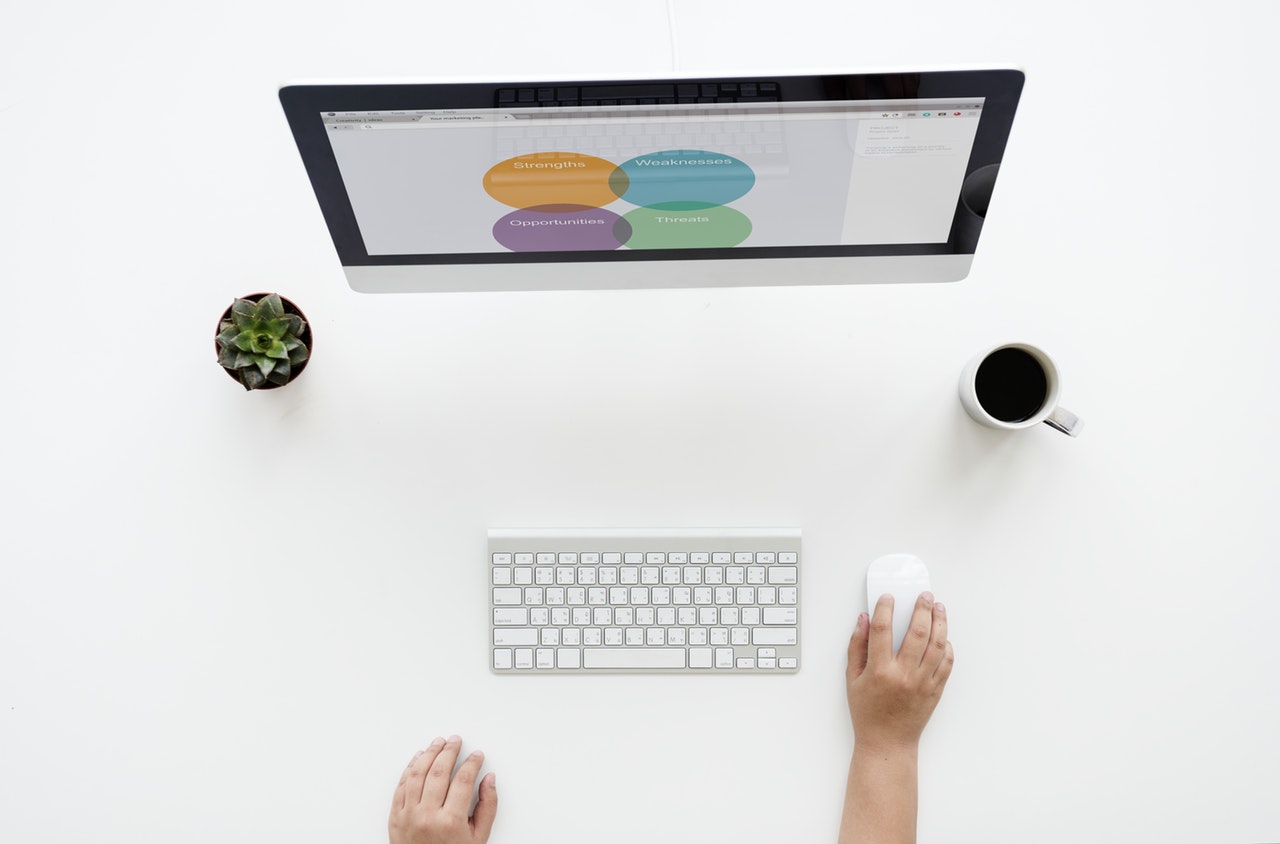 Whether you're a start-up or a well-established entity, there will come a time in your business' life when you realise you need help to improve your digital marketing.
Perhaps you've taken a step back and realised that your current marketing efforts are simply not paying off, whether in terms of lead generation, customer retention or profits.
Here are some key reasons why small businesses may need help with their online marketing and need to hire a digital agency:
You're inundated
You know your product or service like the back of your hand. You are an expert when it comes to it, however you don't know how to successfully market it online. It's one thing having a great product and another having a great business: product development and marketing involve two very different skillsets, so it's essential that you know how to capitalise on the powers of the internet to market your product and achieve business success.
You're pressed for time
Once your business gets off the ground and sales are picking up, it can be difficult to know how to take your marketing to the next level. Do you know what other marketing channels are out there? How can you make full use of the internet to scale your business?
Another problem you may encounter is the desire to learn more about digital marketing – but a lack of time. There is so much involved in marketing a business online, however as a business owner it's better to spend your time hiring the right team to handle your digital marketing, so that you can focus on other areas of your business.
Your message isn't coming across online
Whether your website is a little aged or it simply never reflected your brand, perhaps the time has come to hire a digital marketing agency to help you create a website that truly shines. Your website is your business' 'shop window' so it needs to accurately reflect your values, your mission – all the positive aspects that make your business unique. Through your website's appearance and page content, you have the power to give value to your audience, promote your message and expand your reach.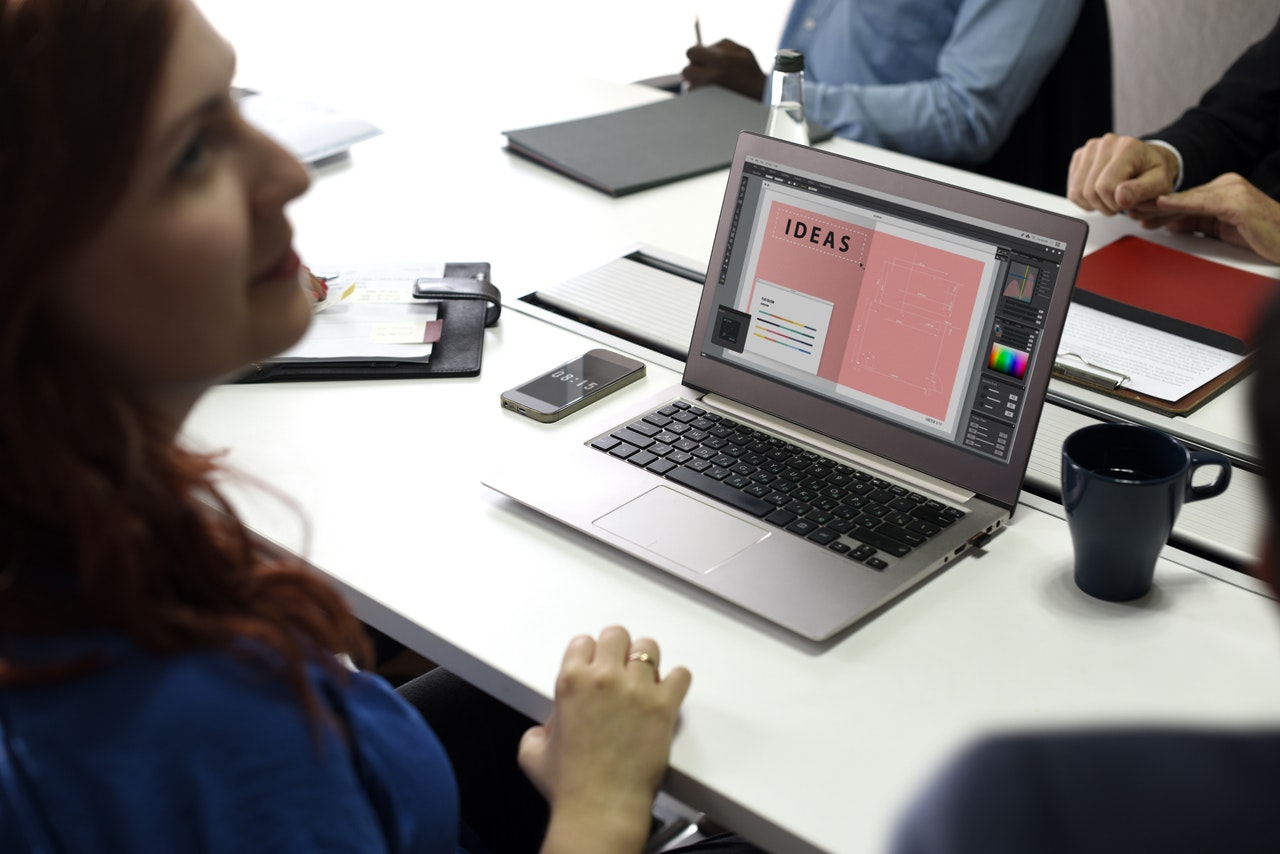 You're not getting enough website traffic
If you have a website but aren't getting enough traffic, this typically comes down to a few simple things: you don't know how to market your business online, you don't have time for digital marketing, or your business' message isn't coming across online. Without a solid strategy and digital marketing campaign, you can't expect any solid results when it comes to your online success.
Your traffic is not converting
You need to make it clear in your web content that you are a valuable resource offering meaningful, important services to prospective customers. If you're not doing this, then your traffic will struggle to convert.
You don't measure results
You need to measure your website analytics so you can better understand what's working and what's not when it comes to your online marketing. If the whole thing seems overwhelming, then it's time to hire a digital marketing agency!
How can a digital marketing agency help?
A digital marketing agency will work with you to create a bespoke strategy that's tailored to your precise business goals. Once your website has been analysed and assessed, your chosen agency will establish where the gaps are in your website and make changes to the elements that aren't working.
What can I expect when I hire 8 Ways Media?
When you hire 8 Ways, you can expect:
• An audit of your current website and content
• An in-depth analysis of your current marketing approach
• The development of a new strategy
• Design or re-design of your website
• Creation of elements that encourage conversions
• Social media strategy
• Lead generation
• SEO of your website and content
• Analysis and reporting of your website's traffic and visitor behaviour
When you're ready to work with 8 Ways, contact us. We'd love to help you put the power of the internet to work for your business!
Not convinced? Learn more about the benefits of hiring a digital marketing agency, right here.