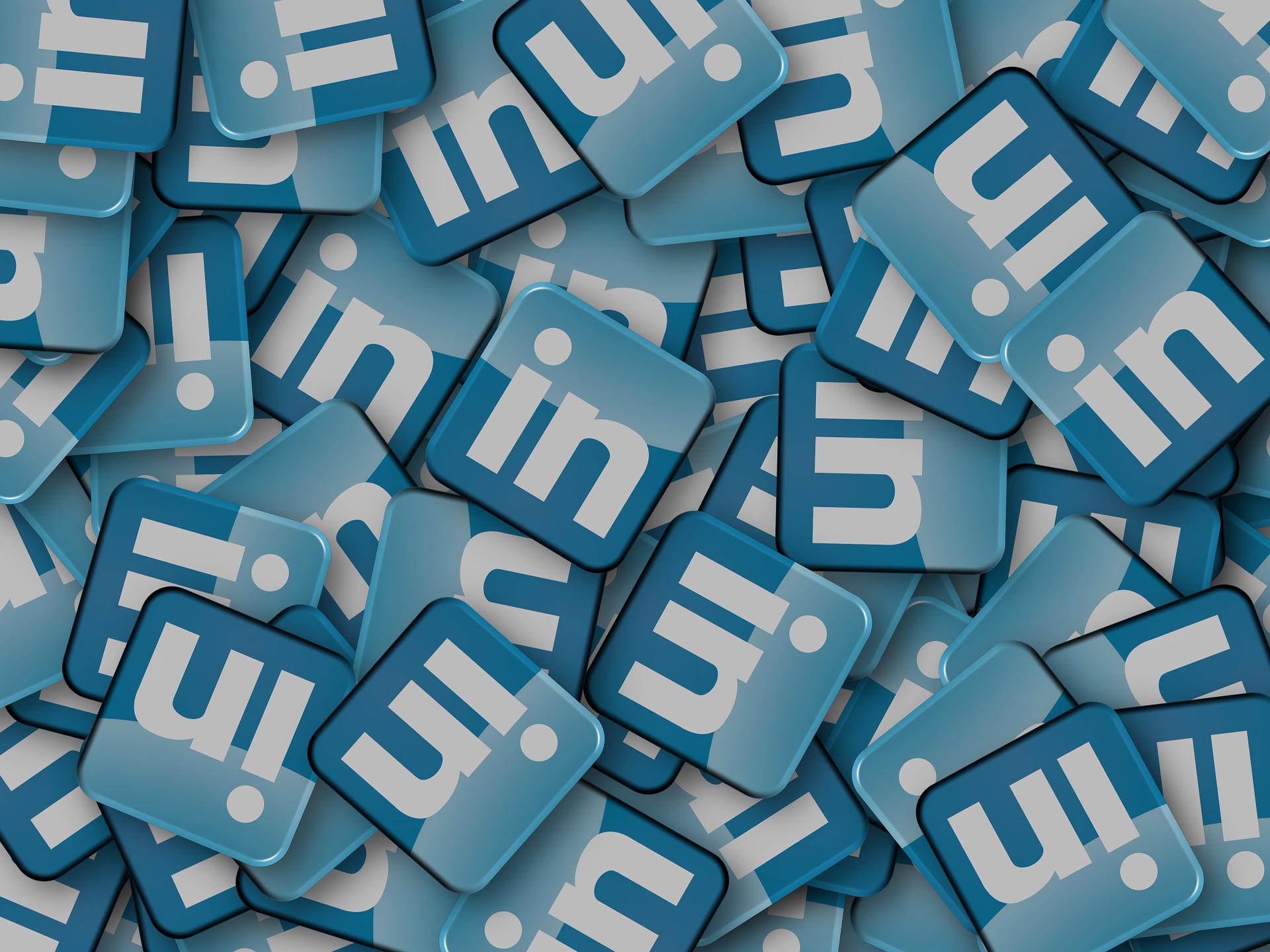 Although LinkedIn has been around for more than 14 years, it remains an incredibly powerful tool for brands. With more than 60% of business owners using the platform and 42 million unique monthly mobile visitors, it's vital that your brand has a presence on LinkedIn, and here are our top 4 reasons why:
1. Highly effective for product launches
LinkedIn has had a huge impact on how businesses distribute information about their products, services, promotions or discounts. According to research carried out by Regalix, LinkedIn remains the top platform for product launches amongst B2B businesses, while 81% of B2B businesses say they use LinkedIn for launches, compared with 71% who use Twitter.
Using LinkedIn, you can introduce new products or services developed by your company and explain how they will help your customers to achieve their goals and meet their needs. You can also link your LinkedIn page to your website to help people discover more about your brand and convert those website visitors into new business leads.
2. The most effective way to recruit new talent and increase clients
According to a study carried out by SocialMediaMarketo, CEOs on LinkedIn have an average of 930 connections. LinkedIn therefore remains the most powerful online networking tool around, not only offering valuable information about potential job applicants but also opening the doors for potential clients and other new connections such as lawyers, accountants or suppliers.
By keeping your company page up-to-date with relevant information, you'll remain an important resource to your connections and followers, who will turn to you when they're seeking an expert advice on your services. And when the time is right, you can also use your page to talent scout or locate specialists.
3. Increase business exposure
In today's highly connected online world, it's essential to have a presence on prominent social media platforms, and LinkedIn is no exception. As one of the most popular social media platforms out there, having a LinkedIn Company Page is the perfect way to gain attention for your business.
When people perform searches within LinkedIn, your business has the potential to show up in their results, while also increasing your exposure in Google searches. Another way to increase exposure is to request recommendations from past clients, employees etc. By receiving positive recommendations on LinkedIn (which are only publicised when you approve them), this presents a great opportunity to grow your business.
4. Interact with your client base
Many people mistakenly assume that LinkedIn is just a networking site for job seekers and recruiters. However when used correctly, LinkedIn has the power to achieve high customer satisfaction levels. When you interact with your customers through the platform (through both private and public messaging options) and show you are a company that cares, they in turn feel truly appreciated and listened to.
As you can see, LinkedIn has many benefits as a social platform and you should therefore make the site a critical part of your business' web strategy and social media presence.
How can we help?
Here at 8 Ways our goal is to help businesses to thrive and flourish. We work meticulously to ensure the individual needs of our customers are met with in a technically-advanced, client-oriented way. Our goal is to deliver impeccable results that are not only fully customised to the individual needs of the client, but that are guaranteed to stand the test of time in a highly competitive, fast-paced environment. Contact us now to share your ideas with a member of our team and get started with your next campaign.