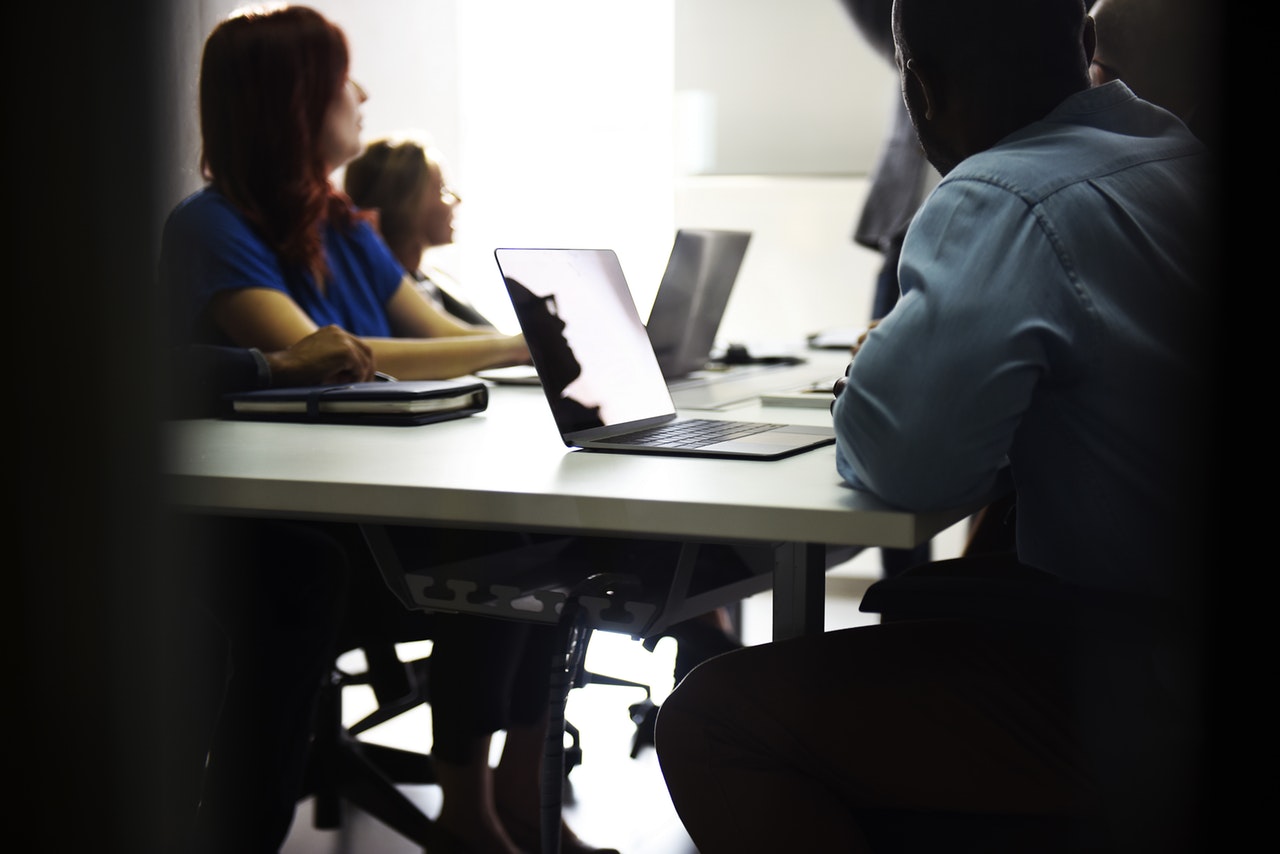 The I/O Developer Event, which is held annually by Google in Mountain View, California, aims to bring together developers from across the globe for a special three day extravaganza including everything you need to know about all things Google.
The event, which was inaugurated in 2008, includes talks and hands-on learning from Google experts, as well as a first look at Google's latest developer products. If you consider yourself passionate about Google's products and platforms, this is the ultimate event.
This year's I/O Developer event, held between the 8th and 10th May, certainly didn't disappoint and featured plenty of events and activities showcasing technical in-depth sessions focused on building web, mobile and enterprise applications with Google and open sources.
This year, some of the many events on offer included:
• Sandboxes
Google's Sanboxes are dedicated spaces where you are free to explore, learn and play with Google's latest products and platforms via interactive demos, physical installations and much more.
• Codelabs
Google's Codelabs give you hands-on experience in their ready-to-code kiosks. In the Codelabs, you will gain the opportunity to learn about many of Google's latest and greatest technologies.
• Office Hours & App Reviews
If you want to meet one-on-one with one of Google's many experts, here is the place to do it. Get all of your technical questions answered, straight from the specialists.
• After Hours
At the end of the final two days' sessions, guests were invited to the After Hours sessions where they were able to enjoy music, food, drinks, entertainment and much more.
An In-Depth Event for Google Enthusiasts
Each year, many notable speakers attend the event and 2018 was certainly no exception with CEO of Google, Sundar Pichai giving a fascinating, insightful speech on the latest innovations at Google, as well as the distinguished engineer at Google, Trystan Upstill giving us his insights on the latest updates to Google's impressive app.
Many important announcements have been made at these events, including matters as far ranging as Android Wear, Google Assistant, Google Home, Material Design and much, much more. With so much going on at Google each and every day, this is certainly a worthwhile event to attend in the coming years if you consider yourself passionate about all matters related to Google development.
Need Google assistance? We can help
8 Ways Media specialises in all things related to Google including AdWords, SEO, Google My Business and much more, get in touch. We're your one-stop-show when it comes to improving your business' online presence and generating even stronger returns on investment.