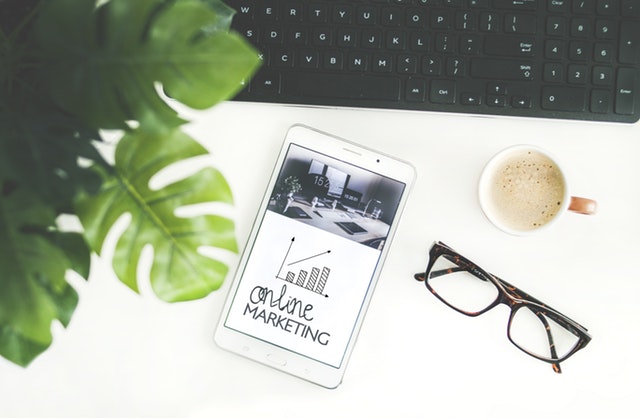 While digital marketing and social media are certainly related, they are definitely not the same thing. So which is which, and which matters the most to your business? Read on to learn more…
What is digital marketing?
Digital marketing involves any brand messaging or advertising that you carry out for your business, on the internet. It is the act of marketing your business online, and includes any of the following:
· Digital ads
· Digital branding
· Digital campaigns
· SEO
· Pay per click advertising
· Your website
· Email marketing
· Plus all of social media
What is social media marketing?
Social media refers to digital platforms where a small part of digital marketing happens. Each platform is individually designed with its own features, purpose, crowd and rules to play by.
Some of the many major social media channels available to choose from include:
· Facebook
· Twitter
· Instagram
· Pinterest
· LinkedIn
· Google+
· Yelp
· YouTube
· Tumblr
Even if you do not have active, free profiles, you can still pay to run digital marketing ads on social media platforms. That being said, there's not much point in doing then when you can take advantage of the highly powerful (and free) world of social media marketing.
In modern marketing, many consumers are suspicious of businesses that do not have active social media profiles. This suggests that you're not modern or accessible, and could also imply that you are not open to public communication with consumers. One of the first things that consumers do when they discover a brand is to find it on social media, read reviews and potentially reach out to their customer service team. Without this as an option, you are highly likely to lose out on customers.
With social media so available at our fingertips, it's vital that you have an active presence on at least a handful of the most popular platforms. Allow your followers to communicate with your brand on your chosen platform(s), and make the process fun and personal (and branded!)
As you can see, social media marketing is digital marketing, and everything you do on social media becomes part of your digital marketing, whether you want it to or not! If your digital marketing is working as it should be, then you'll be creating a dedicated following who adore your brand – and aren't afraid to sing their praises about it. These people will do your marketing for you by creating positive reviews, testimonials, video tutorials and much more, so do not be afraid to devote a significant portion of your time to social media marketing.
For any approach to modern marketing to be effective, it needs to combine a number of elements, as such you will need both digital marketing and social media in order to gain top exposure for your brand as you increase your leads and boost your sales.
To get help with any element of your social media marketing, contact the team at 8 Ways Media today.