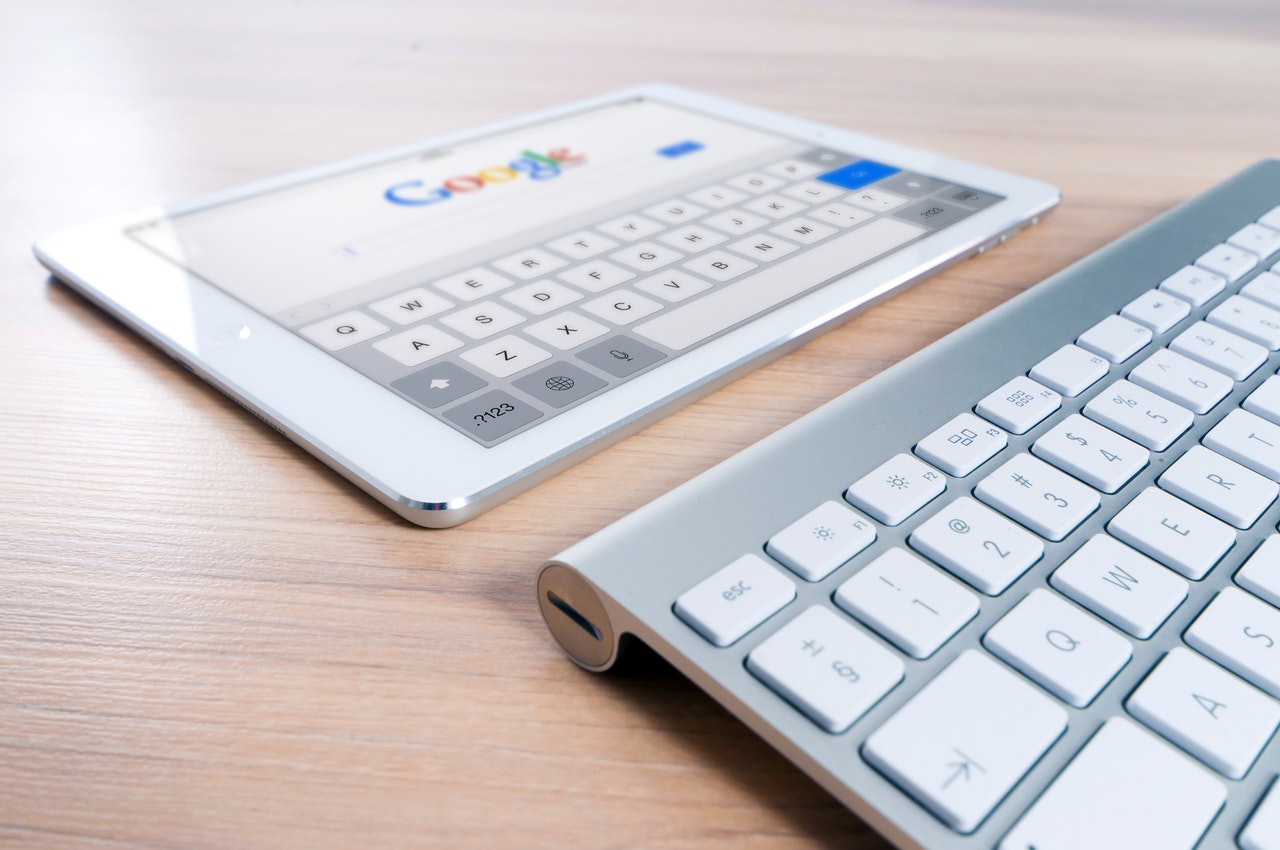 Any search on 'SEO trends for 2018' will tell you that voice search is huge business and growing by the day. Though it won't necessarily get rid of screen-based searches completely, it will certainly change how users interact with content and how search engines crawl, index and retrieve information from websites.
When an individual interacts with their voice assistant, the device reads back a single answer to the query. The equivalent of this when performing a screen-based search is the featured snippet: the answer box at the top of the first page of Google's SERP. According to a 2017 study, this feature shows up for around 30% of searches, and many businesses are vying for this highly coveted spot (see here for our top tips on how to get your website featured in Google's answer box).
Optimising for voice search and featured snippets
With Amazon Echo, Alexa and Google Home (and so on) featuring in countless homes across the globe and voice search becoming increasingly sophisticated, Google estimates that by 2020 almost half of all searches will be voice-based.
Marketers need to focus on creating content that is natural and conversational as this is most likely to get converted into a featured snippet.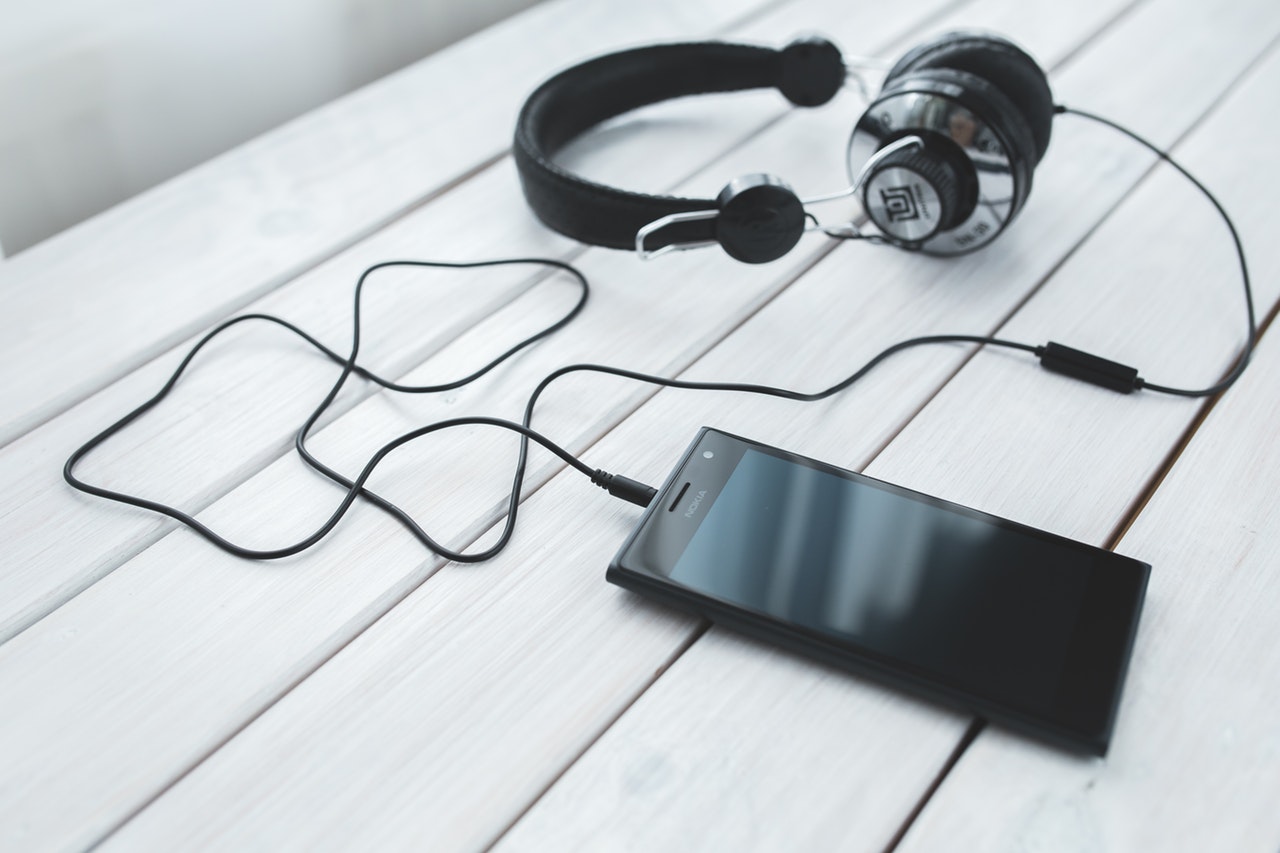 Image by Gavin Whitner via MusicOomph.
Many featured snippets come from question-based searches, and the majority of voice searches are phrased in a question format. As such, marketers need to place greater priority on long-tail keywords, as Google places precedence over these when selecting which website pages will feature in the snippets section. Here, you should have a good think about the specific questions that current and potential customers have asked about your services, products, business or industry of operation, and turn these into written answers in the form of long-form content.
One really easy way you can get featured in the featured snippets section is to revamp your current content. Breathe life into content that though might be useful, is a little bit drab, spicing it up to make it shine.
Some techniques to adopt include:
• Answering the key question quickly and concisely
• Updating all images
• Updating all statistics
• Featuring links to new and relevant articles on your site
• Thinking outside the box in terms of how you structure your content and answer the question
• Being thorough and providing in-depth, useful information that is brand new to audiences.
Focusing on high-quality, engaging content that is conversational, valuable and shareable is a great way to reach your target audience and get featured in the much sought after featured snippets section!
If you're seeking help from the professionals, look no further. 8 Ways Media possesses the skill, knowledge and experience to put your business on the digital map and generate an even greater customer following.
Contact us today to learn all about our services.