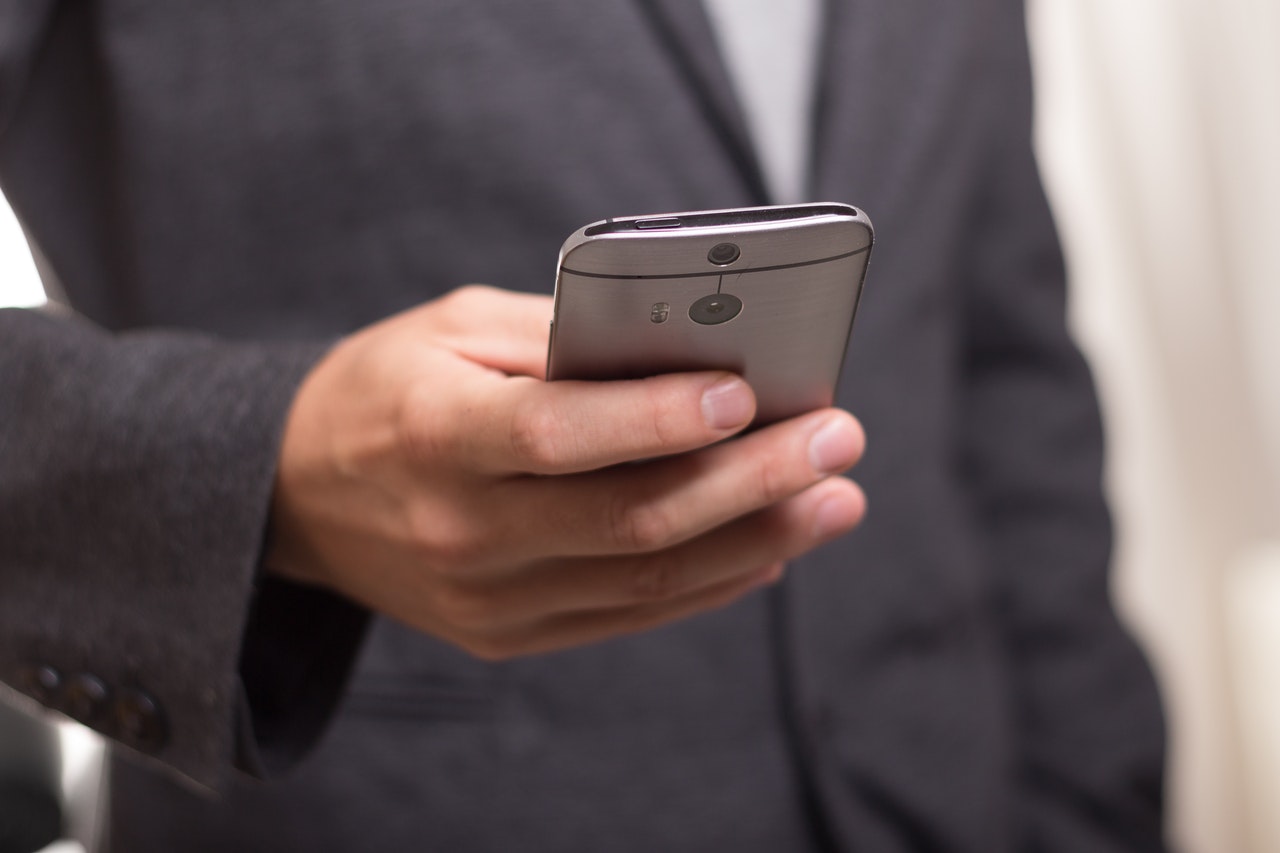 The one place in Google's search results that is better than the number one spot on the SERPs is… The Answer Box!
Also known as a featured snippet, it is a highly advantageous (and coveted) spot because it is displayed right at the top of the search results, absolutely free of charge! It is copied data straight from a web page offering people a teaser of what's to come, and when they click on it to learn more it sends them straight to your content.
So many websites are vying for this spot because of the immense potential that it presents, so getting listed can be a bit of a battle for some websites. Fear not, it is absolutely possible to be featured; you just need to know how!
Here are our top tips on how to get your content in the answer box:
Build strong foundations when it comes to your SEO
The results you see in Google's Answer Box might not always be in the number one spot on the page, but they are always within the top five. That's why if you want a chance at getting your content featured in Google's Answer Box, you already need to be ranking highly on the keywords or questions.
If you're eager for a particular page to feature in the answer box, keep the content below 2000 words. Always keep quality and value in mind, and ensure that your site is regularly updated with fresh, valuable and insightful content.
Your website absolutely must be mobile-optimised; otherwise it will be pretty much ignored by Google. Google places user experience over and above most other things, so ensure your website provides a positive browsing experience that makes your users happy.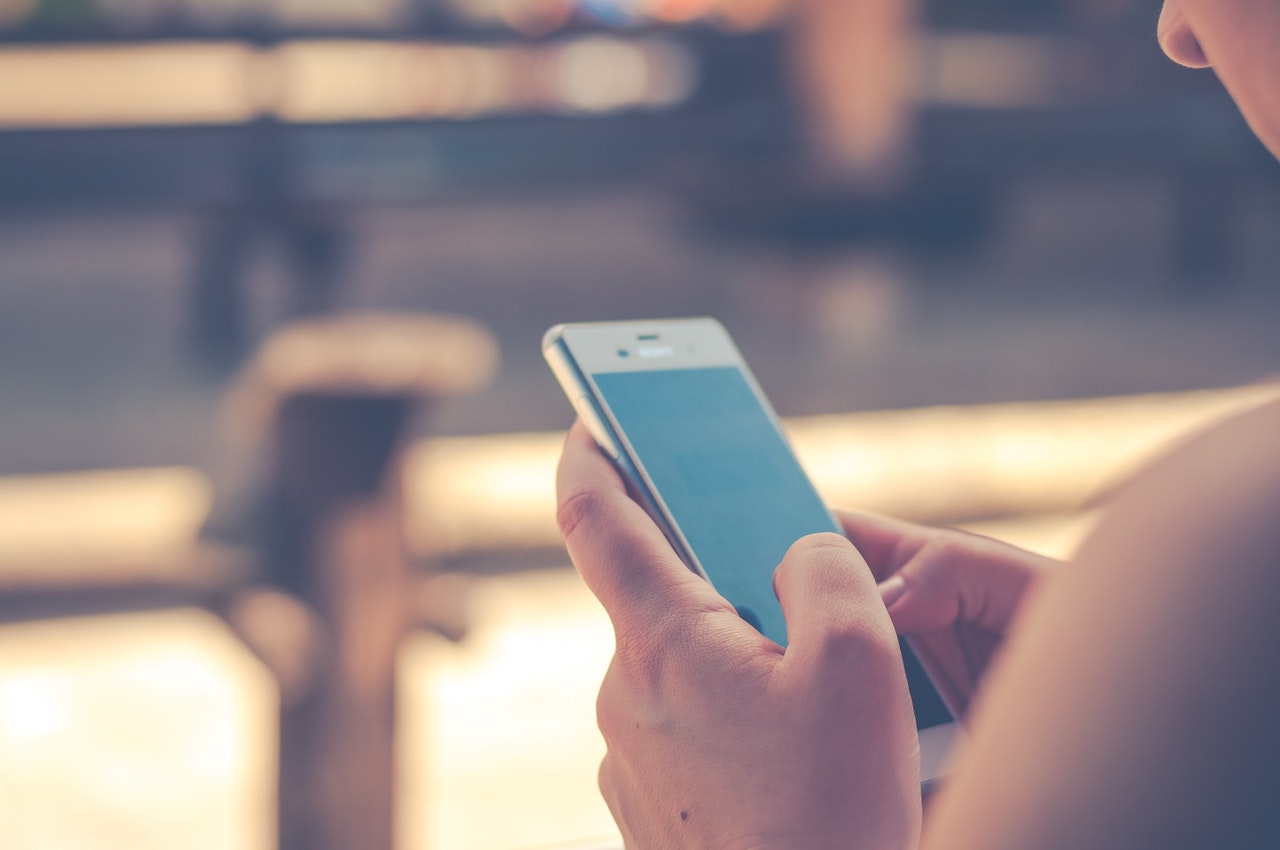 Base your content around FAQs
What questions are people frequently asking that are related to your products or services? Frequently is important here, because if the question is not asked by many people, Google might not display an answer box for that question.
Think about the frequently asked questions around your products or services at your business, then turn them into unique pages on your website. Answer boxes are designed to quickly answer questions related to commonly asked questions, so if a page on your website can quickly answer that question, then it has a strong chance of being featured on an answer box listing.
Beat the competition
If content is king, then make sure your shines! Your content needs to outshine the competition by being of the highest quality whilst offering the most in-depth answers that are appropriately structured to satisfy Google.
So there you have it; by refining your content and adhering to Google's preferred structure, you'll be in with a better chance of featuring in Google's Answer Box!
To learn more about Google, SEO, AdWords and Google Answer Boxes, contact our team of specialists today.