In part 1 of this post, we brought you 4 travel and hospitality trends designed to help your business stay afloat of the latest industry data and trends. These trends included the prevalence of video, the power of mobile marketing and more.
In part 2 of this post we bring you are further 3 trends your travel and hospitality business needs to be aware of if it is to remain ahead in this highly competitive space.
1. Dynamic content emails guide the customer journey
Traditionally, marketers sent random emails or generic email blasts to all subscribers. Today, customers, especially those in the travel and hospitality industry, are seeking personalised experiences, and email is one of the top marketing tools to help achieve this. the best part is when you use email personalisation it pays off with a 2.5x higher click-through rate and 6x more sales.
Emails can be easily personalised and there are a number of ways to do this including:
• Addressing your subscribers by name
• Sending a personalised subject line
• Swapping out images to match subscriber preferences
• Display content based on custom fields set up in your subscriber lists (for instance, if you want to send an email tailored to women, and a separate one tailored to men, your campaign can automatically send the right set of copy to the correct subscriber.)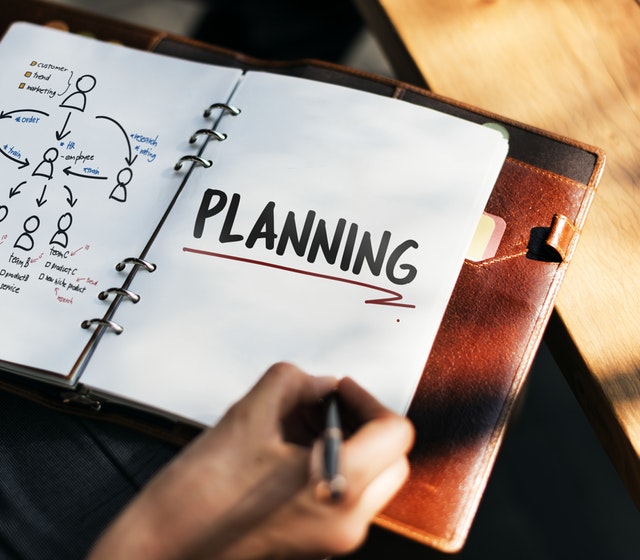 2. Booking retargeting is effective
One of the biggest challenges to face the travel and hospitality industry is driving more direct bookings. In the hotel industry, reports found that up to 81% of bookings are abandoned at some stage of the buyer journey. Imagine how much your bookings would improve if you could either land the sale the first time or ensure that you have a shot at landing the sale second time around.
Fortunately, there is a way to achieve this and it involves improving up your booking funnels to include second chances. In other words, by focusing on booking retargeting, you stand a better chance of encouraging the customer to ultimately place the booking.
When a customer abandons your booking funnel, you shouldn't feel disappointed and simply wish them well. Instead, retarget the, by catching up with cart abandoners on other marketing platforms. For instance, if your customer showed interest in a booking but abandoned their cart before completing the transaction, you can redirect their attention back to your business on other online marketing platforms. This includes paid search ads, on-screen prompts and much more.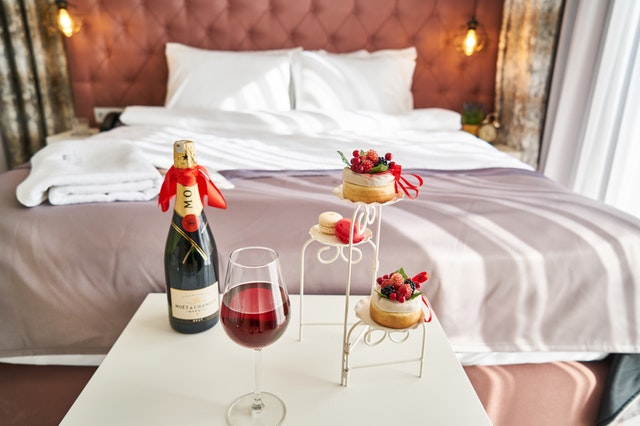 3. Target millennials
We've talked about millennials a lot here on the 8 Ways Media blog and that's because they are such an influential demographic! For instance, they are now the number one generation investing in the travel and hospitality industry, and are much more prone to travel than other generations, whether for business, pleasure or for both.
Furthermore, once millennials discover a brand they love, they are known for showing their loyalty and desire to participate. This means they are more likely to return to your business and continually engage with it, especially if you offer loyalty programs.
Are you implementing these trends?
The travel and hospitality industry continues to grow and brands that remain afloat of the latest marketing trends will have a much better advantage over those that stick to traditional marketing and advertising. So if you're seeking to attract more business, consider implementing some of the trends mentioned here and in part 1 of this post.
If you're seeking to adjust your marketing strategies to meet consumer expectations, get in touch. We provide tailored digital marketing solutions based on your exact needs.