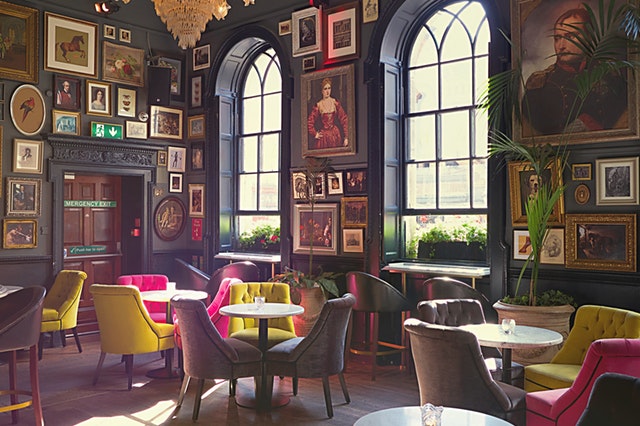 To stand out in this industry, your business needs to remain constantly afloat of the latest news, data and trends.
It's no surprise that most travel and hospitality bookings now take place online. So if you want to capture the attention of your target market, you need to have an online presence. However, even if you do have an online presence, this is only half the battle won! If you truly want to stay ahead of the competition, you also need to know how to market to your target audience.
Below are the most up-to-date travel and hospitality marketing trends you need to know about if you want to stay ahead of the competition!
1. Mobile marketing is powerful – and expected
When it comes to hospitality bookings, mobile bookings have seen a huge increase (research found that 21% of recent hotel bookings took place on a mobile device). With mobile booking slowly becoming the norm amongst more and more customers, it's essential that you adopt an effective mobile marketing strategy to avoid missing out on a huge potential target market.
Ensure your mobile marketing strategy allows for easy and seamless booking, checking in, access to itinerary updates and more.
2. Customers expect personalisation
One of the easiest ways to capture the attention of your customers is to leverage data to personalise their experiences. To do this, you can:
• Capture and leverage social network data introducing social logins
• Personalise relevant marketing messages (by automating email messages)
• Using information you know about your customers (booking dates, check-in details and preferences etc.) to create a customised onsite experience.
The more steps you take to make your customers feel special, the more effective your marketing efforts will be.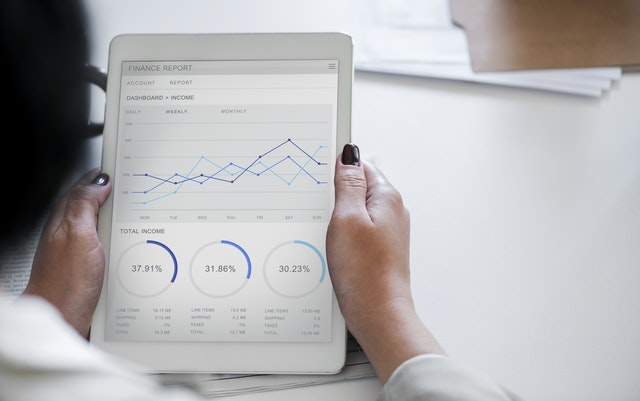 3. Video continues to explore as a way to reach customers
Video marketing has become one of the most important ways to reach people today, particularly within the travel and hospitality industry. It is a fantastic way for brands to tell their story, giving them the perfect platform to connect with their customer base in a more meaningful (and interesting!) way.
Video has so many benefits, including the ability to:
• Attract more traffic to your website
• Enhance brand awareness
• Increase ROI
On top of that, thanks to social media it's never been easier to create videos for your audience, whether you upload them to Twitter, Instagram, LinkedIn or Facebook (or a combination of these!)
Video has fast become the most essential part of marketing in our modern era, so do not ignore its powers.
Check out this guide on how to effectively use Instagram.
4. Real time or moment marketing pays off
Moment marketing allows you to connect in real time with your customers with the perfect message at the perfect moment. It is the ideal way to capture the attention of and connect with your audience, while also eliciting repeat business. Moment marketing is also very easy to do in the travel and hospitality sector, because you can pretty much guarantee that people will show up at your hotel on time, and you typically know about it in advance. This enables you to have a strong presence on all channels, across all devices, and in your physical location where you can cater to your guest's persona.
Stay tuned for part 2 of our guide on travel and hospitality marketing trends, coming soon!
8 Ways Media has a strong presence in the travel and hospitality sector, and has helped countless businesses to thrive and succeed in an increasingly competitive environment. To learn more about our services, get in touch where a member of our team will be happy to help you with your request.