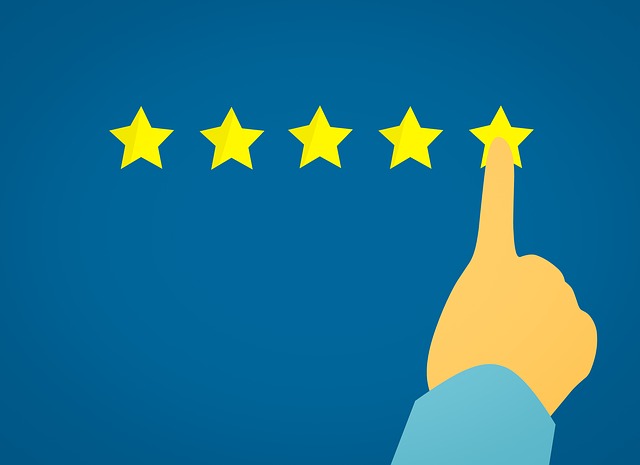 Amazon is so popular that over half of consumers bypass Google and go straight to Amazon's website to search for products.
One of the keys to its success is the unique customer experience Amazon offers. At the centre of this is the fact that Amazon allows customers to find what they want in an instant, thanks to personalised recommendations and search results presented to them in one location.
Below are some of the strategies Amazon uses to maintain its position as the world's leading choice for online shopping:
Personalised Content
Amazon's recommended products are the perfect example of how the site curates it web content around each customer's personal interests. This approach has been proven to be effective, with an estimated 35% of sales reported to come from Amazon's personal recommendations.
Data Gathering
When Amazon recommends products, it's no coincidence that you like them! Recommendations comes from plenty of data gathering about each customer's behaviour, including previous purchases, items placed in their cart (even if not purchased), items they've rated and what products others with similar interests have viewed and purchased.
All of this information is fed into an algorithm, which then returns heavily personalised recommendations that prompt the customer's next move.
Delivering relevant emails
Amazon's emails are packed with content that's relevant to the customer. It uses Behavioural Targeting, which involves marketing that targets users based on their online actions and behaviour. This enables them to automatically manage and deliver content that's unique to the recipient.
Making it difficult to shop elsewhere!
Amazon's services are so tailored and streamlined that it's difficult to consider shopping elsewhere! From 1-click checkout to prompt delivery, everything about Amazon's services is designed to make shopping completely streamlined, efficient and convenient. Their returns policy is also extremely flexible and easy, as you can return goods at the click of a button. This encourages consumers to make last minute shopping decisions, knowing full well they can return them with ease. Why shop with their competitors?
Caring about the customer
After any purchase, Amazon will always ask for your feedback, not only about the product but also about the service. This is the ideal way for the customer to pick up on any issues experienced (before the customer decides to take them to social media!) thus enabling them to improve the customer's Amazon experience in the future.
Not being afraid of failure
Like all pioneers, Amazon isn't afraid to experience failure. The brand isn't afraid to experiment with potential flops, like the Fire Phone, Amazon Auctions and WebPay.It is only through failure that Amazon ultimately succeeded with the super-successful Amazon Kindle, Amazon Prime and Echo.
Have you adopted any of Amazon's strategies?
This combination of exceptional strategies differentiates Amazon from its competitors. There is no reason why your brand can't be inspired by these approaches! With the right personalised technology and behavioural marketing in place, your e-commerce brand can be inspired by Amazon's approach, and generate increased revenue as a result.
Contact our consultants today to discuss your marketing needs!