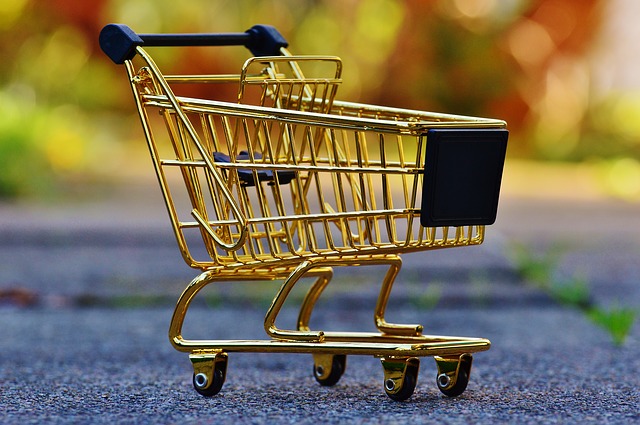 Basket abandonment is a huge issue or e-commerce businesses, with consumers across the globe leaving billions of dollars' worth of products in their online baskets yearly. Statistics released by the Baymard Institute found that over 69% of online baskets are abandoned before making the purchase.
As a retailer it can be incredibly frustrating when potential shoppers abandon their baskets at the last minute. To combat this, we've come up with these 7 useful strategies:
1. Reduce shipping costs
Shipping costs are a huge anxiety for potential shoppers. When you click on 'Proceed to Checkout' after completing your shopping, and then presented with a hefty shipping fee, it's tempting to 'abandon ship' in favour of a competitor.
The easiest way to avoid this is to offer free shipping. While some businesses can't afford to offer this for every customer, you could offer free shipping:
• Above a certain price
• At certain times of the year (e.g. Valentine's Day, Christmas and during peak sale seasons)
• On certain items only
• For first-time customers
If you can't justify the above, make your shipping costs clear from the get go. This informs the customer before they add the item to their cart, and means they can account for the shipping costs as they do their shopping.
2. Show their progress
Internet shoppers are easily distracted and that's no surprise given the amount of extra information internet users are overloaded with as they browse through the internet.
To combat this, keep them focused on the checkout process by showing them their progress. You can easily do this by adding a bar somewhere prominent on your page stating which stage of the buyer journey they are currently on. Keep it simple with as few steps as possible.
3. Avoid the 'Create an Account' stage
This stage can be frustrating for shoppers, so try to avoid it by adding a 'Shop as guest' option instead. You can still offer the option of signing up for an account, but only offer this as an option. Alternatively, offer social sign it which is easier and quicker – and doesn't require them to create yet another password for yet another account.
4. Keep it simple
As with most things in life, the simpler the better, so keep the checkout process as simple as possible features such as:
• Fast-loading page speed
• Mobile optimised process
• Multiple payment options
• Easy data input
• 1-click payment
• Option to remember payment details
5. Create a sense of urgency
Another way to encourage them to complete the entire checkout process is by creating a sense of urgency. For instance, you can add the real-time number of products/items left in stock, or stipulate that this is their last chance to buy as the item will not be restocked. You may even wish to introduce free shipping for a limited time online.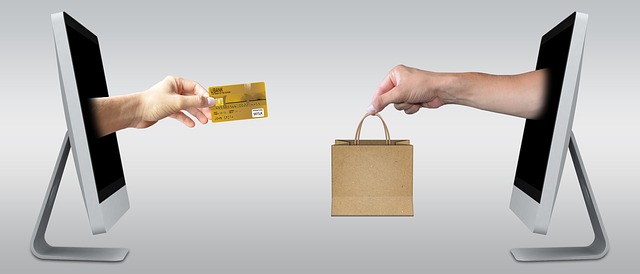 6. Create a website worth trusting
Another reason why basket abandonment is high is because the potential buyer doesn't feel trust towards the website, particularly if this is their first time buying from the site. To reduce this, optimise your website with a responsive digital design and trusted logos that verify your payment system. Make everything about your shipping policies, contact details and prices extremely clear, which will help shoppers to make informed, confident buying decisions.
7. If at first they do abandon, try, try again!
Finally, it's important that you think beyond the checkout. If they potential shopper has ultimately abandoned ship, consider ways to entice them back in!
According to research by Forrester, 90% of basket abandonment leads go cold within an hour. So get a Basket Abandonment email sent out within that time to drive customers back onto your website. Sometimes, shoppers simply forget or run out of time first time around. Don't give up; try to entice them back in to complete the sale with an enticing email that compels them to take action.
Have you made any of these changes?
While basket abandonment will never go away completely, there are plenty of ways to at least reduce it. If you're seeking support and advice from a reputable, knowledgeable agency, look no further. Our team of experts will help get your e-commerce business back on track with effective, cost-effective strategies.