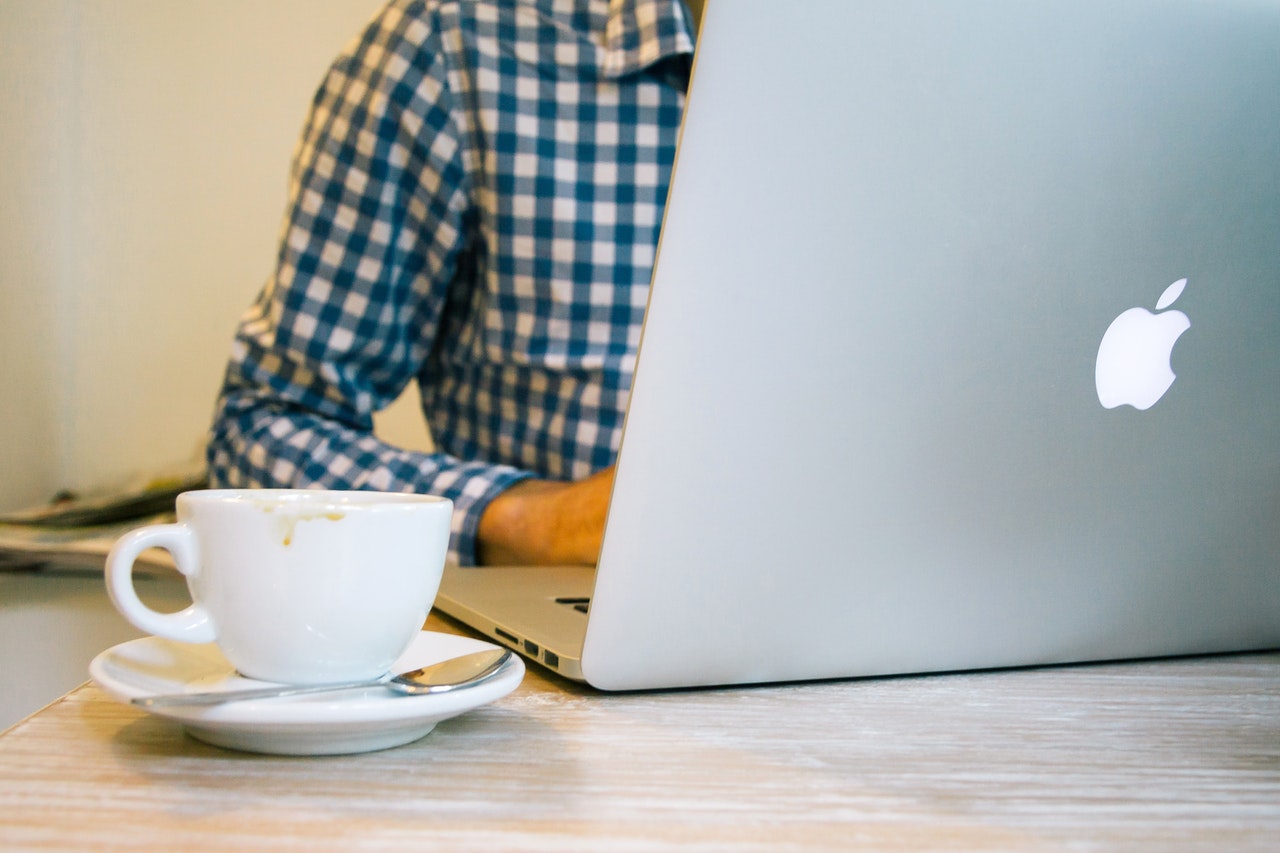 Basket abandonment is an ongoing struggle for e-commerce websites, with more than 69% of shoppers abandoning their carts before they've reached the checkout.
For businesses, this is a huge area of concern, so how can you optimise your site and emails to encourage people to follow their purchases right through to completion?
Below are 7 tried-and-tested steps that businesses can take to encourage shoppers to make that purchase…
1. Use social proof
Social proof helps to give shoppers greater confidence when making purchasing decisions, because it shows them that other people have bought into this product and brand.
Social proof is a popular way for shoppers to learn more about a brand and gain trust in that brand, and is therefore a very persuasive way to encourage customers to complete the buyer journey.
Examples of how you can use social proof include through testimonials (featured across your website), celebrity endorsements or general endorsements from happy customers on social media.
2. Use reviews and ratings
Reviews and ratings are a great way to encourage people to complete their purchase and prevent them from abandoning their basket.
Reviews are extremely influential in the buyer journey, therefore if your products feature between two and six positive customer reviews on the product page, this is typically enough for the majority of buyers to trust a brand, and therefore complete their purchases.
3. Use a strong call-to-action (CTA)
If the buyer's journey is too complex, you can pretty much guarantee that they will abandon their basket well before reaching the checkout. With clear CTAs using simple and direct language, you'll keep shoppers moving along nicely until they reach the end of the process.
4. Use countdown timers
Countdown timers are a great way to encourage people to complete a purchase, as they add urgency to the sale. Countdown timers can be used in conjunction with special offers and discount schemes. For instance, you can apply a 48 hour countdown timer to a 50% off sale.
5. Add a progress indicator to checkout pages
Progress indicators are ideal in that the customer can see, very clearly, how much longer they have left until they complete their sale, thus reassuring them that they are nearly done.
6. Refine product pages
Another great way to encourage buyers to complete their shopping is to feature in-depth, well-designed product pages with information such as product availability (e.g. Hurry! Only 3 items left!). When your product pages feature in-depth information, the customer is less likely to look elsewhere and will not want to lose out on this buying opportunity. See here for a complete list of everything your product pages should feature.
7. Don't hide shipping charges
We've mentioned this before on the blog and that's because it is so important in today's heavily saturated, highly competitive e-commerce space: do not hide shipping charges! Hidden shipping costs are extremely off-putting to buyers, especially when they come as a surprise. Research has found that a staggering 61% of people abandon their baskets when they see high shipping charges, whereas by being transparent from the beginning of the sales journey, abandonment rates will without doubt be much lower.
8. Appeal via email
One great way to re-appeal to potential customers is to email them following their abandonment. Research found that over half of shoppers who were offered a discount ultimately chose to complete their purchase, so this is a great tactic for tempting shoppers back to your site to buy.
Get in touch
8 Ways Media offer comprehensive e-commerce solutions to businesses of all types and sizes. To find out more about how you can improve your revenues, contact us by clicking here.