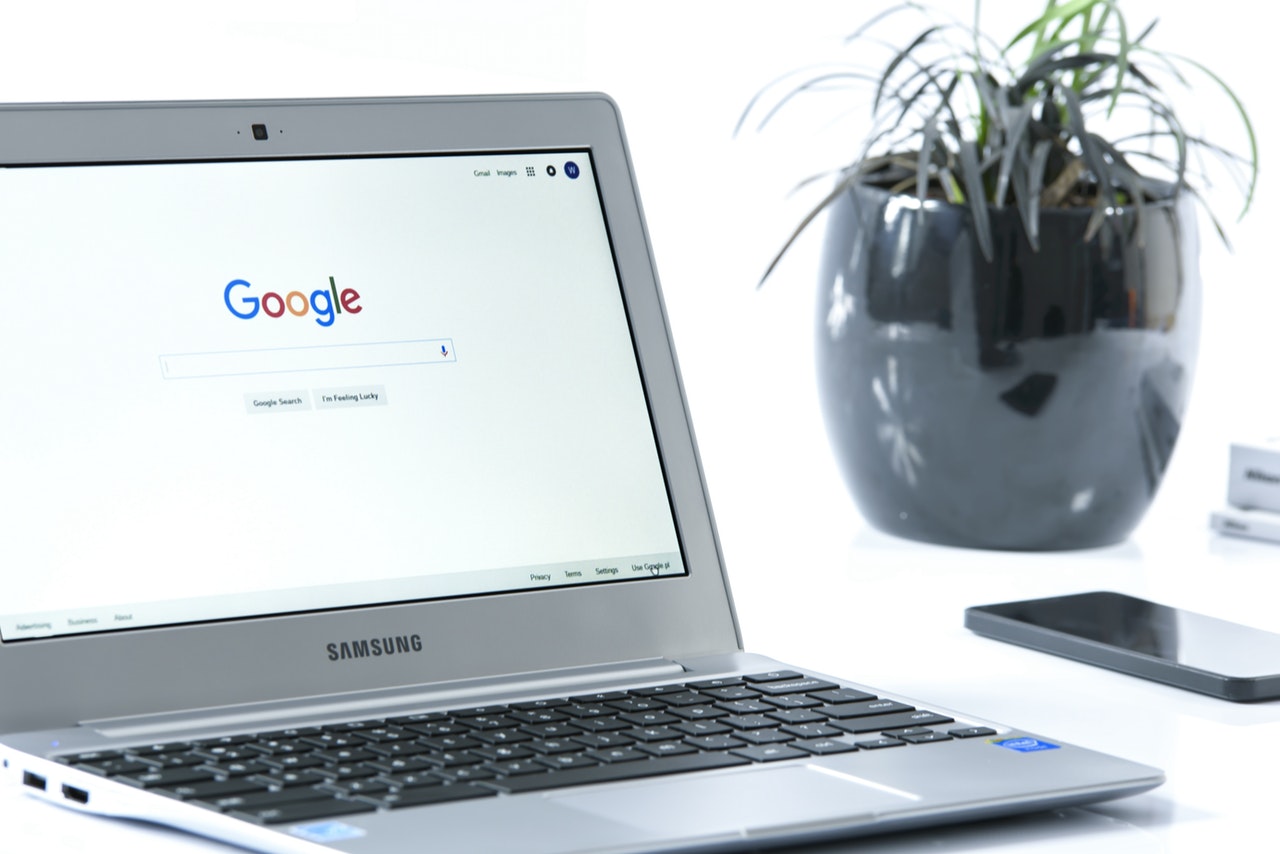 We talk a lot about Google here on the 8 Ways Media blog, and that's because it's so influential and powerful when it comes to promoting your business.
Recently, we discussed how to get your website featured in Google's answer box, but today we're going to talk to you about how to get your business featured on Google's highly coveted right sidebar Knowledge Graph.
Almost every search on Google displays an information box on the right hand side of the results page. This box, known as a Knowledge Graph, displays information such as company name, phone number, a link to their website, hours of operation as well as reviews and pictures.
This is something that many Google users take for granted and it's a fantastic promotional tool for any business, but not every business has one!
If you're one of those businesses, here's what to do if you want to add an information box for your business on Google:
Knowledge blocks are generated from company information listed on Google's business platform, Google My Business (a vital element of any business' toolkit).
If you haven't already done so, get your Google my Business listing set up right away as this is your gateway to getting featured on Google's Knowledge Graph.
Now it's time to get your business featured on Google's Knowledge Graph!
First things first are to ensure your website is properly coded with structured data (see here for classic mistakes discovered via content audits).
Next you need to focus on reviews.
We all know that search engines are getting smarter and smarter, so get plenty of reviews listed, but make sure all of your reviews are genuine. Consider offering customers a small incentive in exchange for a Google review.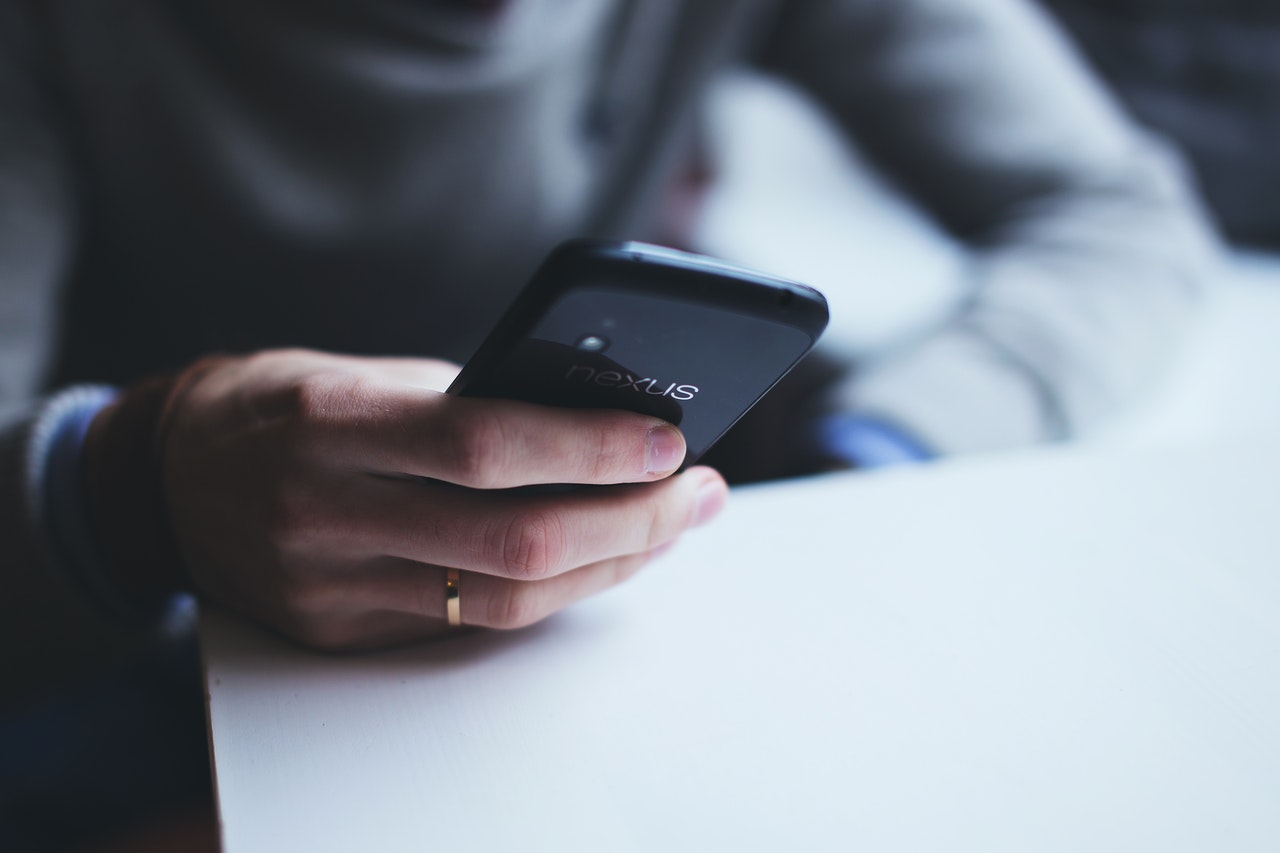 Another technique is to remain active on social media, as Google's Knowledge Graph often includes links to your most active social media profiles. Bear in mind that the graph only features your social links if you're engaged and publishing fresh content on a regular basis, so get posting!
A great place to post is on an active Google+ page, as Google posts are featured snippets inside of your Google Knowledge Graph. And although this isn't the largest social platform, it is owned by Google, so you can't go wrong by posting regular updates there.
Be patient and give your graph time to show on the search engine results pages, as results don't happen overnight. Although your edits on your dashboard will appear instantly, it could take a few days for your Knowledge Graph to show up once the information has been entered into Google My Business. Keep an eye on your status by logging into the platform and checking the right hand side of the dashboard. This is also a great way to keep your information as fresh and up-to-date as possible.
So there you have it, some of the many techniques to be featured on Google's Knowledge Graph.
If your business is seeking expert advice and guidance on how to navigate the (often complex) world of Google, then you're in the right place. Contact our team of SEO specialists today to find out how your business can gain optimal digital exposure.