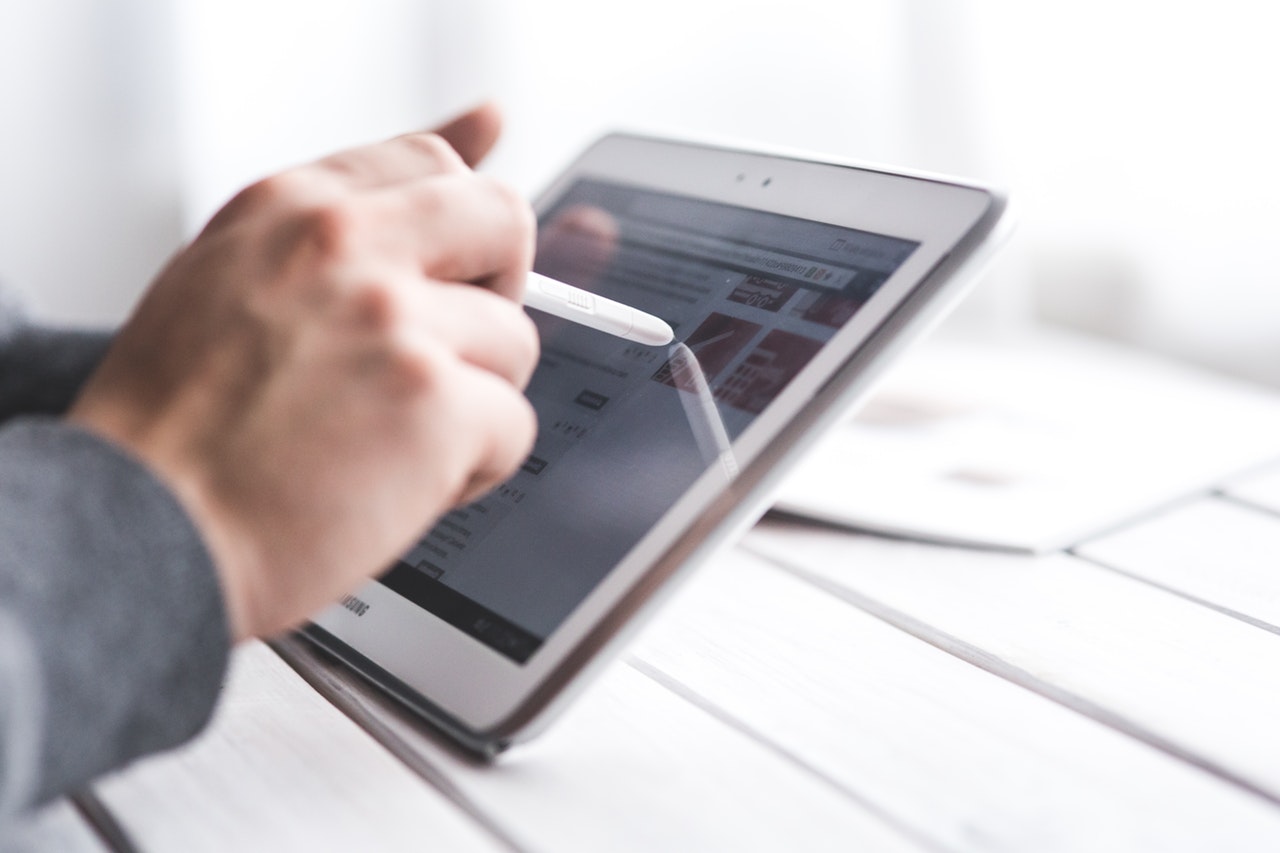 In parts one and two of this 3-part series, we talked about the importance of managing the overall look and feel of your site, as well the role that blogging and social media play in e-commerce.
In the third and final part of this series, we discuss the significance of an exquisitely designed checkout page and explain in detail how to follow up with a customer once a sale is complete.
We hope you find this checklist helpful!
5. The customer shopping cart, checkout and wish list
Your shopping cart and checkout can make or break your sales, so use this section to truly shine by walking customers through the process easily and quickly.
Include easy-to-access checkout buttons on the top and bottom of your pages. Make the checkout process fun and visually appealing to keep the customer engaged. Accept all payment methods and don't surprise customers with hidden fees or expensive, complicated shipping costs. Instead, offer multiple shipping methods and even free shipping where possible, as this is a great incentive to complete a purchase. Include the approximate shipping date and time.
Also, ensure the security and payment seals are extremely prominent during checkout, and make it clear to your customers what you use their personal information for.
Include an area to type in promotion codes and show people how much money they've saved during the checkout process. If they are hesitant about buying, offer a sample or even financing options (e.g. payment instalments) which is particularly appealing for higher-priced items.
Don't force the person to create an account just because they want to make a purchase, but encourage them to do so after placing their order. Also, ask them to continue shopping after making a purchase by including links to relevant items or their wish list. Finally, test the checkout process thoroughly – from every device and browser - to see if it works.
6. Following up with a customer
Just because a customer has completed their purchase, doesn't mean their journey with you is over! You need to send out a Thank You email thanking them for their purchase. In this email, include a receipt, order number and information about where the product was sent to, as well as a picture of the item and links to the product, site, support and related product suggestions. Also include the option to cancel the order, a link to track shipping and a link to return instructions.
After a week or two of the customer receiving the item(s), send a follow-up email to see how the product is and request a review in exchange for specials and discounts. Satisfied customers should be invited to join a loyalty scheme; meanwhile, if a few months have passed and they haven't ordered again, offer a discount code. All correspondence should include links to share on social media.
7. Customer support pages
Your customer support pages should include:
• Listed emails and contact forms
• Listed phone numbers
• A Live Chat option
• Around-the-clock customer support
• FAQs
• Social media buttons and sharing buttons
• Shipping details
• Forums
As you can see, there are many details to an e-commerce website that make it shine. If your e-commerce website is not up to scratch you run the risk of losing out on a massive potential customer base.
Feeling overwhelmed? Then get in touch with 8 Ways Media, your leading digital design agency offering relentless, disruptive, bespoke designs specifically for your business. Contact us today to discover more about our services.
P.S. In case you missed it, here are parts one and two of our definitive e-commerce series.