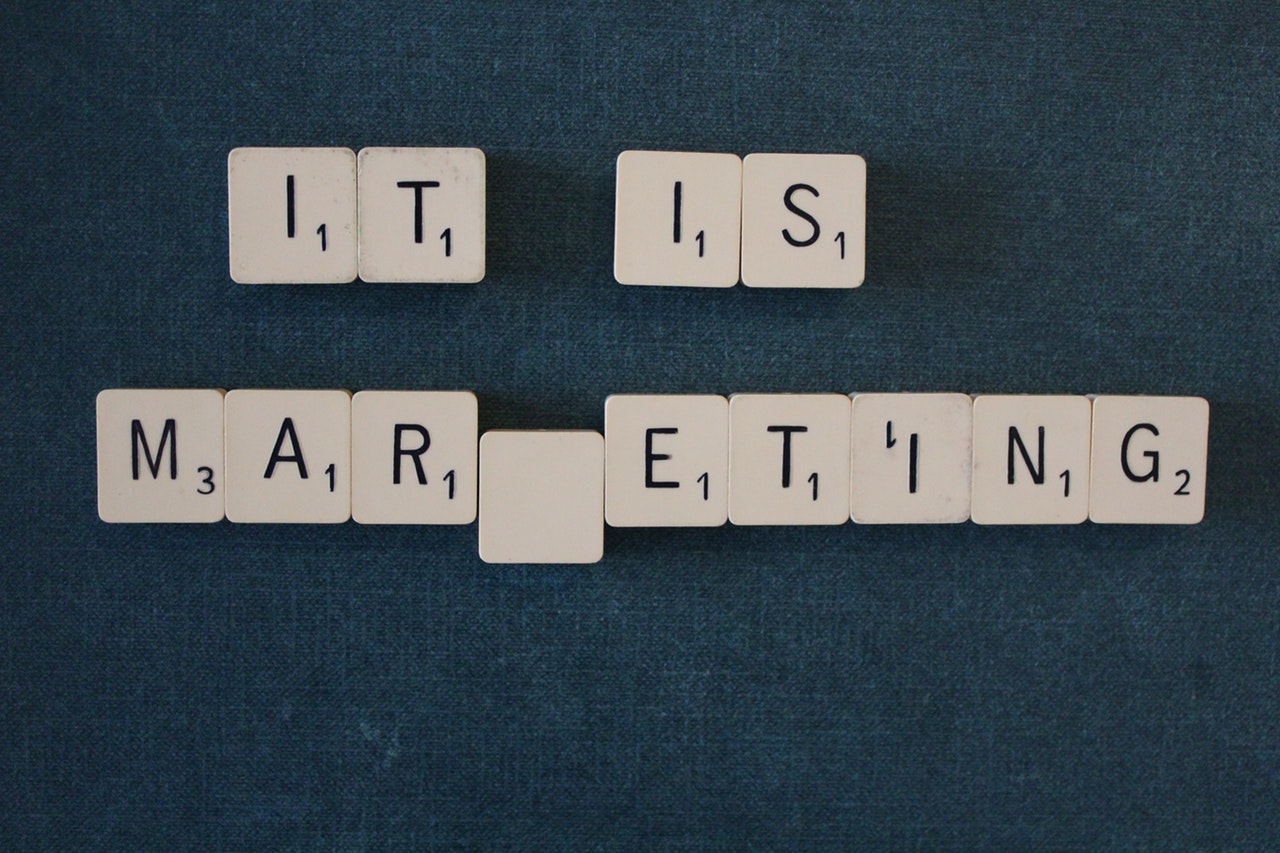 Modern-day successful marketing hinges on the ability to create impactful advertising campaigns that generate leads and convert leads into customers. There are many ways to achieve this, and three of the biggest contributors to your marketing success are your marketing automation choices, your ad campaigns and your landing pages.
Your marketing automation platform
Automating some of your basic marketing tasks is a fantastic way to cut down on the amount of time typically spent on mundane tasks – where you could instead be focusing on growing your business. But automation is never a one-size-fits-all marketing solution and it's essential to choose wisely when it comes to marketing automation.
All automation should be closely monitored to ensure it is continually reflecting your brand. And while automation lets you schedule content publishing, social media posts, email correspondence and more, this doesn't mean that you can sit back and allow these aspects of your business to work for themselves. Instead, keep tabs on your automation and never allow marketing automation to replace opportunities to personally connect with your customers.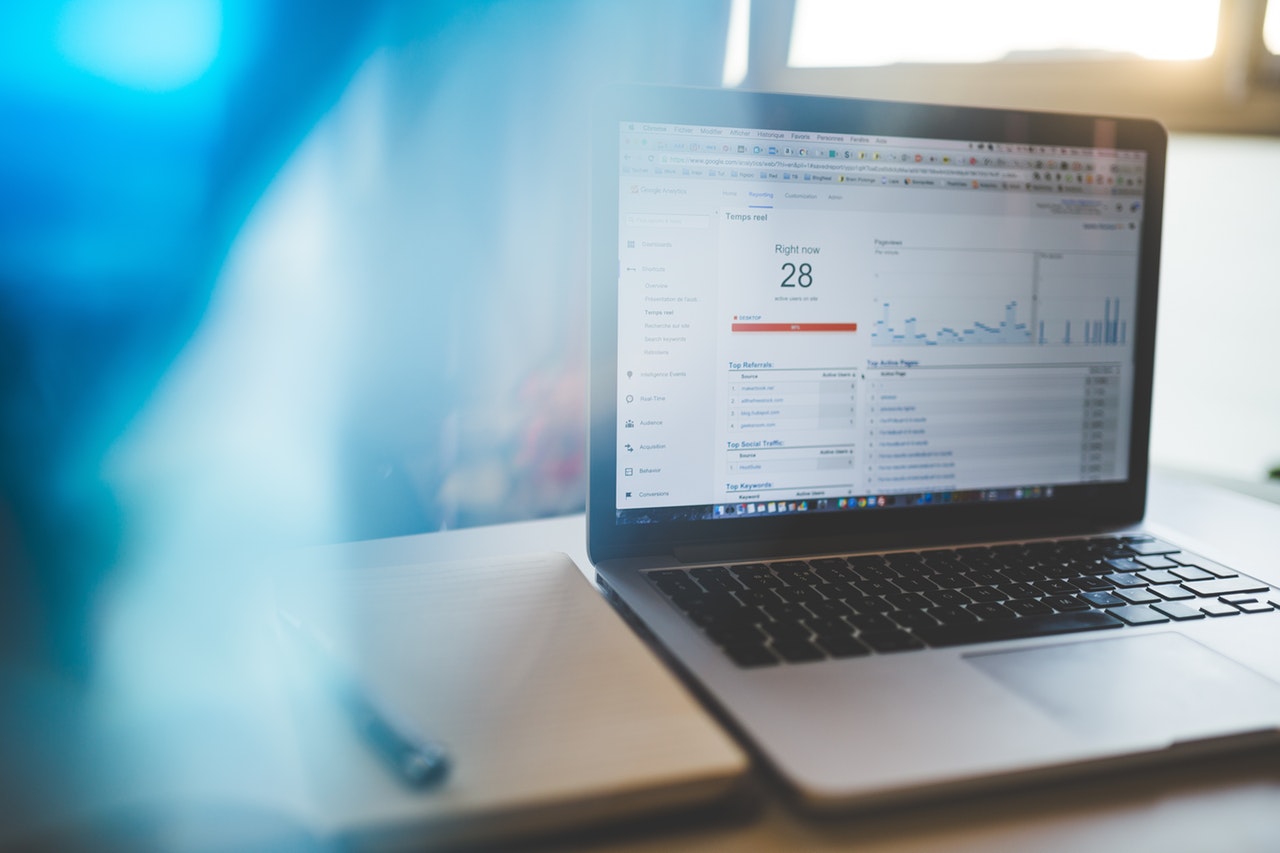 Ad campaigns
Ads are going to be your main method of attracting attention to your brand. Here on the 8 Ways blog we've covered many articles about ad campaigns, including How to Generate more Profit from AdWords Ecommerce Campaigns and Facebook Ads vs. Google AdWords: What's the Difference? As mentioned in these articles, it's important to understand that today's customers are accustomed to advertisements from all angles, and as such it's essential that your ad is able to appear as more than just an ad.
You can do this by focusing on precision targeting as well as remarketing ads(as recently introduced by Google in MailChimp). This involves developing in-depth customer profiles and getting to know your ideal consumer, which in turn helps you to reach them much easier. When they do click on your ad, they need to immediately acknowledge that they have come to the right place, and this is where your landing pages come into the equation.
The Importance of Landing pages
Landing pages are where your potential customers land after clicking on an advert or specific call to action. Landing pages need to clearly convey to customers that they've reached the right place. They need to be consistent with your brand, as this helps to build brand awareness and make your brand immediately recognisable. Your landing pages MUST accurately represent your brand and be specifically tailored to the calls to action that lead users there.
Closing thoughts
As you can see, the different elements of your marketing strategy must be carefully intertwined and executed. Customers need to see that you are a brand that's worth engaging with not just once, but time and time again.
About 8 Ways Media
8 Ways Media is a renowned web design and marketing agency offering 8 main services including web development, online marketing and branding. This Swiss-based agency has created web designs for a wide array of businesses and continues to inspire and influence countless businesses from across the globe.
8 Ways Media is a highly creative agency that focuses closely on the latest parallax designs and technological trends. The company, which features a team of 98 passionate and creative employees, offers bespoke solutions for each and every one of its clients.
To learn more about the services available at 8 Ways Media, please visit www.8ways.ch or contact info@8ways.ch.