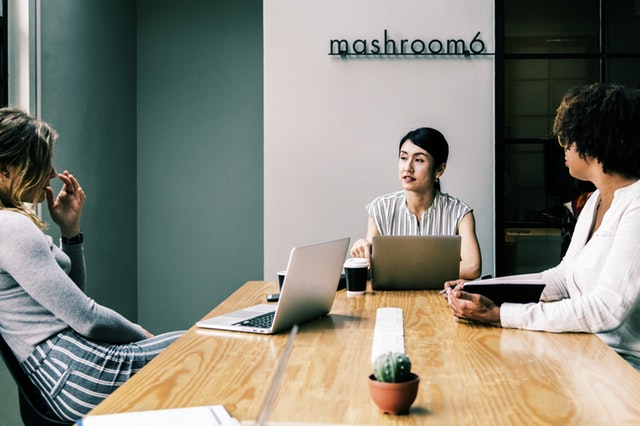 For many wealth management businesses, content marketing is not a critical part of their business process. However, just because wealth management firms attract high-end investors, doesn't mean they can't turn to modern content marketing methods as a way to reach more customers and improve their branding efforts.
With that in mind, let's take a look at some of the best ways that wealth management firms can leverage content marketing:
Websites
If you want your business to succeed, it absolutely needs a website, and this does not exclude wealth management firms. As well as being used as a place to highlight your services, this is also a place where you can craft useful, engaging content including articles, news, market predictions and much more. When you do this, current and potential customers will view you as an attractive business that is continually remaining afloat of trends.
E-Newsletters
Together with a modern, engaging website, wealth management firms should also send out regular e-newsletters, which is a fantastic way to reach out to your existing clientele. A newsletter is the perfect way to provide value to those who have already expressed an interest in your services by signing up to your email list.
One of the most important things with an e-newsletter is your headline, as this is what helps audiences decide whether or not to open the email in the first place. Once opened, your newsletter should be carefully crafted with enticing, interesting language, as well as content that focuses on the latest industry news and performance insight.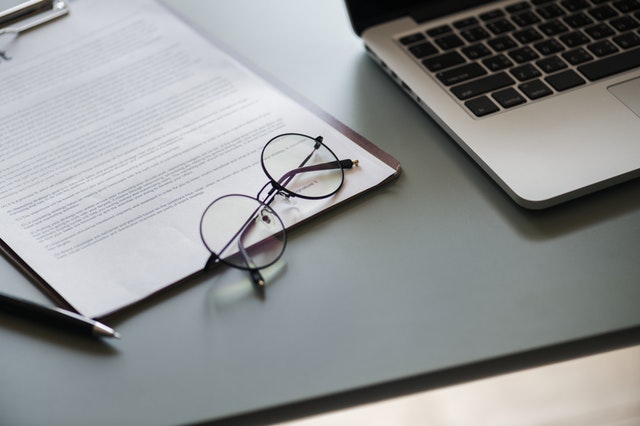 Videos
Video is the ideal way to show the uniqueness and appeal of your wealth management firm and attract potential clients to your site in the process.
Some ideas include:
• Our approach to wealth management
• A day in the life of our firm
• Educational videos about individual investment models
Even posting just one video per month will generate very positive results. It keeps people in the loop about the latest goings-on at your firm, and people will look forward to them. Every video that you create should be posted on your website, within your email campaigns and across your social media channels. Video is a great branding strategy that keeps your business in the back of people's minds and helps to attract potential customers to your site.
Social media
Finally, any content marketing strategy wouldn't be complete without a social media marketing plan. Social media is most-people's first port of call when they discover a new business, therefore having at least one fully functioning social media page will work wonders for promoting your content, attracting new leads and increasing customers.
The social media platforms predominantly used by wealth management firms include:
• LinkedIn
• Facebook
• Twitter
• YouTube
8 Ways Media has worked with countless wealth management firms to improve their digital marketing and help them attract more clients. Seeking unique ways to help your wealth management firm stand out from the competition? Then contact 8 Ways Media today, Geneva's leading digital marketing firm, where the team of specialists remains on hand to assist you with your every digital marketing need.