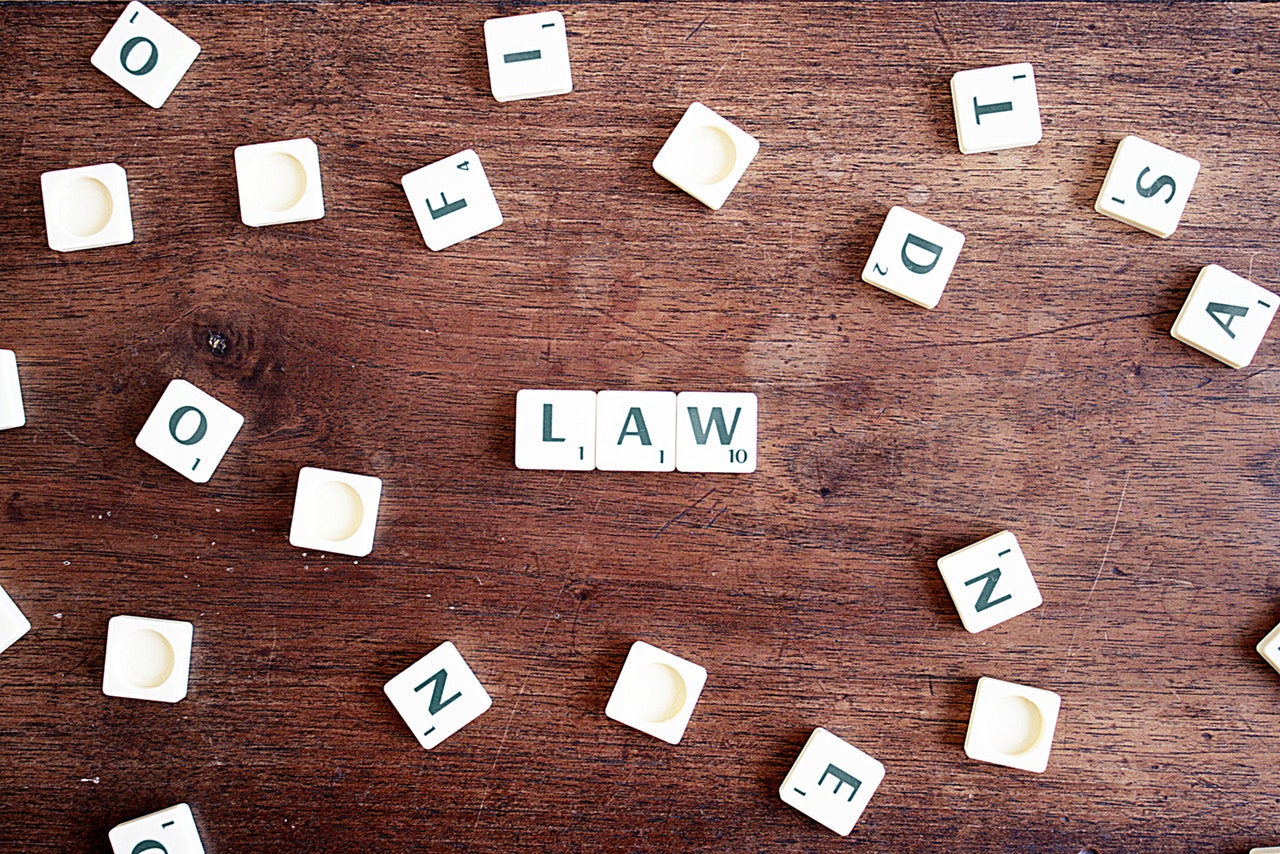 A website is an essential marketing asset for any legal firm. Your website is your first opportunity to make a positive impression on potential clients, opposing council or a judge, and the way the site is designed has an impact on conversion rates.
Here are 5 essential best practices that you must incorporate into your legal website in order to increase conversions, generate leads and boost profits.
1. Optimise your website for conversions
Encourage visitors to contact you by featuring your details such as phone number, email address and physical address clearly on every page of your website. Consider implementing a Live Chat feature, which studies have found to be the most popular method of communication between customers, potential customers and businesses. Also, include an easy-to-complete contact form, as this has been proven to improve conversion rates.
2. Link to your social media pages
Social media is a great tool for any business as it enhances brand credibility and can be used to educate and engage your audience. Social media can also be used as a form of social proof, particularly when people leave positive comments on your Facebook page or LinkedIn profile. Use your social media pages to create top-of-mind awareness with your clients.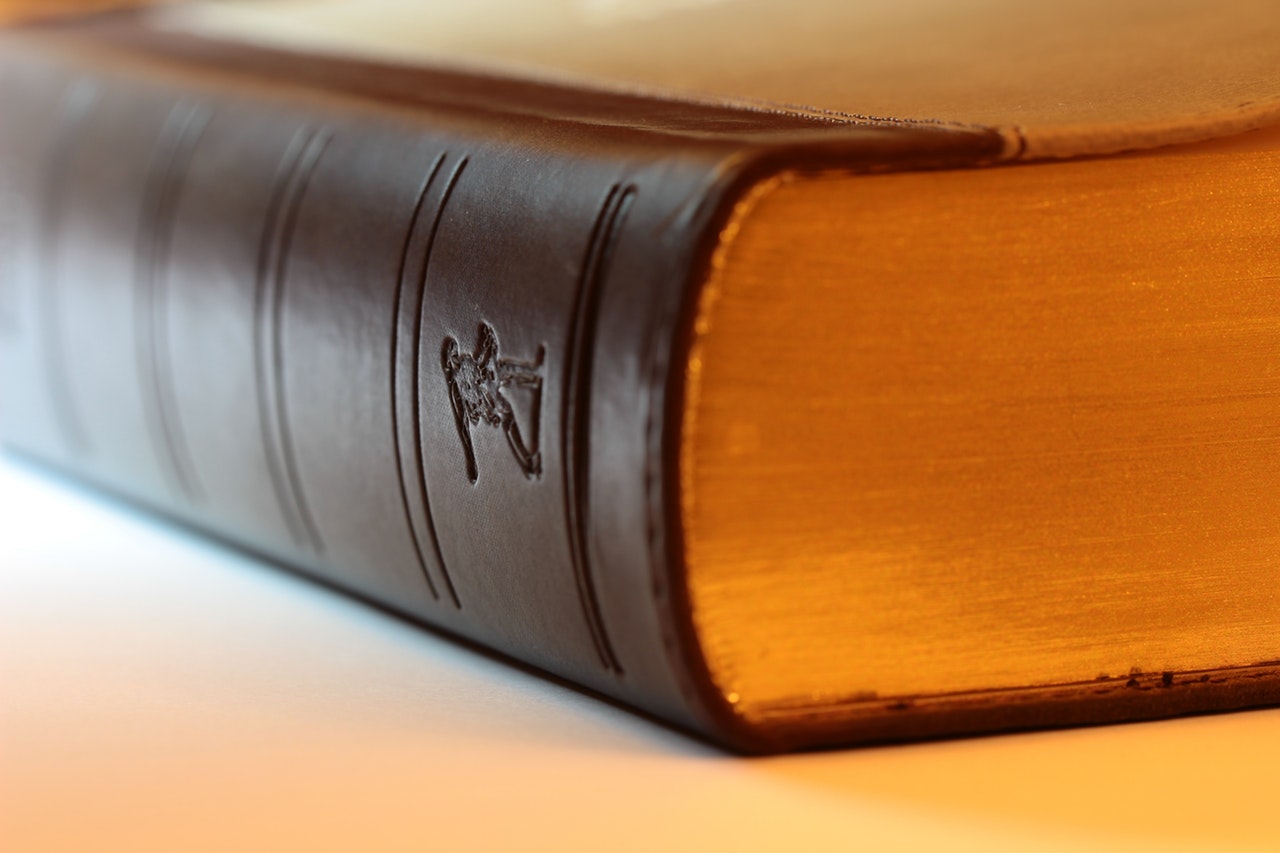 3. Create accurate, current content

Your legal site needs to remain fresh and current with a Frequently Asked Questions section where people can get their specific questions answered, as well as a regularly updated blog containing posts about what your clients want to know. Also, make sure every page of your website is up-to-date. For instance, if someone's left the firm, take down their bio page. If any changes have taken place at your firm, ensure this information is updated on your site.
4. Use video
Video is a compelling way to attract people's attention to your firm. One way you can use video to your advantage is by adding a video to each lawyer's profile page. This helps prospects get to know each lawyer in your firm, thus humanising them so that current and potential clients feel comfortable communicating with them.
5. Keep it simple and easy
It might sound obvious, but your law firm's website needs to be easy to navigate through with a simple, seamless design that is enjoyable to browse through. Make it user-friendly with slow load times, engaging content, easy navigation and fluid browsing functionality.
Closing thoughts
Your website is your 'shop window' representing your business and your brand. Via your website, it's essential to show people what they can expect if they choose to engage with your law firm.
Both prospects and clients should be able to visit your site and access the information they need without the need to wade through endless pages or non-essential information. By making a positive impression from the moment they enter your site, your chances of converting them into paying customers are much more likely.
Contact us to improve your business today
Are you a law firm or legal entity looking for ways to improve your web design and overall digital marketing? Look no further! We are Switzerland's foremost digital marketing agency with a wide repertoire of clients from hotel brands, e-commerce businesses and law firms. With a wealth of experience and professional marketing knowledge, we are the ideal agency of choice if you want your business to go the extra mile. Contact us today to discover more about our outstanding services.