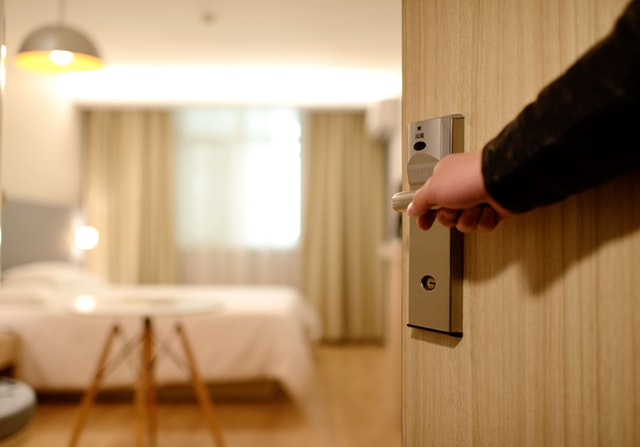 In part 1 of this post we brought you 5 tips designed to help you better manage your revenue management strategy in an effective and successful way, including the importance of understanding your market, the importance of working closely with other departments and the importance of forecasting.
In part 2 of this post we bring you 4 more strategies highlighting exactly what you need to do to enhance your hotel's revenue…
1. Choose the right pricing strategy
When it comes to choosing the right pricing strategy for your hotel, there is no 'one size fits all' approach. Instead, you need to consider the best strategy for your particular hotel, based on what you have to offer, your target market and what strategy your competitors are employing.
A competitive pricing strategy (which involves basing your prices on other hotels' prices) is good when your hotel has more to offer than your rivals do. However, during slow seasons it might be better to incorporate a discount strategy, since a low-paying customer is better than an empty room. An alternative option is the value-added approach, where rates are higher, but additional value is provided through extras and freebies.
2. Focus on mobile optimisation
Without question, mobile has become one of the single most important revenue streams for those operating in the hotel industry. As a result, if you haven't prioritised mobile optimisation yet, your hotel remains at a distinct disadvantage compared to your competitors.
It is essential that your website is optimised for mobile viewing. This means that it loads quickly from a mobile device, that the pages are responsive and displayed properly, and that all buttons are fully functional. Your booking process also needs to be optimised so that customers can easily book rooms from their mobile device, without getting frustrated or needing to switch to desktop. Finally, if your website is not mobile optimised you also run the risk of losing potential customers to a competitor.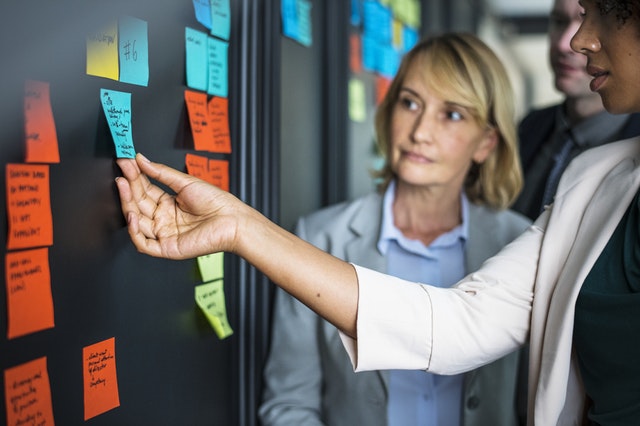 3. Offer incentives for direct bookings
While it's essential to cater to all distribution channels and meet all customer preferences, it is also important to maximise the number of direct bookings made through your website (or even over the phone). This is primarily because this does not require commission to be paid to third parties and is therefore ideal for maximising revenue. One way to encourage this is to offer exclusive incentives, such as loyalty points, or freebies, for customers who book directly through your own website.
4. Work with a revenue management company
Finally, it might be worth investing in the assistance of an external revenue management firm, who will be able to bring their knowledge, expertise and experience into your organisation. Such firms have experience with visiting different hotels and making fast, significant differences, as and when you need them to.
The concept of selling the right hotel room, to the right customer, at the right moment, for the right price, via the right channel is important for maximising revenue and facilitating growth. By following the 4 revenue management strategies above, and those mentioned in part 1 of this series, hotel owners can significantly improve their chances of achieving this.
Need our help?
8 Ways Media is a leading international digital design agency with a broad and successful client base of businesses, including many hotels.
If you are interested in improving your hotel's revenue management strategy and would like to learn more, please get in touch.