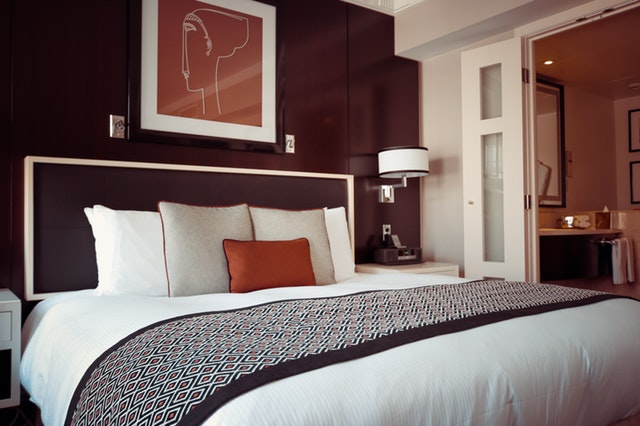 As a hotel owner it's only natural that you'll be looking to grow your business. One of the best ways to do this is with a robust revenue management strategy designed to optimise your business results.
What is Revenue Management?
Revenue management is a well-known concept within the hotel industry that is used to optimise a hotel's financial results by maximising revenue. Basically, it involves the following: Selling the right hotel room to the right customer, at the right time and for the right price, via the right channel and with the best cost efficiency.
Businesses must make full use of performance data and analytics in order to predict demand, create a dynamic pricing model and maximise the amount of revenue that the company brings in.
While revenue management affects other industries, it is very significant in the hospitality industry because hotels deal with fixed costs (e.g. salaries and goods) perishable inventory and fluctuating levels of demand. Because of this, revenue management is really important as it takes the guesswork out of significant pricing decisions.
With the above in mind, here we take a look at 5 revenue management strategies you should be using to grow your hotel's business:
1. Understand the market
In order to implement an effective revenue management strategy, it's vital that you have a clear understanding of your market, where demand comes from and the different factors that influence seasonal demand.
Further, you'll need to understand the competition that exists within the market and make strategic decisions about price, discounts and advertising – always keeping the competition in mind. also, keep in mind that the competition might not always be obvious and isn't necessarily in the same location as your hotel, so do your research well and keep an open mind.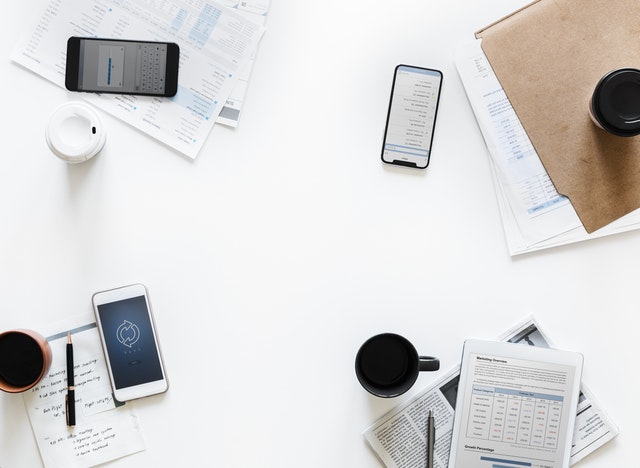 2. Price optimisation and segmentation
The idea of selling the right room to the right person at the right price involves appropriately segmenting your customer base. To successfully do this, you need to identify the different types of customer that you serve, and then evaluate when they typically book hotel rooms, how they place their booking and what other habits they present.
This kind of research allows you to optimise your prices based on those different segments. Optimising prices for a particular segment minimises price changes, which is fantastic for generating customer loyalty for those who appreciate your price consistencies.
3. Work closely with other departments
In order to ensure that your revenue management strategies and their individual departmental strategies are in alignment with one another, it is important to encourage collaboration with between the various different hotel departments, such as sales and marketing, so that you can address challenges collectively.
Identify which department members are key in the decision-making process, and bring them on board. Work closely with your team to make adjustments to your revenue management strategies, and stay open to input and suggestions. Having a closely collaborating team ensures everything works clearly and cohesively, and allows you to always present consistent messages to your clients and customers.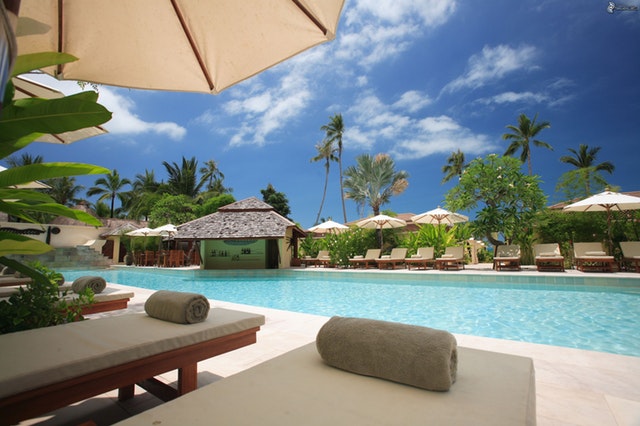 4. Embrace SEO
Search engines offer an incredible opportunity to hotels to attract more customers, which makes SEO an essential part of your revenue management strategy. Thanks to SEO, you can improve the visibility of your hotel's website on search engine results pages, which in turn can attract more people to your website (and therefore, your business). This is an opportunity to appeal to those you are not necessarily searching for your hotel, but are searching for a hotel in your location.
Two easy ways to embrace SEO are 1) by optimising your web design for SEO purposes and 2) with a content marketing strategy; however there are numerous methods to enhance your SEO and implement a successful approach to SEO. Contact 8 Ways Media today to learn more about our available services.
5. Forecasting strategies
Another important aspect of revenue management is forecasting, which involves anticipating future demand and revenue, and making adjustments where necessary. To carry out high-quality forecasting you need to keep and use accurate records such as occupancy, room rates and revenue.
Forecasting typically focuses on using historical data to spot trends, but you also need to be aware of current bookings, competitors' performance, local events and wider industry trends.
As you can see there are many elements to successful revenue management for hotels!
Stay tuned for part 2 where we will be bringing you a further 4 revenue management strategies. Coming soon!