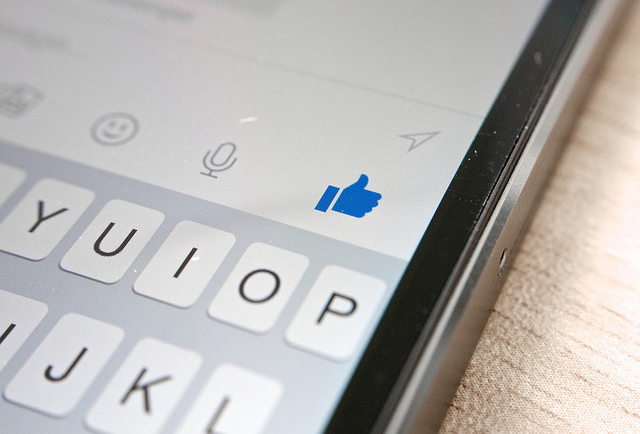 Facebook recently announced its plans to introduce sponsored messages for businesses on Messenger. The ads are already available to a handful of businesses; however Facebook has since announced that it will allow all businesses to access this feature within the next few months.
Sponsored messages have the same appearance as other conversations on Facebook Messenger. However they can only be sent out once in a 24-hour period, and can only be sent to people who you have an existing conversation with in Messenger. These messages are targeted, in-context ads designed to re-engage people who have an existing conversation with your business.
Also known as Customer Chat, this new feature lets your website visitors engage and chat with a human or bot natively on your website, without having to navigate away to Messenger. That conversation can then be picked right up on Messenger once the user leaves your site.
During the second half of 2017, advertising and business services through Facebook's messaging app have grown steadily. According to Facebook Messenger's Head of Product, Stan Chudnovsky, Facebook will gradually bring ads to Messenger's home screen on a worldwide basis.
With two billion messages sent between people and businesses on a monthly basis, and 56% of customers preferring to message rather than speak to a customer service representative, it makes sense to consider using Facebook Messenger as part of your advertising efforts. Messenger offers a versatile option when it comes to interacting with current and potential customers, and is a great way to offer suggestions, provide support and encourage people to make purchases.
If your business is interested in sending sponsored messages, you must first create a Custom Audience or interest targeting. Audiences must be large enough to create a Custom Audience of people who have messaged your business in the past.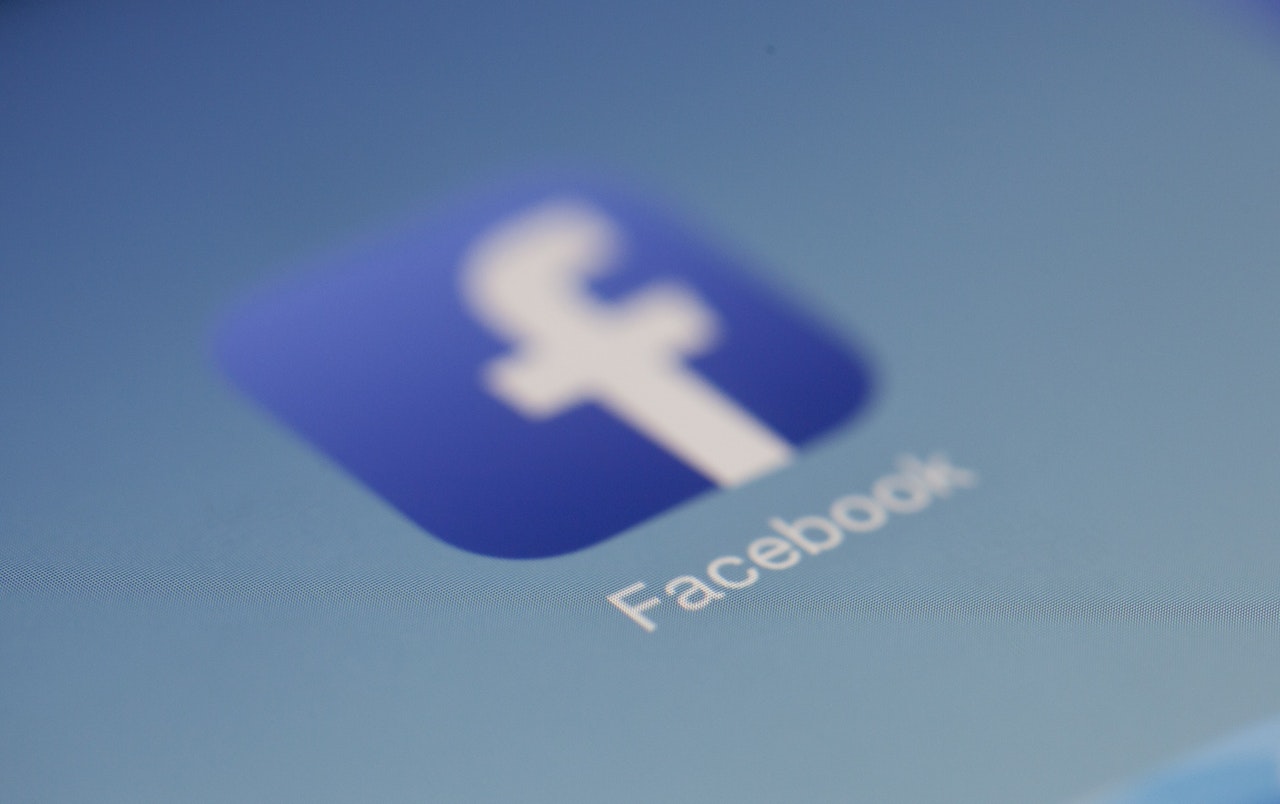 How to get more out of Messenger
One of the easiest ways to take advantage of Messenger's global reach is to run ads on the home screen of the Messenger app. Ads are automatically delivered to the placement that's most likely to drive campaign results, and most people will see these ads in the home screen of their Messenger mobile app. When they tap on the ad, they'll then be sent to the destination you choose during ad creation, whether that's your website, app or a conversation on Messenger.
You also have the option of Click-to-Messenger ads, which use the power of Facebook ad targeting to send current or potential customers into a Messenger conversation. These ads offer a fast and convenient way to raise awareness of new products or services, provide direct support or even enable transactions.
Finally, sponsored messages are the ideal way to re-engage with your customers by providing relevant content and updates to your audience, such as direct promotions and offers.
As you can see, there are plenty of options for your business when it comes to connecting and communicating with your customers on Facebook/Facebook Messenger. Provided you use these features strategically and intelligently (without overloading your audience), you can be sure to generate notable results from using the many available features on the platform.
Need our help?
Our team of creatives continues to create innovative, outstanding digital marketing solutions to large and small businesses alike. Contact us today to learn more about our services and to discover how we can assist your business with becoming an incredible success.