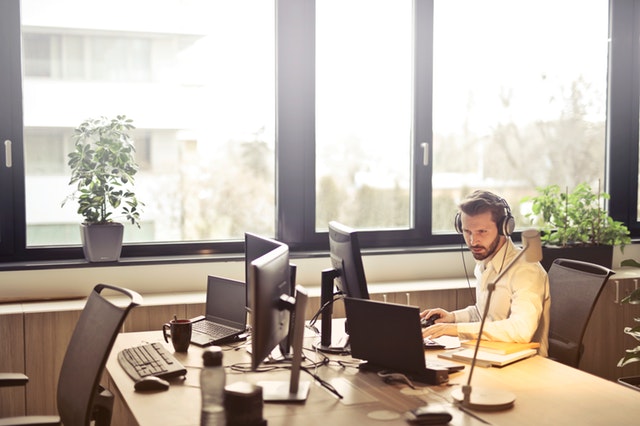 *Source: bruce mars.
Have you ever been to a shop or store and had a really bad experience with a member of staff? No doubt that negative experience will have remained in your memory for some time, and your perception of that business or brand will have shifted from a positive one to a negative one.
Poor customer experience can be hugely detrimental to your business, making all the difference between a customer returning and a customer going to one of your competitors.
To contrast, great customer experience has the power to:
• Engage customers
• Build strong relationships
• Retain customers
• Build loyalty
• Create endorsements
• Strengthen your brand
• Prevent business failure
• Reduce employee turnover
Customer experience is extremely important to your customers, and is as critical to your business as sales and marketing – perhaps even more so. Research also suggests that there is 60-70% more likelihood that satisfied customers will return to your business to make a new purchase.
Here are 5 ways to keep your customers returning to your brand:
1. Articulate how your company values translate into the customer experience
Whatever your company values are, these need to be articulated to your team and a plan needs to be established in order for these values to be translated into the customer experience.
2. Map out your customer journey
How do customers come into contact with each of your brand touchpoints? Once you have determined this, take the time to improve the human, person to person experience, as well as the user experience, when they connect with your brand via technology.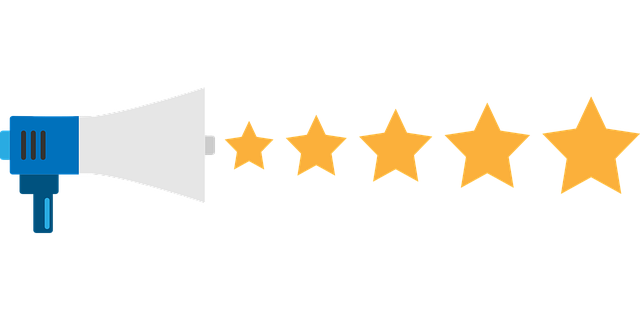 3. Encourage a culture of dialogue
Train your employees to ask questions, particularly your customer service team. Listen to your customers to really get a feel for what they like and dislike about your brand. This will enable you to make adjustments where necessary, and continuing offering the elements they love!
4. Take the dialogue beyond the product or service you're providing
What else is important to your customers? Take the time to get to know your customers and what really matters to them. When you step into their world and walk in their shoes, they feel empowered and valued. The experience will remain in their memories, and they will be far more likely to return to your brand repeatedly.
5. Look for negative feedback
There is nothing wrong with negative feedback; it offers an opportunity to turn unhappy customers into brand advocates. It is so powerful to respond to negative feedback with empathy and care when things go wrong, and is an amazing way to turn around a negative brand experience.
In a world where we are being touched by hundreds of brands and adverts daily, it's essential to build a strong relationship with your consumers and encourage them to return to your business.
If you're struggling with customer experience, get in touch. Our team of consultants are on hand to discuss your personal needs.