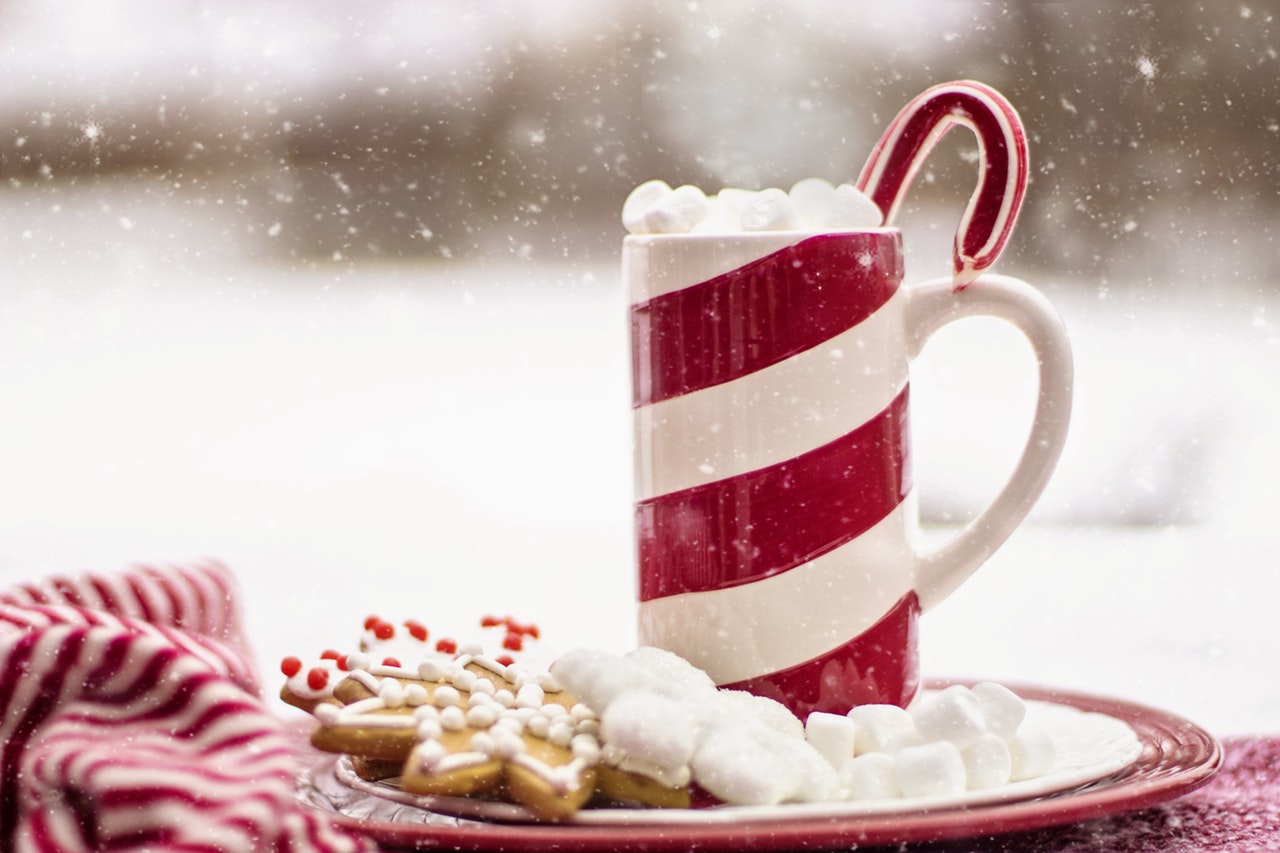 December is just around the corner which means one thing: Christmas is almost here! As such, it makes sense to refine your marketing strategy with a Christmas-inspired theme.
Below are our top tips to ignite a Christmas buzz within your digital marketing:
Add Christmas flair to your branding
One thing your business can do very easily is to update all branding with a pinch of festive flair! Adjust your logo to make it festive and spice up your social media profiles with a Christmas touch. There are so many things you can do, such as add a little snowman somewhere or include some falling snow (as we did here on one of our recent projects), all of which shows that you are embracing the festive season.
Launch a Christmas specific email marketing campaign
The holidays are a great time of year to boost your email marketing strategy, whether by creating a focused campaign that highlights specific products and offers, or sharing important information relevant to the season with your audience (e.g. extended trading hours, time-restricted offers and so on). If you want to highlight specific products, a great angle to take is to showcase them as available online only (this is a fantastic technique for small businesses). If you opt for this, be sure to have sufficient availability of any stock being promoted.
Get creative with your subject lines
One thing to bear in mind here is your email subject lines, which should stand out from the crowd and encourage subscribers to open the message. Get as creative as you want here, and remember there's a great deal of competition at this time of year so it's important to put in a lot of thought and effort to ensure your emails definitely get opened. Some ideas include:
• We're feeling festive! Get 50% off your next order.
• Ho! Ho! Ho! Our Christmas Shop is now Open.
• Ring in the New Year – Plus: 12 Days of Christmas Giving Starts Now
• Our Holiday Gift Guide is here
• Merry Christmas! We got you a gift!
• Yule love our latest offers!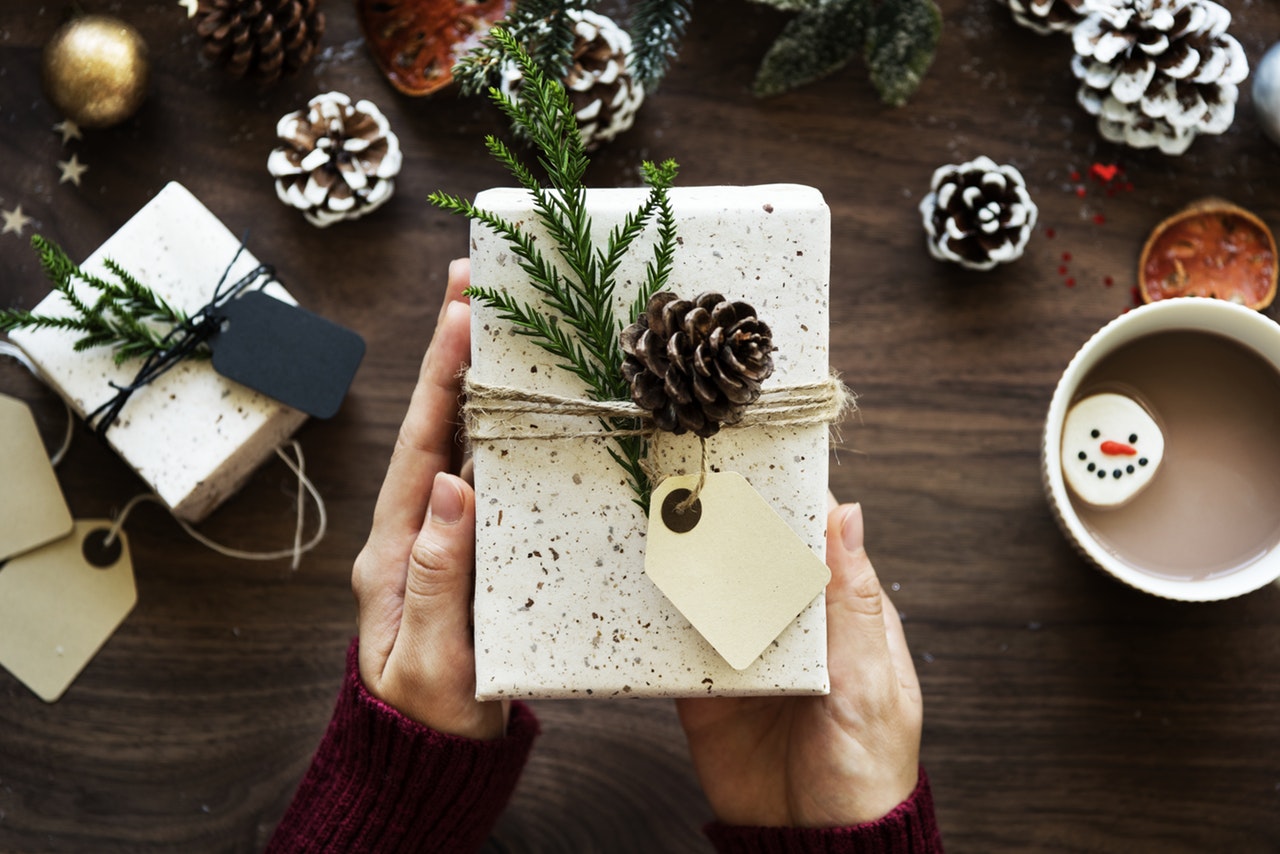 Create holiday-themed content
Christmastime is a great time to create holiday-themed content such as videos and articles, all of which can be featured on your website, social media pages and within email marketing campaigns. This is a great way to showcase your products/services and offer demonstrations on how to use them.
It doesn't matter what sort of business you operate! Restaurants can share their chef's favourite holiday-themed recipe; hotels can create content about the importance of taking time out during this hectic time of year and gyms can share advice on how to stay fit and healthy during this typically indulgent time of year. Get creative and themed content ideas will come to you aplenty, inspiring your audience and encouraging them to invest in your products or services.
Switch to holiday and product specific advertising
Your ads at this time of year – whether in print or online – should include a touch of Christmas magic. At this time of year, your campaigns should:
• Highlight your seasonal products, services and offers
• Promote your business as a great destination for Christmas shopping
• Be designed to drive sales rather than awareness alone
All online ads should link to specially designed landing pages that make it easy for customers to quickly buy any product being advertised. Also, this is a great time of year to promote gift ideas, whether in themed collections or as standalone products.
Need our help?
Seeking last minute help with your Christmas marketing? Then get in touch. We offer bespoke marketing solutions designed to increase conversions and drive growth. What are you waiting for? Get in touch today to discover more.