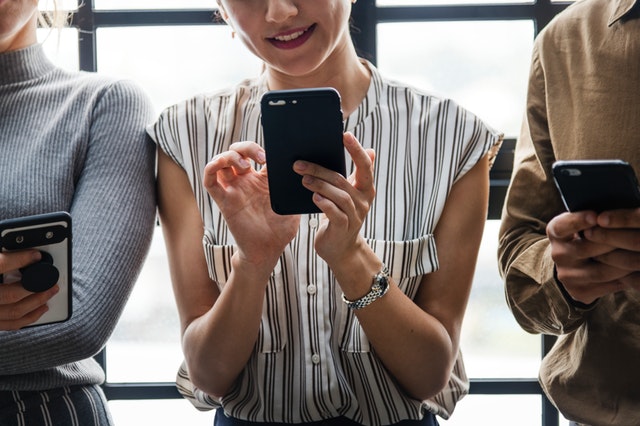 Facebook has evolved considerably over the years but it has also become incredibly complicated – especially where businesses are concerned.
It's no longer a case of posting content and reaching your full audience; today there is so much competition and it's very difficult to reach your audience for free. Facebook seems to be constantly changing the rules, and business pages are seeing less and less engagement. In the end, you have to "pay to play," which leaves us asking, what are the alternatives?
Instagram
Instagram has grown dramatically over the years and is today one of the most popular social media platforms out there. While it's primarily about posting photos, there is also a heavy video/live video element. This works wonders for businesses seeking to interact closely with their target audience.
Instagram Stories are also a huge deal, enabling businesses to share moments from behind-the-scenes, without saving them to their profiles. Instagram is powerful and effective for a wide range of businesses, from restaurants and hotels right through to banks and construction companies.
Instagram for Hoteliers: 5 Ways to Use the Platform Effectively
Top 6 Instagram Strategies your Hotel Should be Using
Why Hotels Should Create an Instagram Business Profile
Twitter
Around since 2008, Twitter is great for gathering business intelligence, following the competition and tracking trending hashtags. It's also the ultimate place to capture a snapshot of what's going on in society.
The trick with Twitter is to know the platform inside-out and tweet like a pro. Some top strategies include following the right influencer lists, using images to increase retweets, running advanced Twitter searches and tweeting with the intention to reach real people and truly appeal to their curiosity.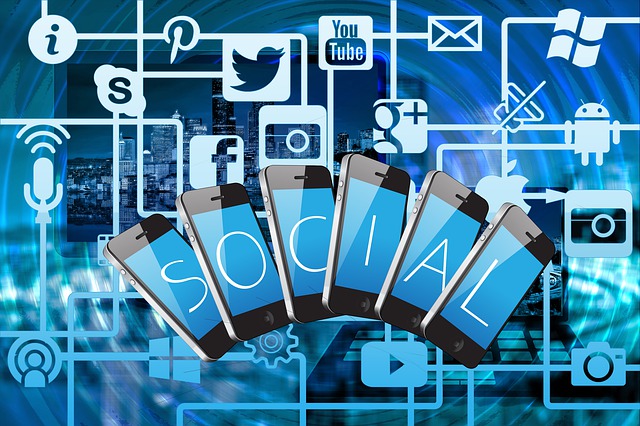 LinkedIn
What started out as a place to post your CV/resume has fast become the ultimate place to connect with professionals. With more than 300 million people actively using the platform, it's safe to say that this is the ideal place to get a conversation going, collect information about brands and engage with content. you can also take advantage of features such as native video (which rises to the top of feeds), document sharing (such as PDFs) and even live video.
The key to capturing audience attention is to be innovative. You can also use hashtags not only to engage with specific audiences but to follow and monitor groups as well. After all, social media should include listening, not just broadcasting.
YouTube
YouTube isn't just a place to watch cute kitten videos or your favourite sketch show. It's a place where countless creators have made entire communities through their videos. From educational offerings to fun communities, the opportunities for connecting via video are endless, driving serious social engagement as a result.
Some video creation ideas include:
• Brand videos showing your business' core values
• Educational videos and how-to videos
• Interviews with influencers and niche thought leaders
• Behind-the-scenes videos showcasing your culture and people
Once you've caught people's attention with your videos, you can use video to further cultivate these potential leads:
• Product videos demonstrating your products or services
• Video testimonials
• Case studies showing another satisfied customer!
TikTok
If you're looking to reach a much younger demographic, then TikTok is right for you. This engine, fuelled by teens, is often described as a karaoke app that drives hit songs, products and marketing campaigns. It allows users to create 15-second videos, which can be combined to make longer videos, and includes filters, effects, editing tools and much more.
To make full use of TikTok, you need to get creative and strategic. Your brand should think about creating content or finding influencers to help spread your message.
Closing Thoughts on Facebook
While Facebook isn't a lost cause, there are alternatives. To increase sales, you need to improve your marketing, communications and service, while exploring new platforms to keep your marketing sharp.
To learn more about your options or to discuss your needs with a member of our team, contact the 8 Ways Media team today.